Guide to the best experiences in Copenhagen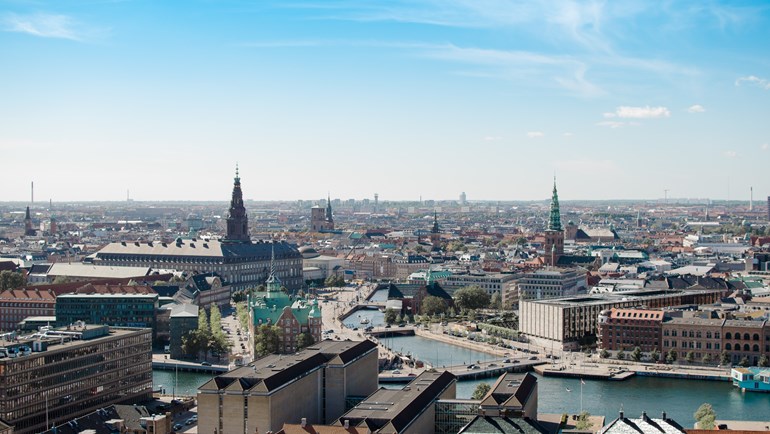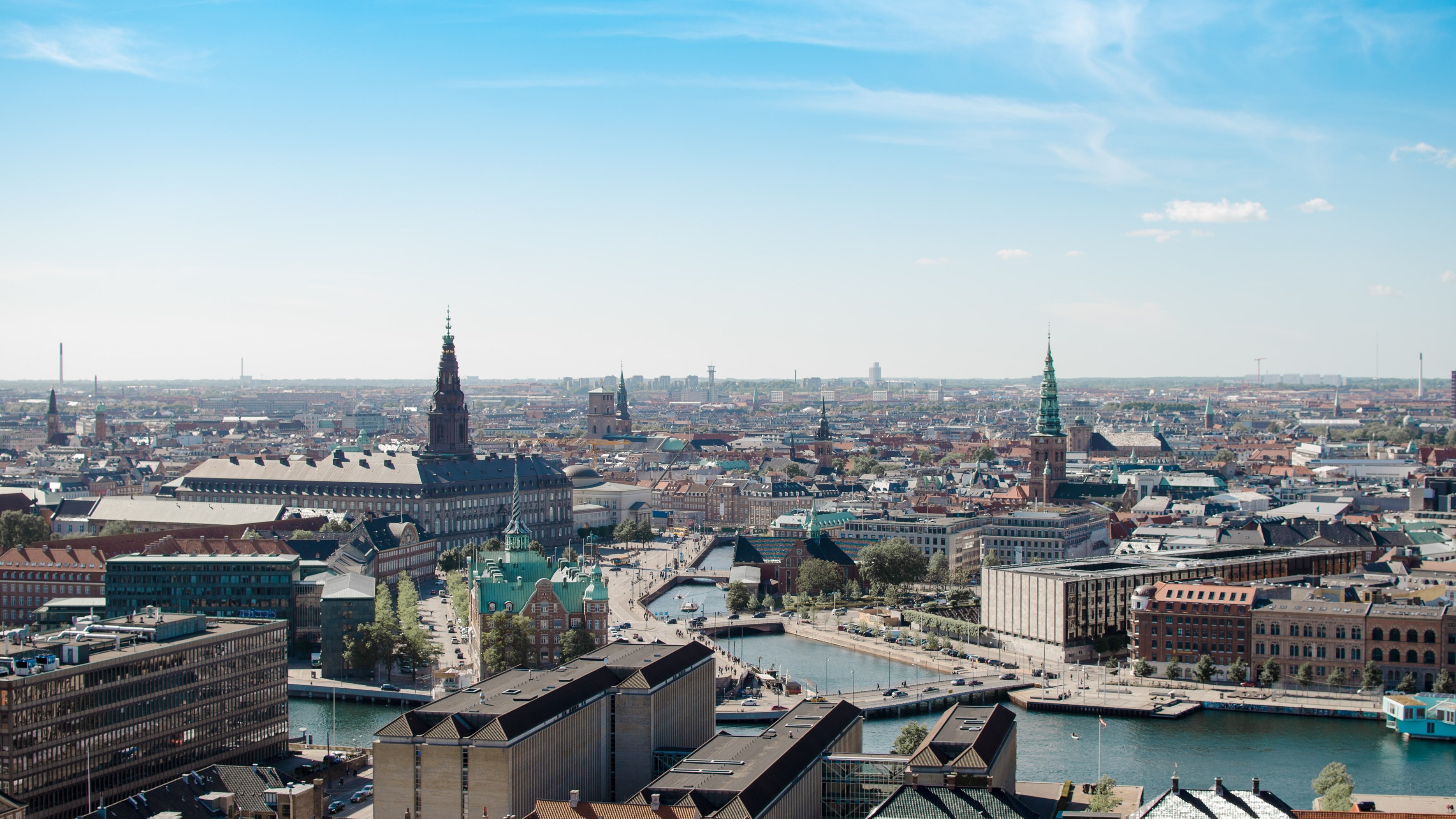 What can you do in Copenhagen? Copenhagen is one of Denmark's most dynamic cities. From historical architecture to lively cafes and restaurants, there are plenty of experiences waiting for you. Whether you are a local or a tourist, you will find countless activities that will make your stay unforgettable. Here on this page, we guide you to some of the best experiences in Copenhagen.
---
Nyhavn, Copenhagen's port pearl, which stretches from Kongens Nytorv Square and all the way along the canal. Here you find a lot of interesting small restaurants, historic buildings and a museum and veteran ship port, which only opens to visitors. Nyhavn is full of life and is the Danish favorite meeting place on warm summer days when the port bustles with activity.
---
There are numerous good restaurants in Copenhagen, but which ones should you choose when you are a tourist in the city and looking for the best gourmet experiences? Fortunately, Copenhagen has something for everyone and at any price level. We have tested the restaurants for you and here are our favorites

Enjoy!
Copenhagen also offers many magical experiences in December. Christmas markets are a big part of the traditions in Copenhagen, and it is a sought-after gathering point for locals and tourists. In our guide, you can read about Christmas markets in:
Tivoli
Copenhagen Zoo
Nyhavn
At Kongens Nytorv
---
Copenhagen has a lot to offer beyond the more traditional experiences such as museums and café visits. If you are looking for something different, you can visit the Cisterns or Assistens Cemetery.
You can also take a tour of Nordisk Film or visit one of Copenhagen's many hidden parks. There are plenty of opportunities to get a different and exciting experience in Copenhagen.
If you are looking for romantic experiences in Copenhagen, you have come to the right place. The city is filled with charming and romantic places that will give you and your partner an experience of a lifetime.
You can read more about:
Romantic experiences outside
Classic romantic experiences
Different romantic experiences
Romantic dinner for two
---
Copenhagen is known for its cultural diversity and has a wide range of cultural experiences waiting for you. There are many museums that explore everything from history to art, theater, and music.
You can read more about:
Glyptoteket
Amalienborg Palace
The Royal Danish Playhouse
Marble Church
Amalienborg, the queen´s official residence, comprises four almost identical baroque palaces encasing a large octagon square. From Saly's famous horseman at the square´s centre you have a free view of Amaliehaven and the waterfront at one end. and Frederikskirken (Marmorchurch) at the other.
---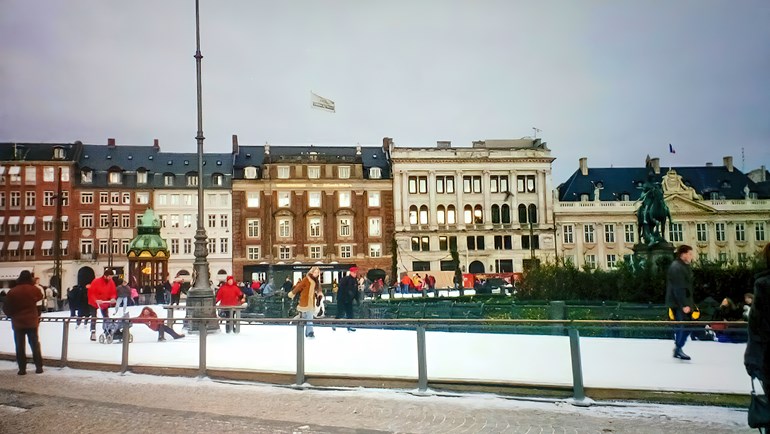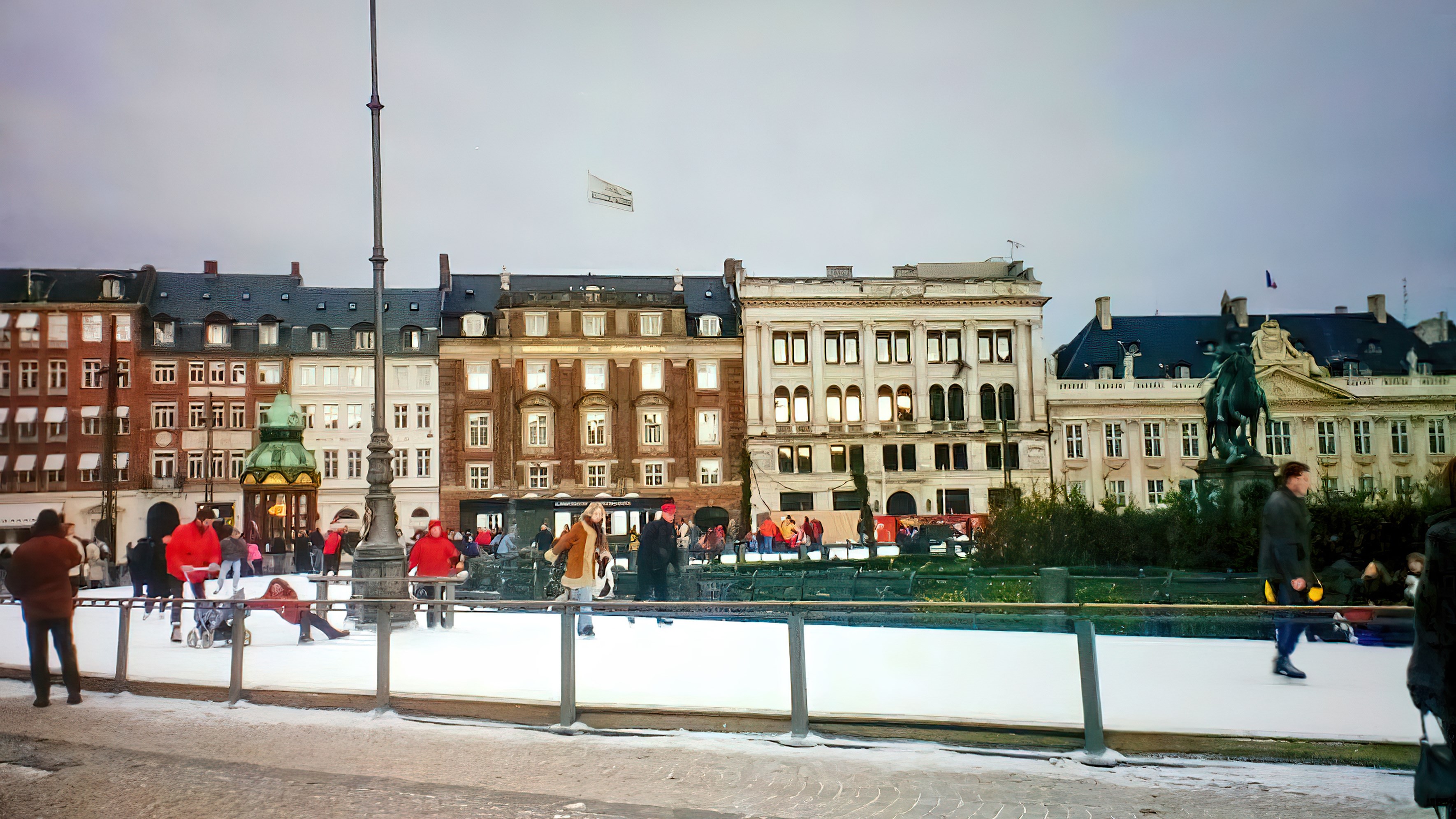 Kongens Nytorv Square is at the end of the street up towards Nyhavn and is surrounded by beautiful old mansions - including the magnificent Royal Theatre. The recent excavation of the city's subway has found many interesting local history treasures. In the middle stands the equestrian statue of King Christian the 5th and every spring it is tradition for the new student's to celebrate the day by dancing around the statue.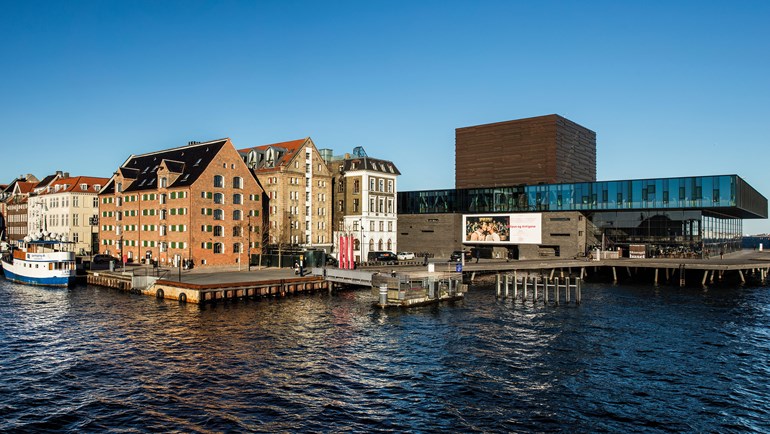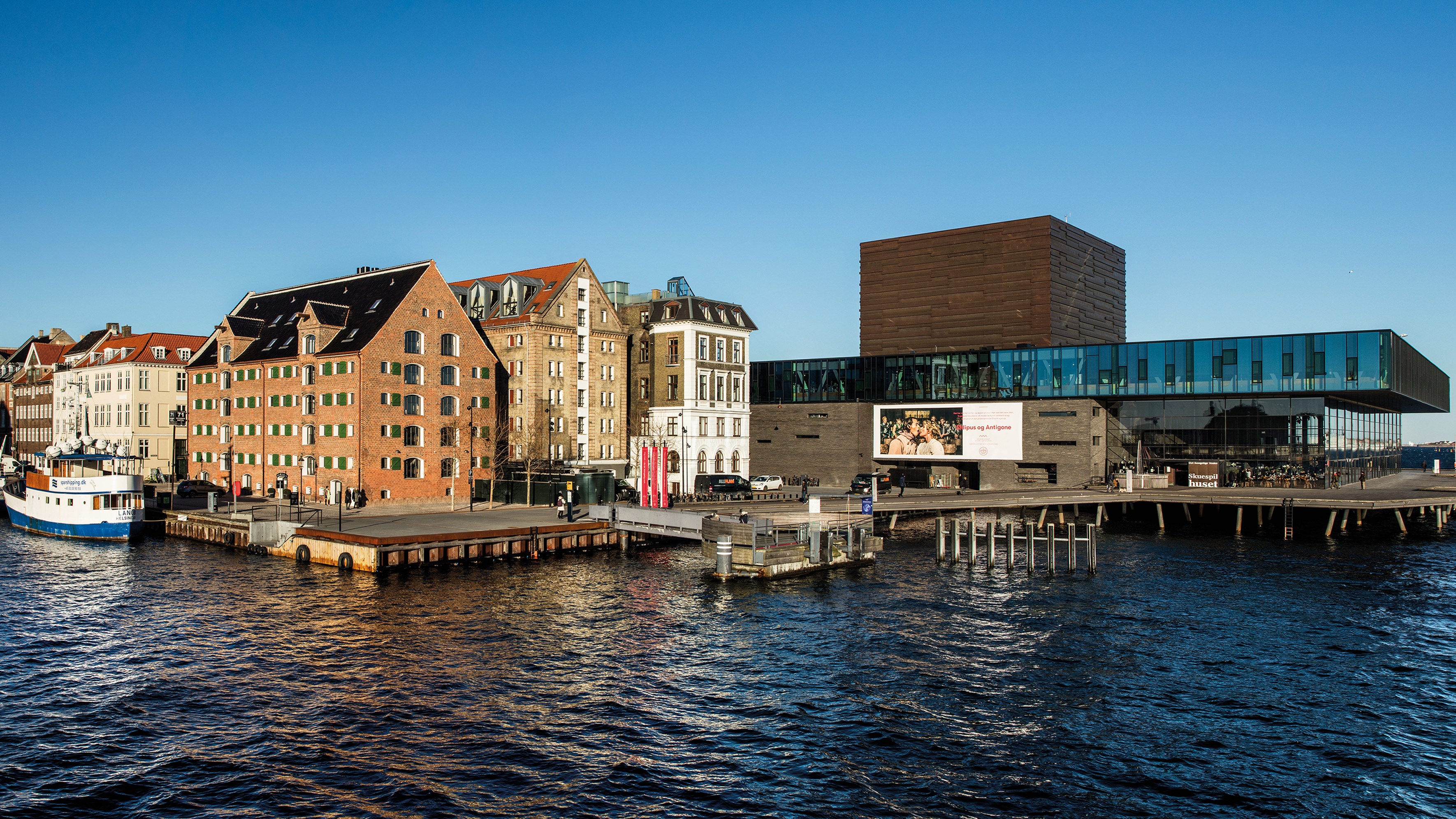 Do you want to live close to all the experiences?
Our beautiful and exclusive 71 Nyhavn Hotel is within walking distance of all the sights and experiences in and around Nyhavn.
See prices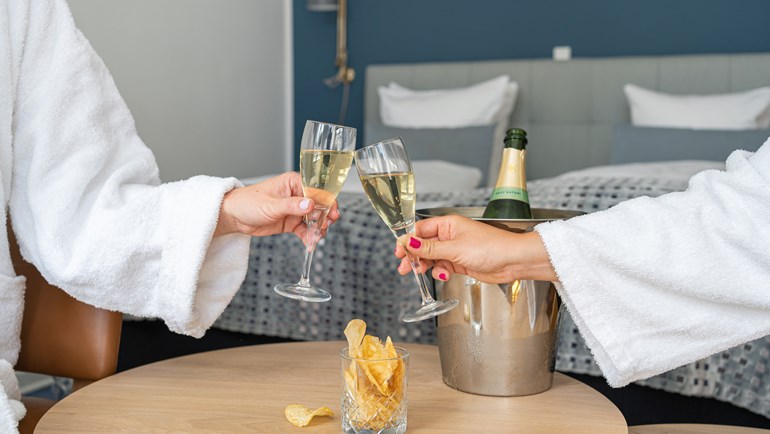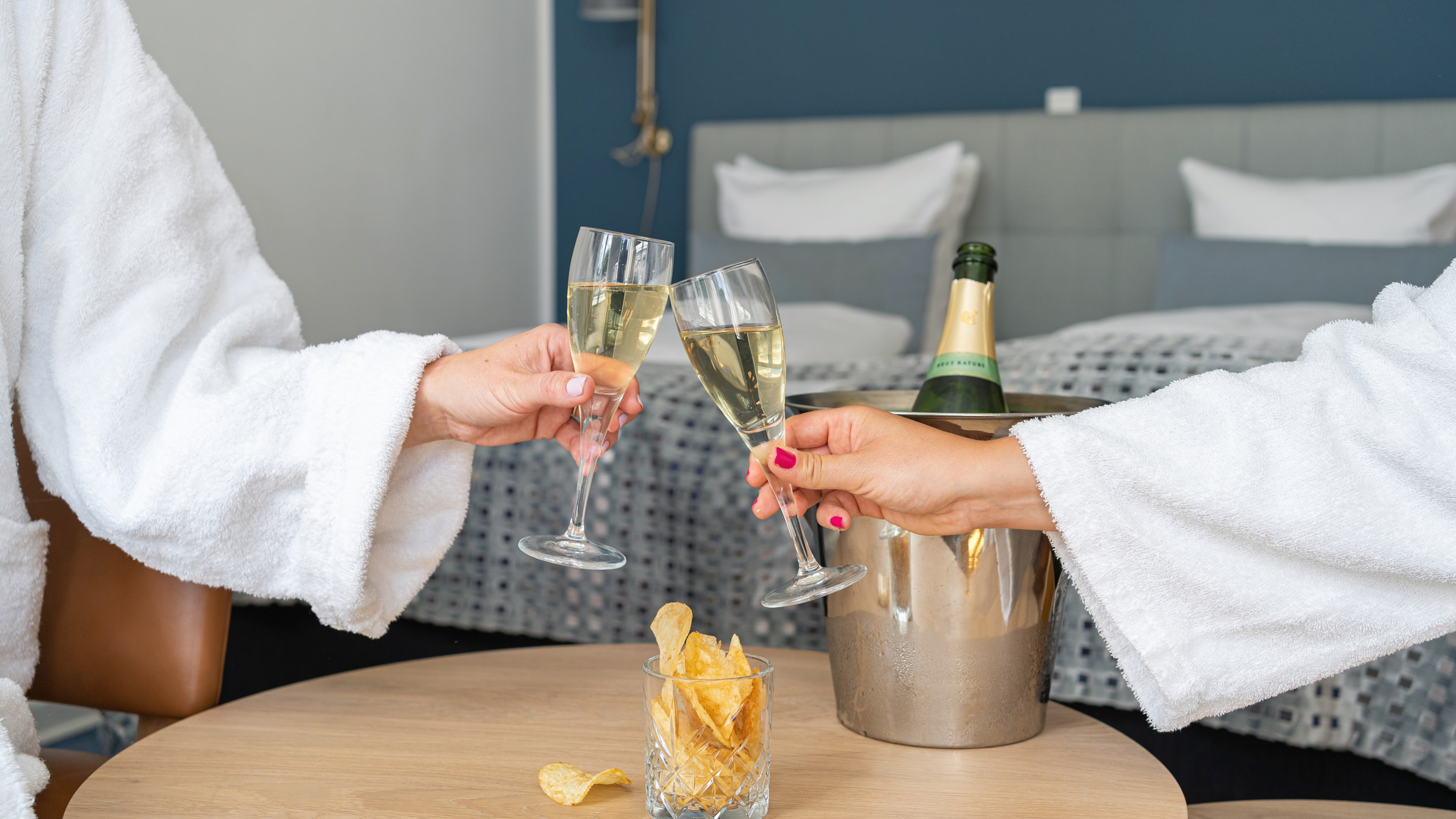 Get strong offers in your inbox
Sign up for our newsletter and don't miss out on strong offers and big savings on your next hotel stay.
Read more