Romantic Experiences in Copenhagen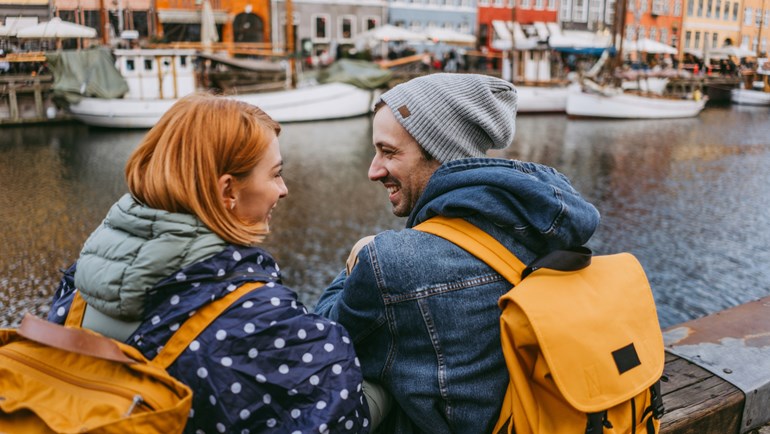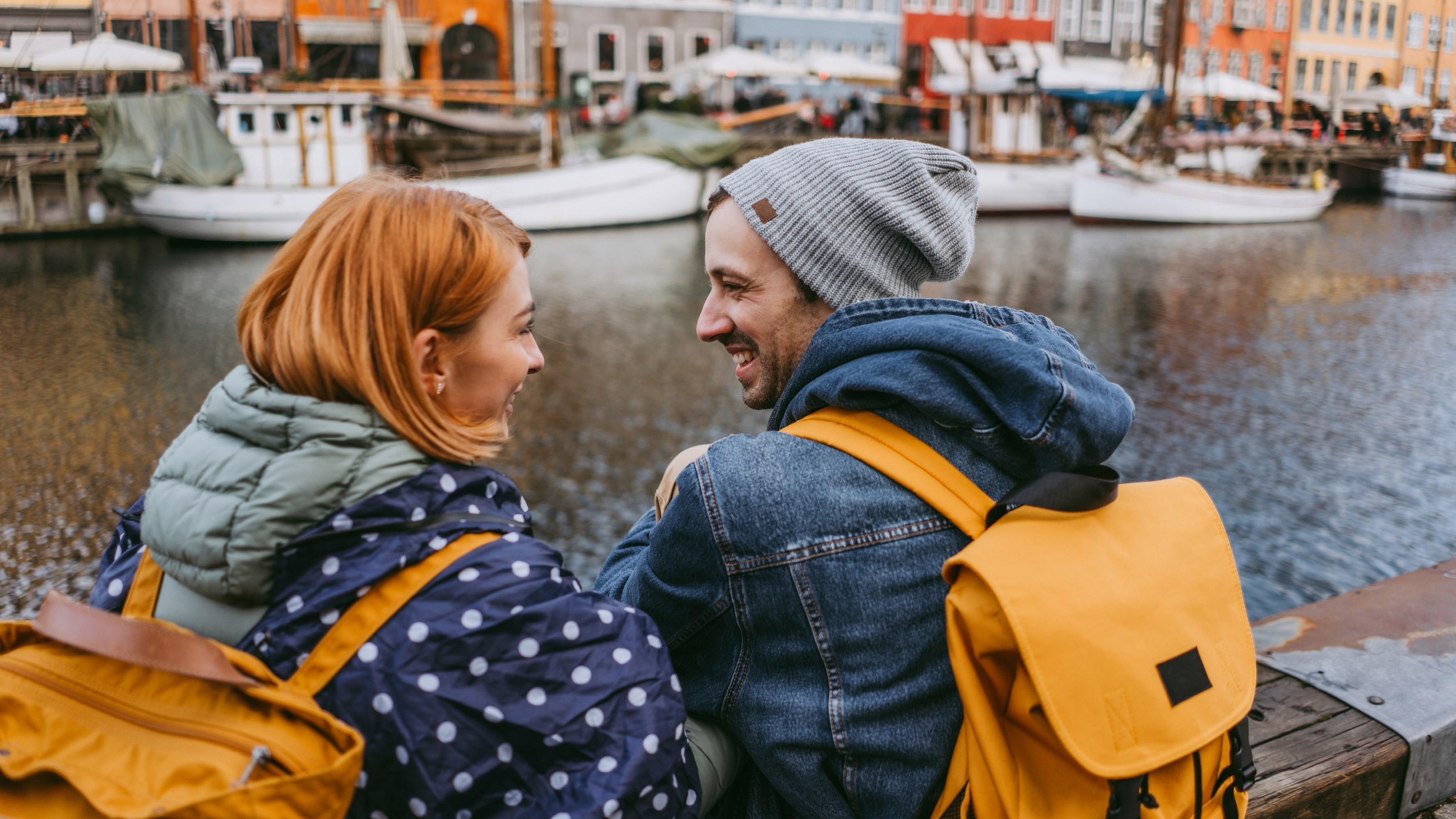 If you're looking for romantic experiences for either a couples trip, couples weekend, or a date, a trip to Copenhagen is the perfect choice.
Copenhagen is a beautiful city with many experiences and fun activities for couples. On this page, we have gathered some ideas for romantic experiences and activities in Copenhagen.
You can read about:
Romantic experiences outside
Classic romantic experiences
Different romantic experiences
Romantic dinner for two
Romantic Experiences outside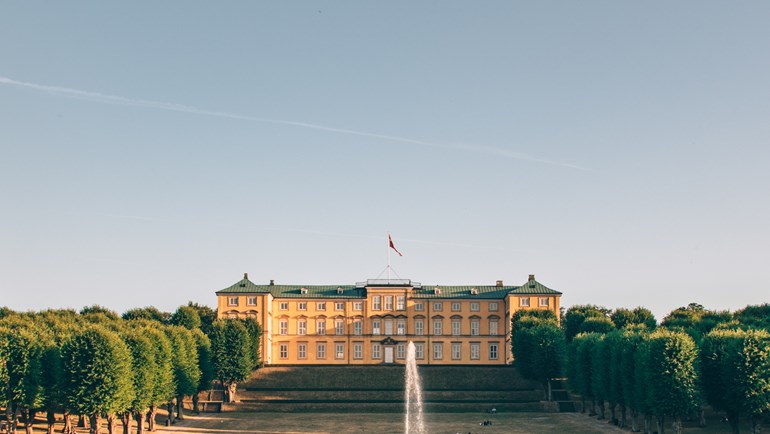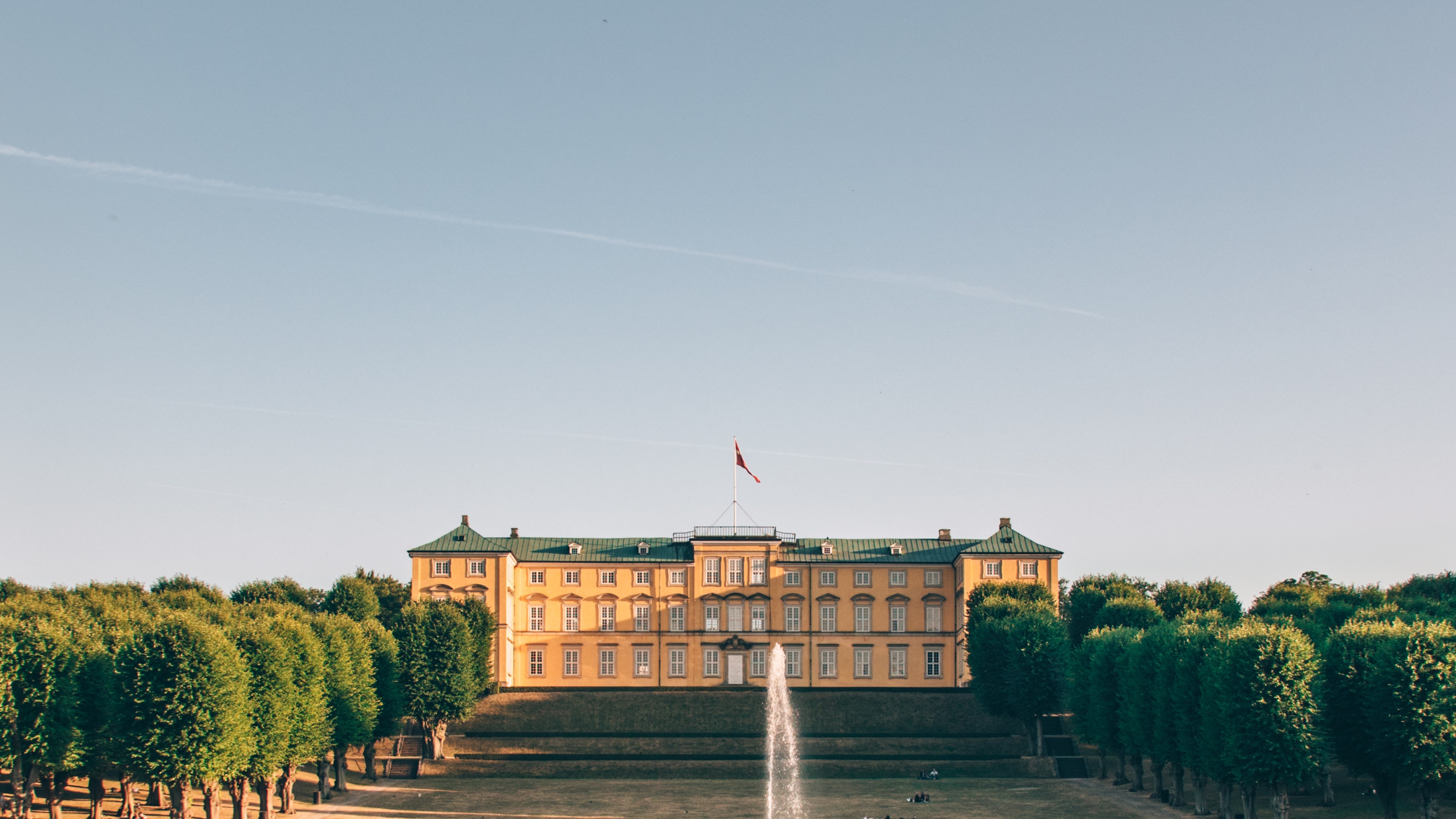 Picnic in Frederiksberg Garden
A picnic in Frederiksberg Garden is an idyllic way to enjoy the sun and the beautiful surroundings. With its wide lawns, lakes, flowers, and plants, Frederiksberg Garden is the perfect destination for a relaxed and cozy outdoor day.
Take a seat on a blanket and enjoy a delicious meal while admiring the beautiful nature and the peaceful atmosphere.
When you're finished eating, you can also take a walk around the area. For example, you can go up to Frederiksberg Castle, where you get a fantastic view of the city as the castle is located on top of Valby Hill. Frederiksberg Garden is next to Copenhagen Zoo, so it's possible to see the elephants play outside the elephant house.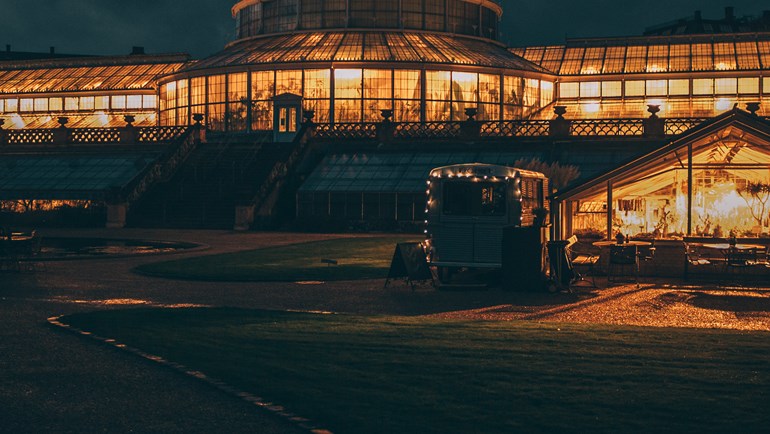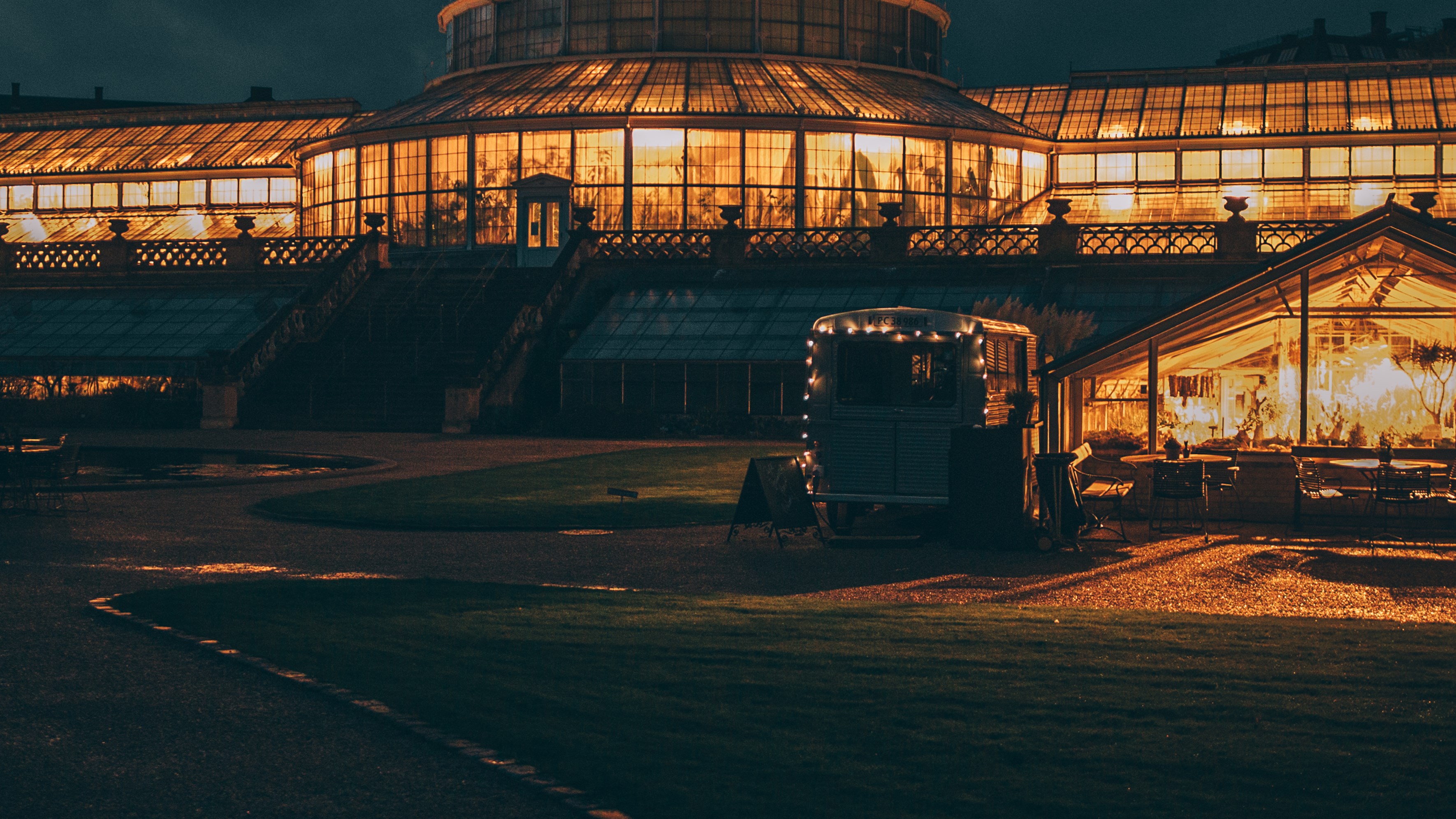 Romantic Evening in Botanical Garden
A romantic evening in the Botanical Garden creates the perfect setting for a cozy time with your partner or date. You can take a walk around the garden and enjoy the colorful flower beds and the old trees. As you walk around the garden, you can enjoy the beautiful visual impressions that create a relaxed environment.
When the sun goes down, you can open the picnic basket and enjoy a glass of wine together and see the beautiful colors that surround you. The Botanical Garden is a beautiful place that creates the perfect setting for a romantic evening, so you can enjoy each other's company and be together in a magical environment.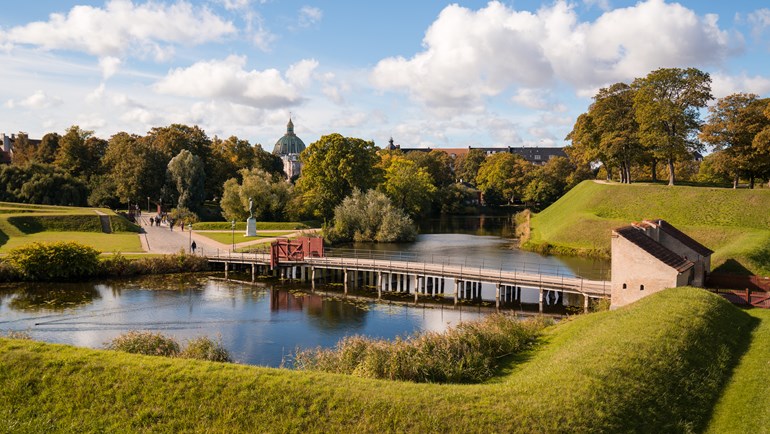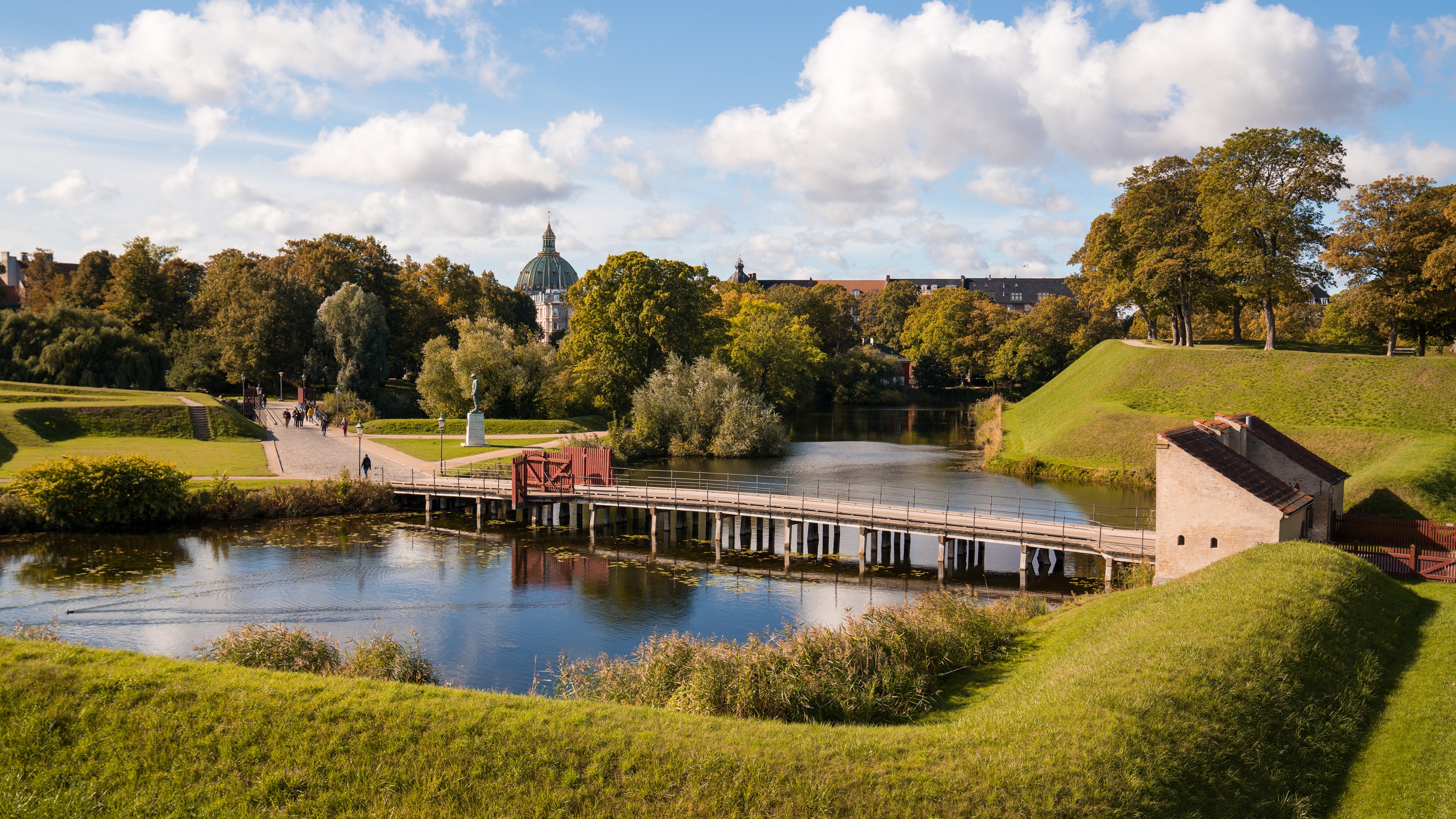 A romantic walk at Kastellet in Copenhagen is a perfect activity in the heart of the city. Walk along the old ramparts and enjoy the historical atmosphere while enjoying the view of Öresund . Take a break at the beautiful Garnison Church and let yourself be admired by the architectural beauty.
Then continue through the green areas and enjoy the peace and tranquility found in this unique area in the heart of Copenhagen.
End with a visit to the museum to learn more about Kastellet's history or settle down on the lawn with a picnic basket.
Classic Romantic Experiences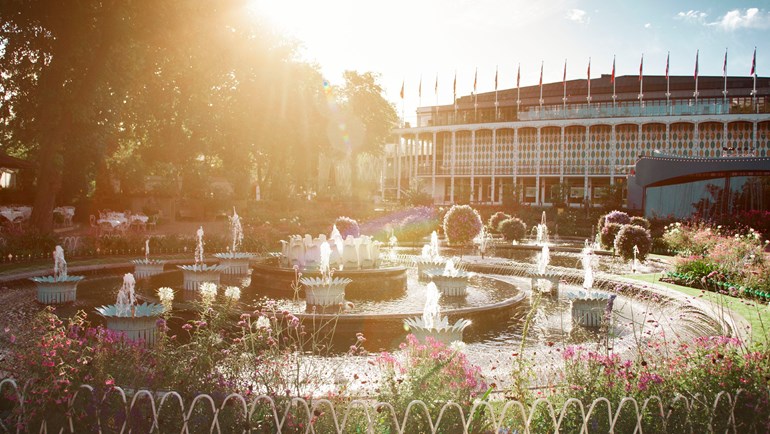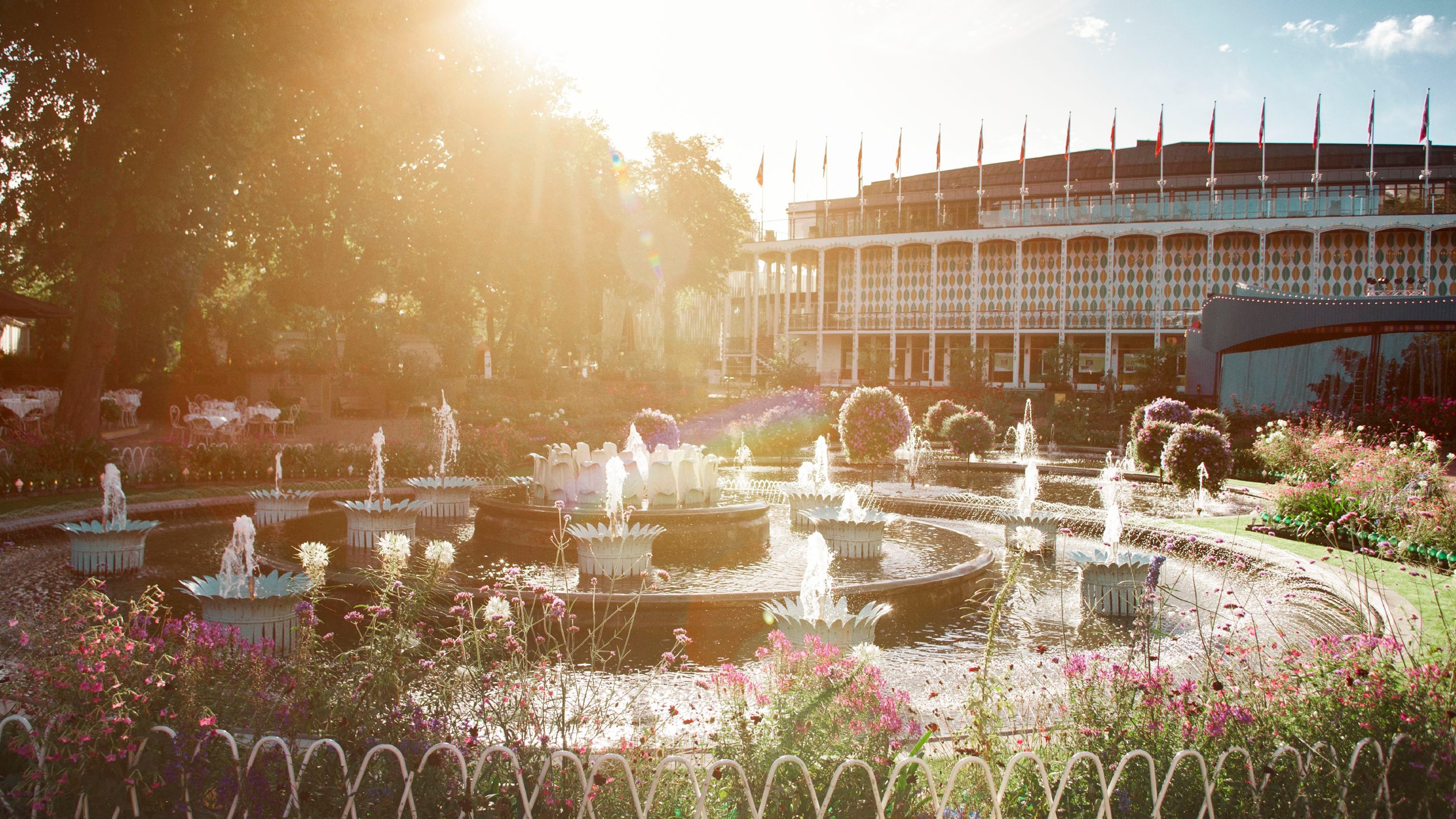 Tivoli is a magical place that is perfect for romantic moments. You can take a walk around the old garden and enjoy the quirky and colorful flowers.
Tivoli also offers concerts and events that are perfect for creating romantic moments together.
When you get hungry, you can have dinner at one of Tivoli's restaurants and enjoy the special atmosphere in the old garden.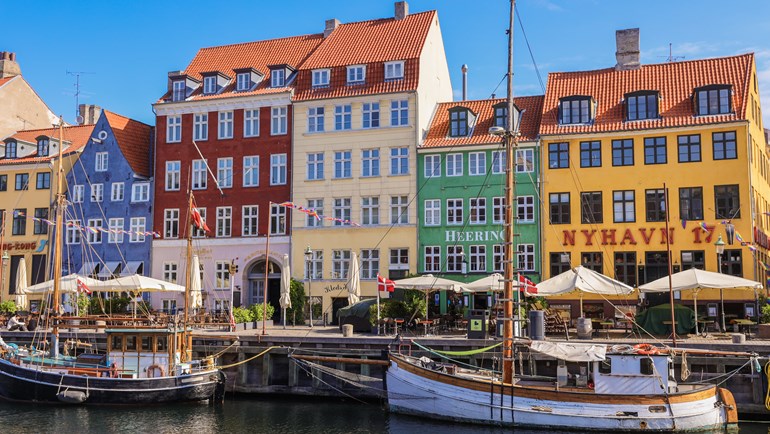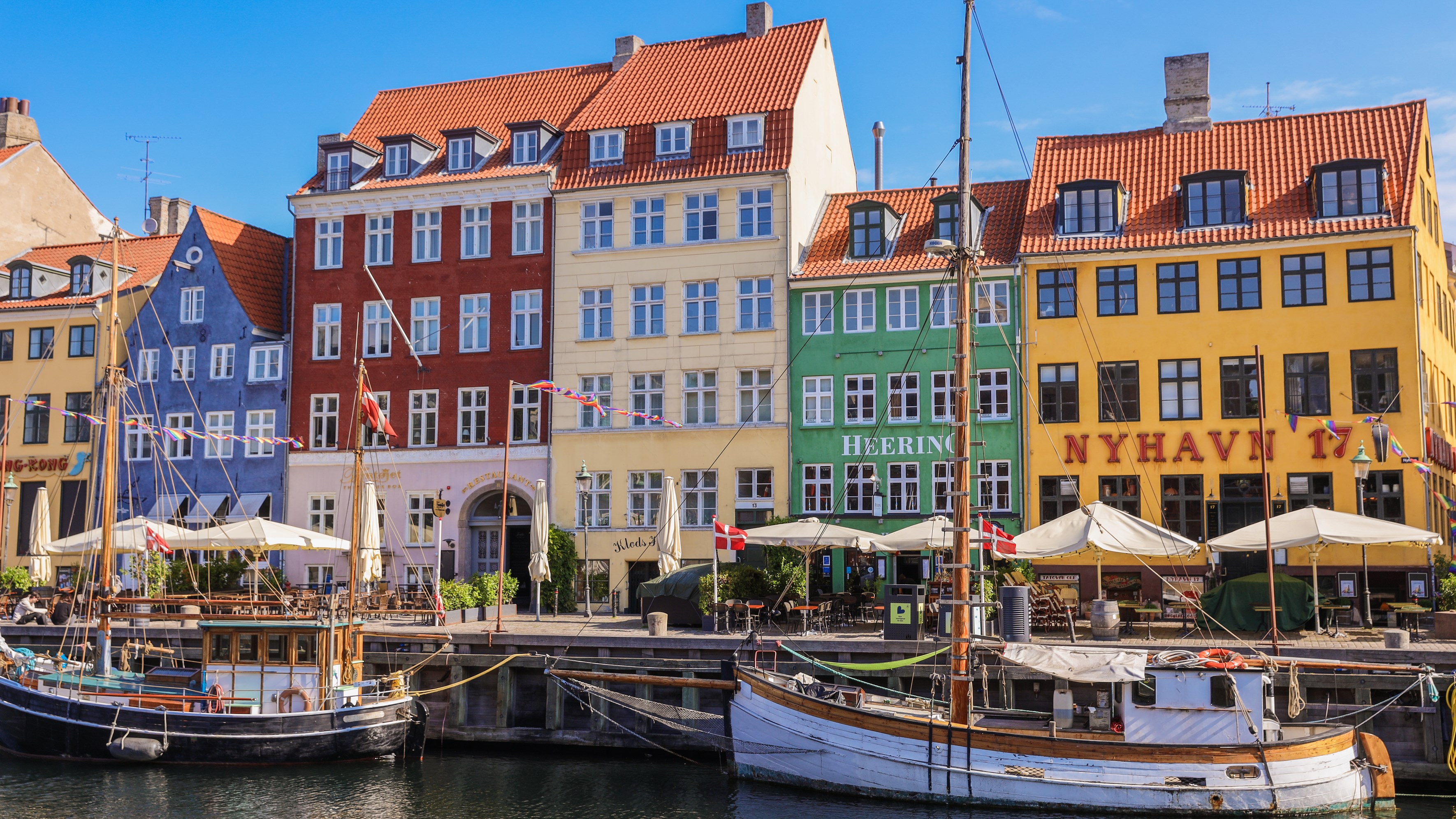 Nyhavn is a wonderful place to enjoy a romantic day. Located by the harbor in the heart of Copenhagen, Nyhavn is filled with atmospheric restaurants and cozy cafes.
Take a walk along the harbor front, where you can see old, protected houses decorated with beautiful colors among other things. Along the harbor front, you will also see the small harbor boats rocking slowly on the still water. Nyhavn is a beautiful place that creates the perfect setting for a romantic day.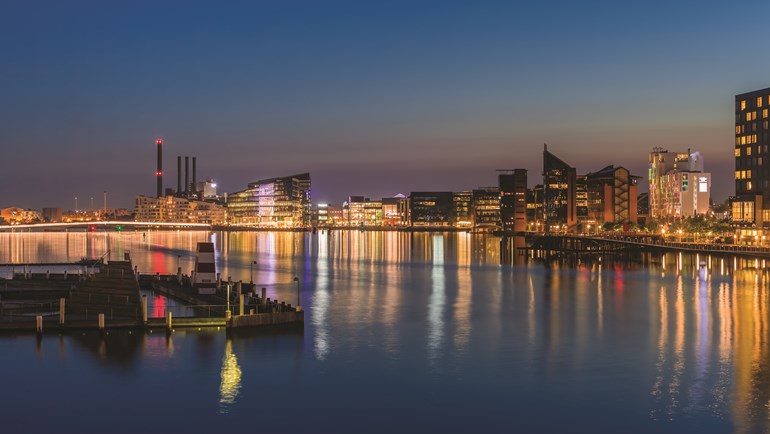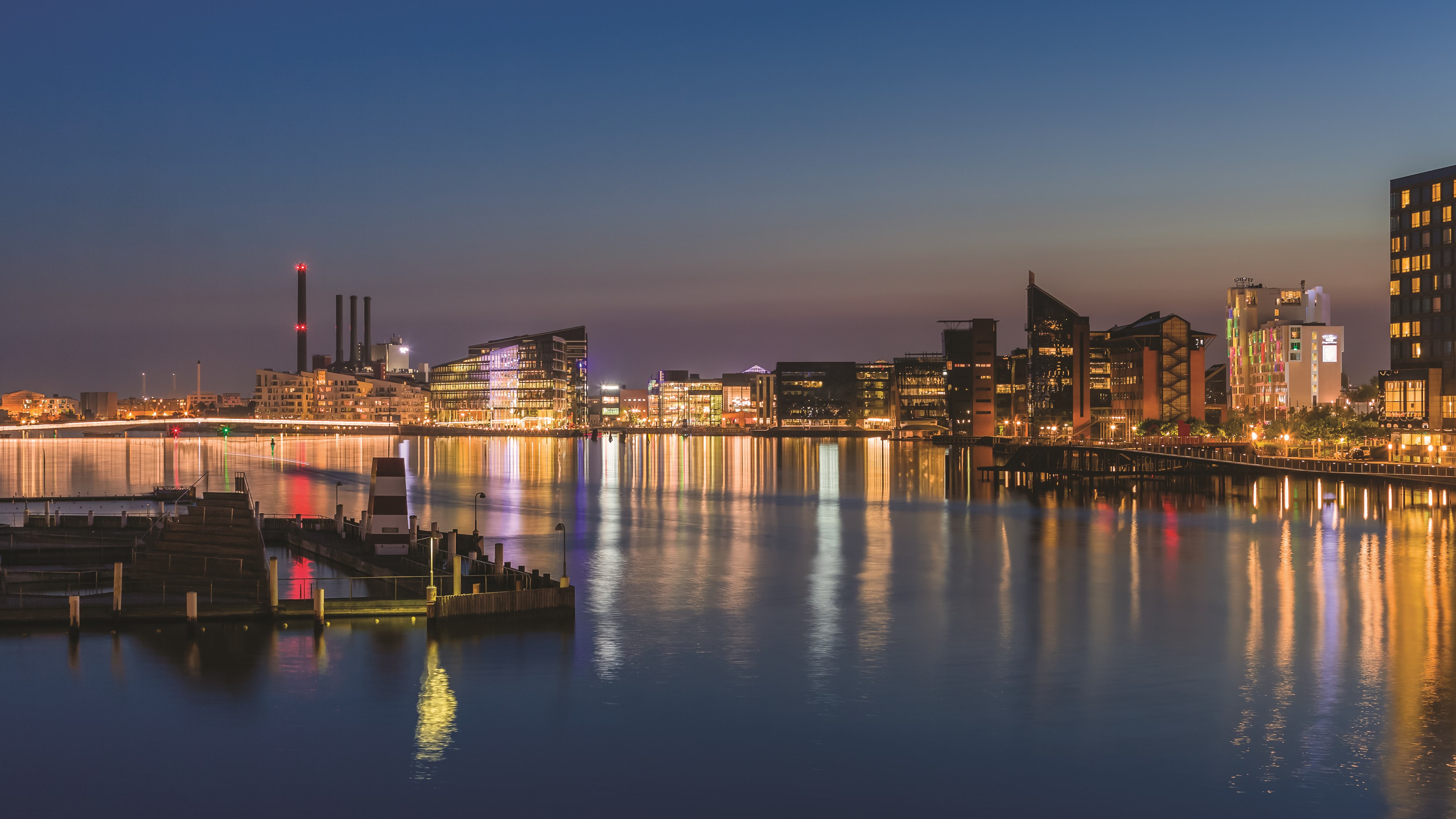 Take a Canal Tour in the Evening
A canal tour in Copenhagen is a unique way to experience the city. Especially in the evening, when the sun sets and the city lights are turned on, the canals are especially beautiful.
Admire the historical buildings that surround you as you sail by and enjoy the peaceful atmosphere on the water.
Different Romantic Experiences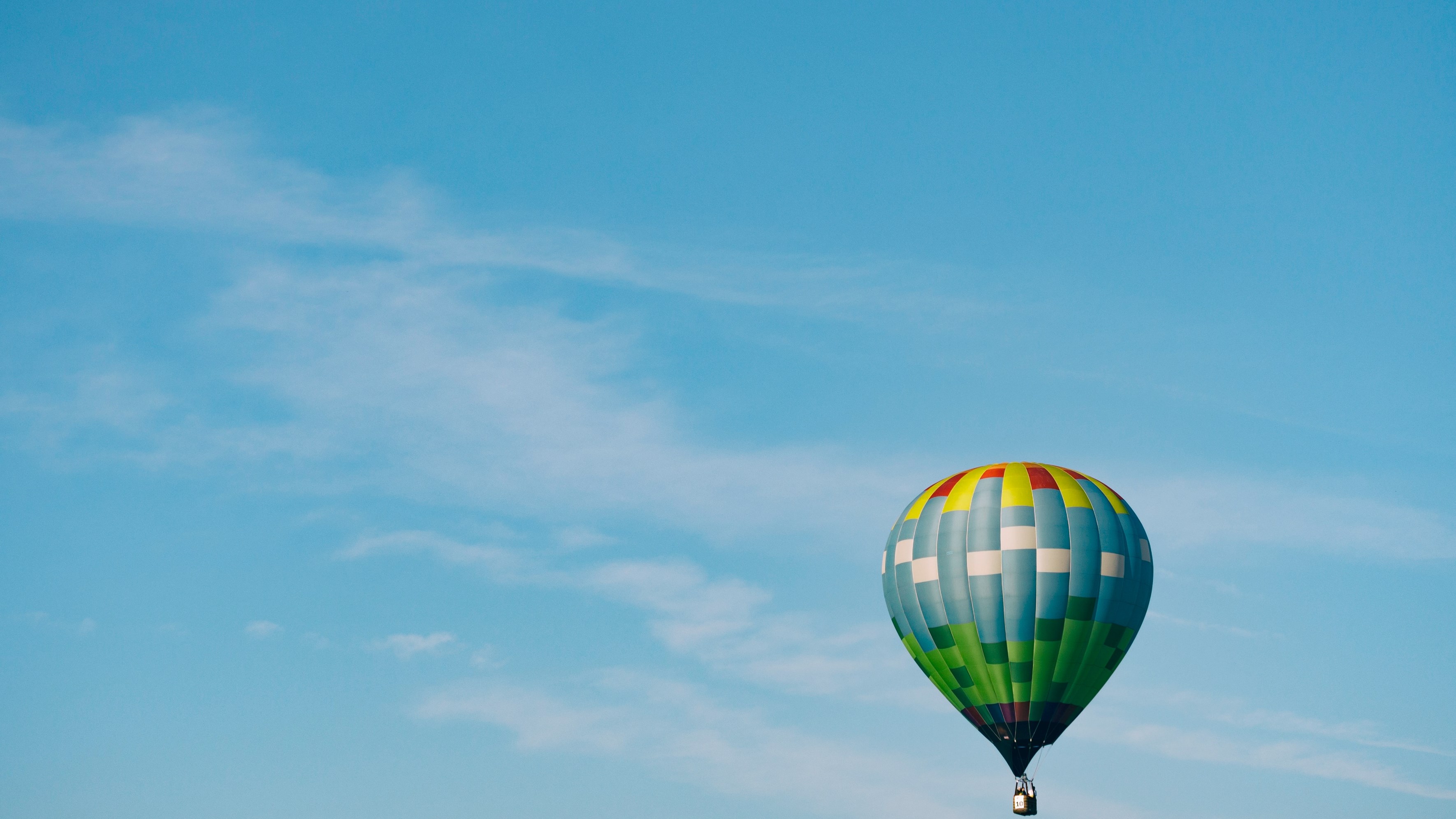 Balloon flight is one of the more expensive experiences on the list, but it is still a very special experience. See Copenhagen from above, and if you take a balloon flight late in the day, if weather permits, you can see a beautiful sunset.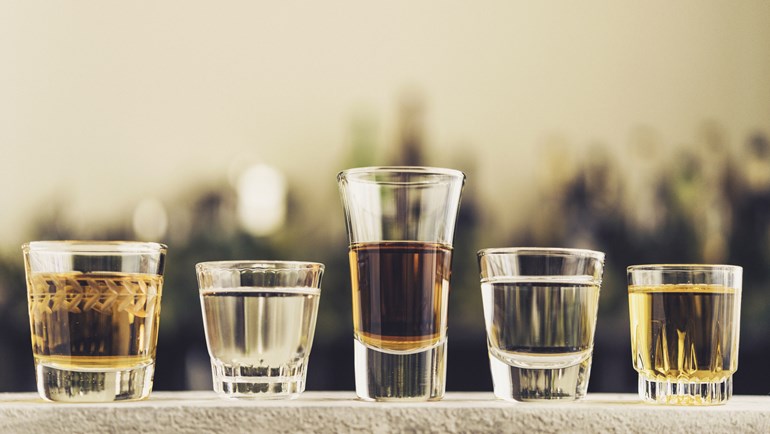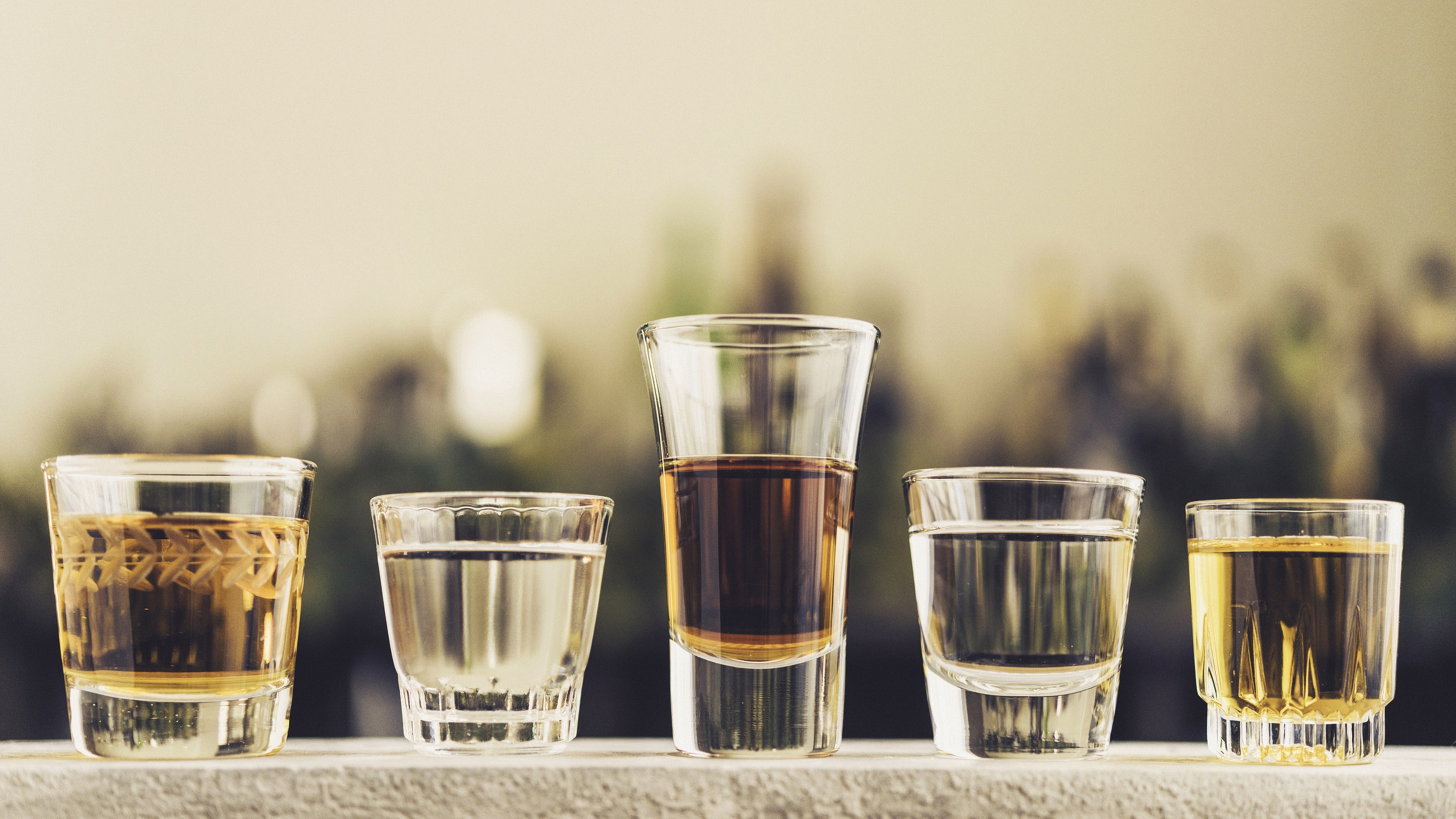 Gin tasting is a fun and different way to enjoy a romantic evening with your partner or date. It's a good way to learn more about different gins, distilled in different parts of the world, from classic English gins to more exotic Asian gins.
It's also a good way to relax and enjoy some of the more unique flavor variations that are only found in gins. You can choose to taste different gins with different alcohol percentages or different flavor variations.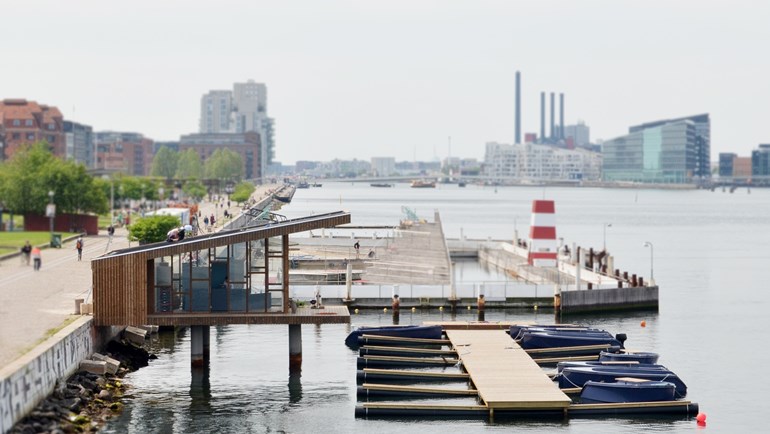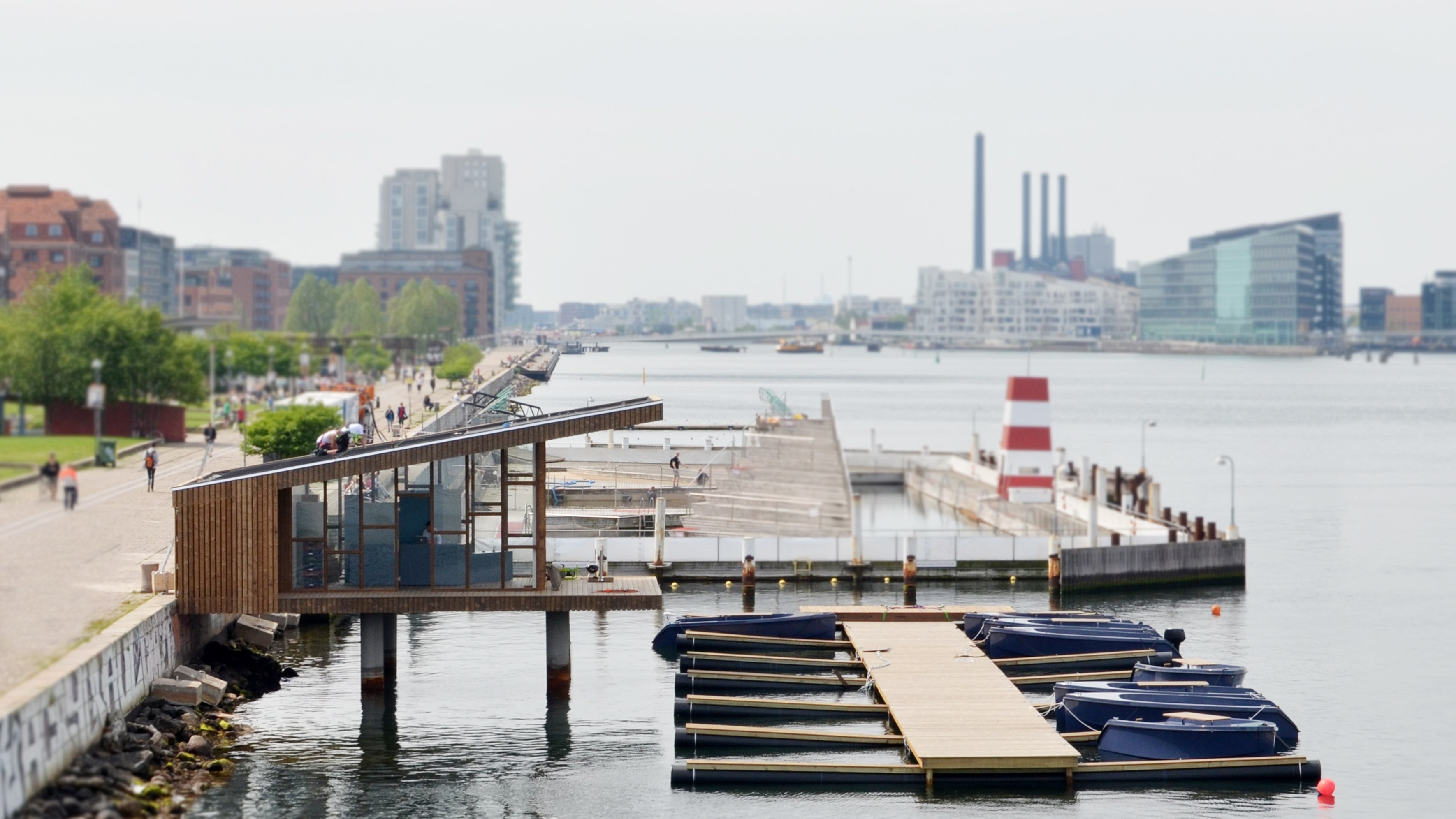 A Boat Trip on a Private Boat in Copenhagen Harbor
Get a romantic day on the water all alone. There are several providers of private boat rental, so if you have the courage to steer the boat yourself, you can rent a small private boat. Then you can completely decide the route around Copenhagen Harbor and how long the boat trip should be.
All boats have a table in the middle, so you can bring your own supplies for your romantic day on the water.
Copenhagen has a plethora of restaurants that are ideal for a romantic evening. We have selected three of our favorites that are perfect for a romantic meal in the glow of candlelight.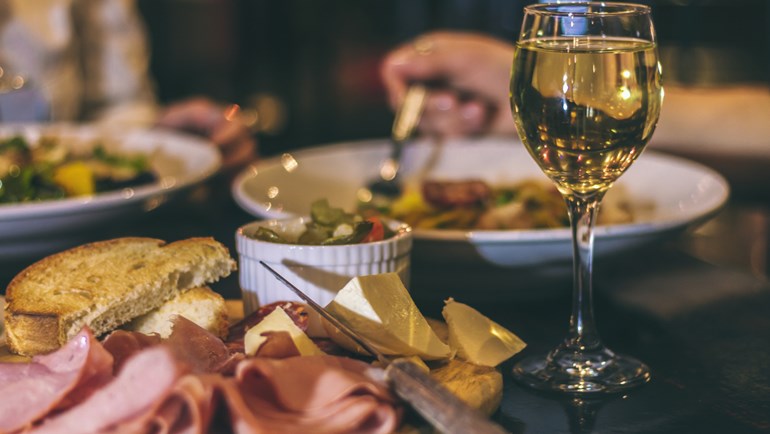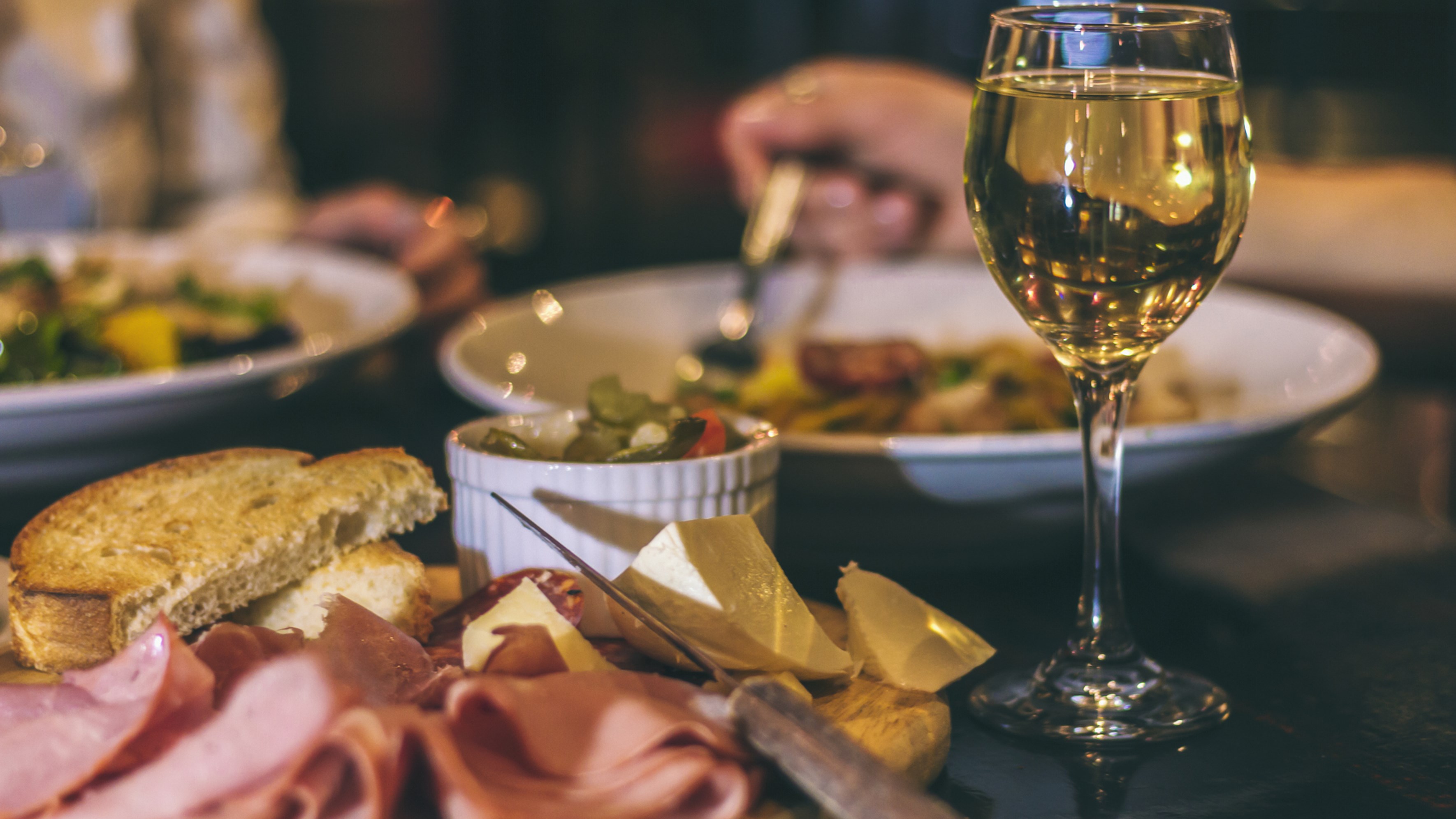 Restaurant Basso is the epitome of social dining, where you get small, Italian dishes that you can share at the table.
On Sundays, you can experience Sunday Tasting, where the chefs create brand new, fantastic dishes that are not on the menu.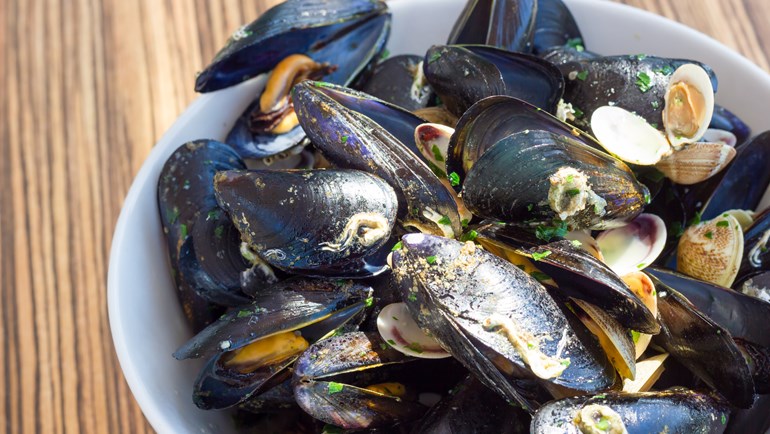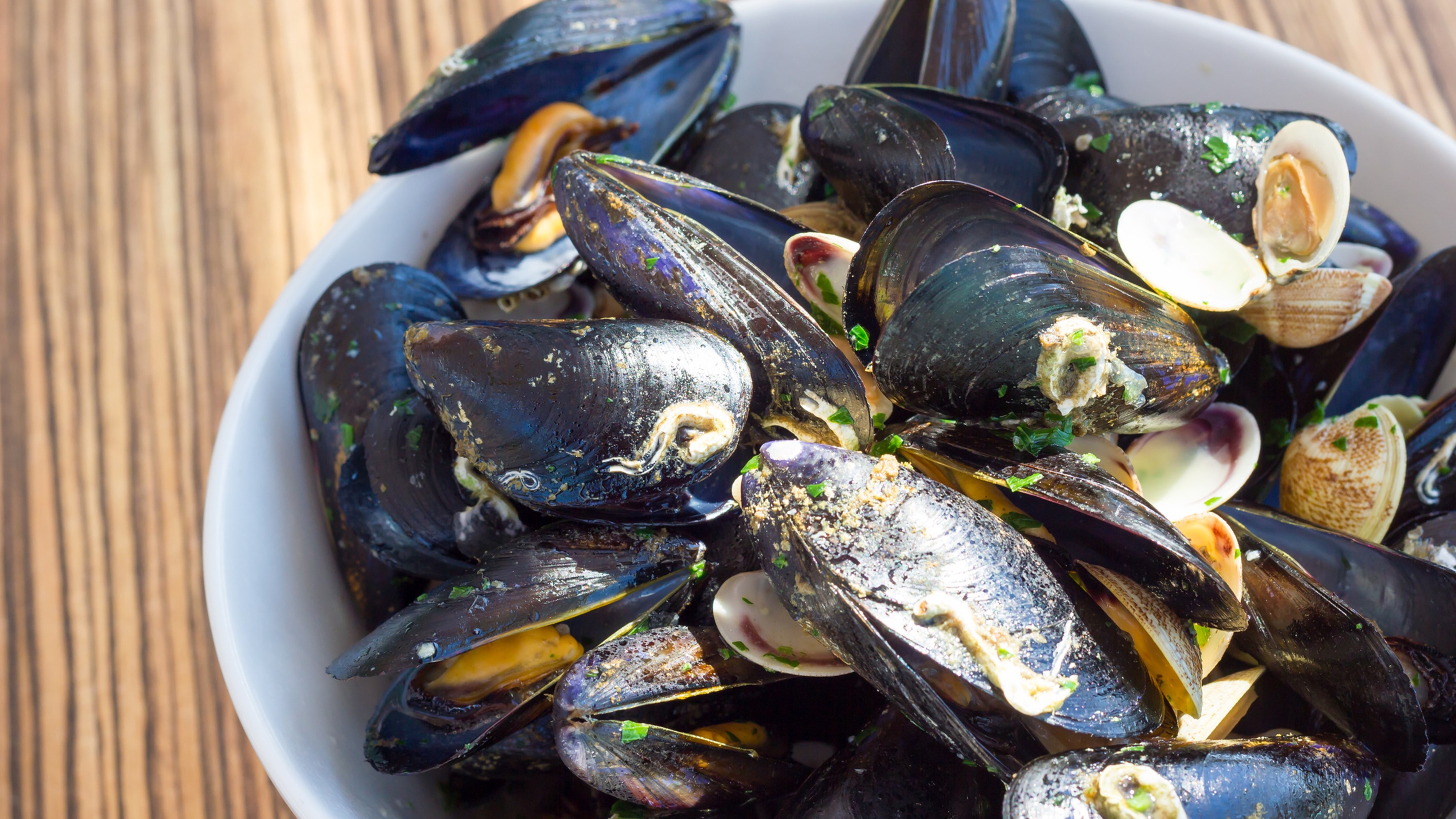 Zeleste offers French cuisine with Nordic influences. On the menu, you will find items such as fish, seafood, and seasonal greens.
Zeleste has a small, cozy courtyard where you can sit outside during the summer. They also have a large open fireplace in the courtyard that is lit during the winter to create a cozy atmosphere.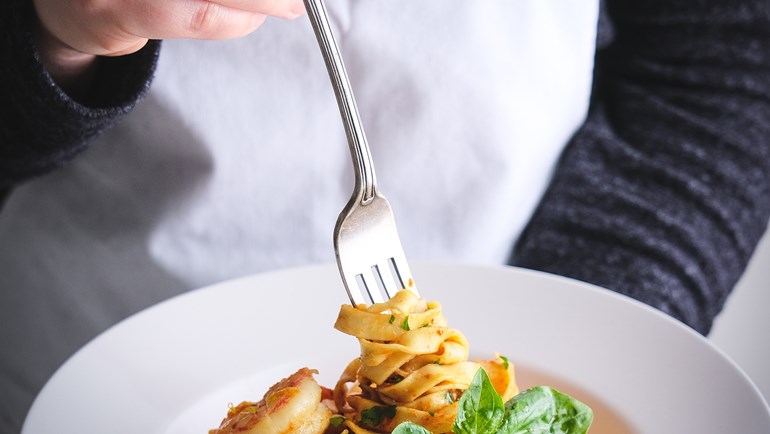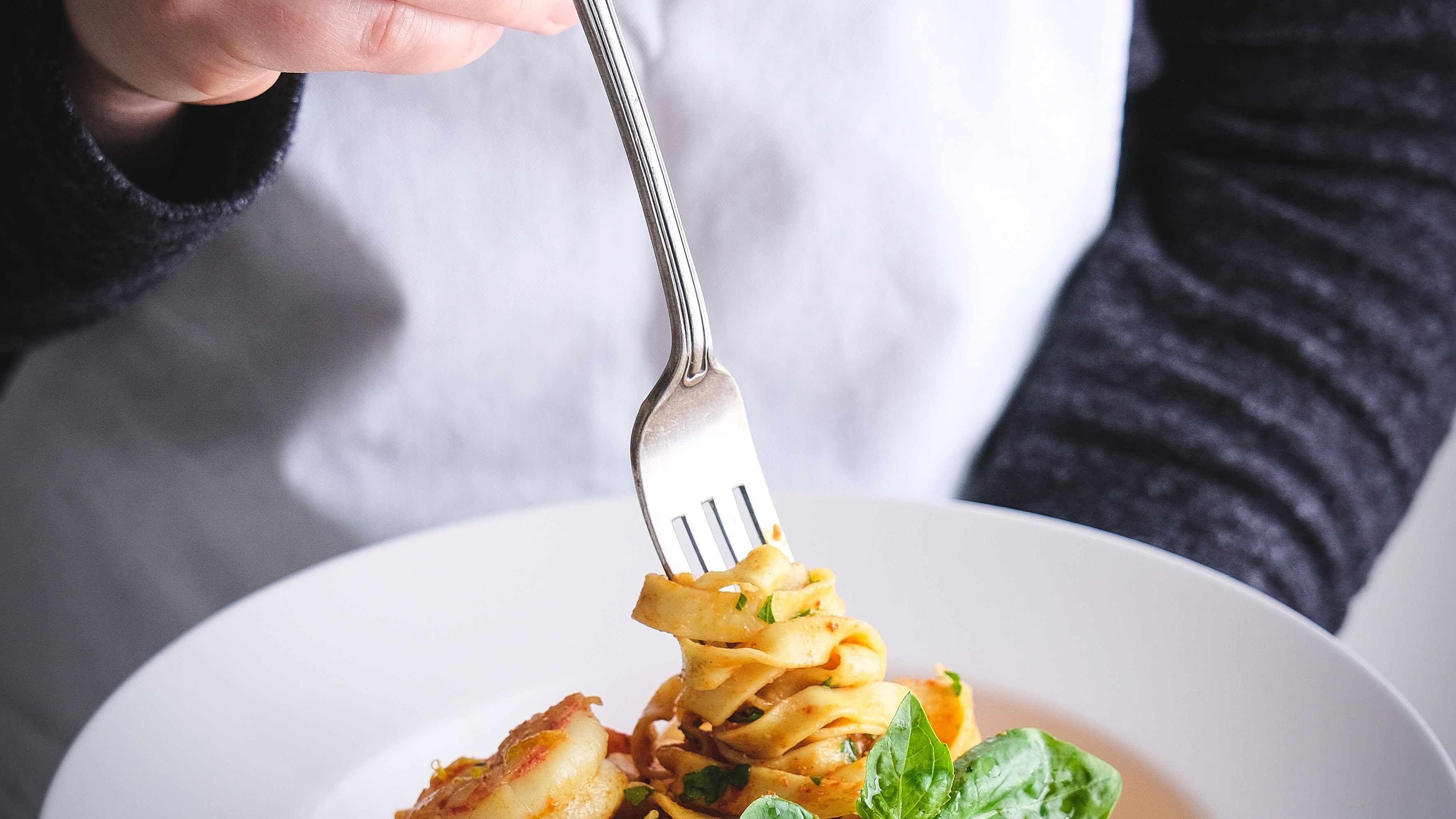 Den lille fede is a cozy, romantic restaurant located right by Kongens Nytorv, where the dishes on the menu are inspired by Nordic cuisine. The menu changes approximately every four weeks.
You can either order dishes individually or as 5 or 7-course menus.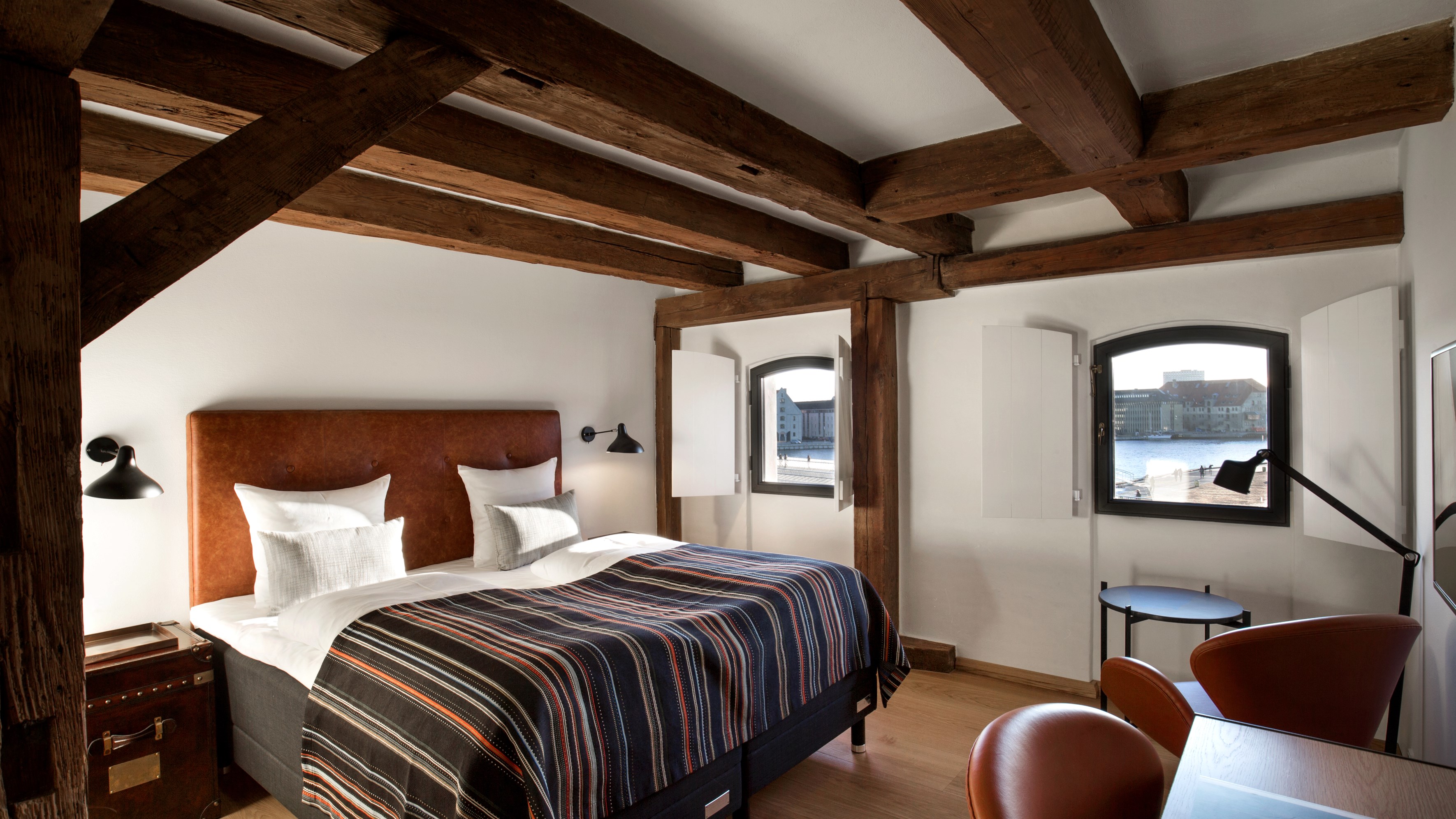 Romantic Stay in Copenhagen
If you're on a romantic getaway and looking to stay overnight in Copenhagen, you should choose 71 Nyhavn Hotel.
Located in Nyhavn, in the heart of the city, this hotel is the perfect place to stay if you're looking for a romantic and relaxing experience.
71 Nyhavn Hotel offers a variety of different rooms and facilities, so you can have an unforgettable stay in central Copenhagen. From the stylish rooms, you can enjoy a view of the harbour. Additionally, 71 Nyhavn Hotel offers a Bed & Bubbles package, where you can kick off your experience with a cold bottle of cava.
More experiences in Copenhagen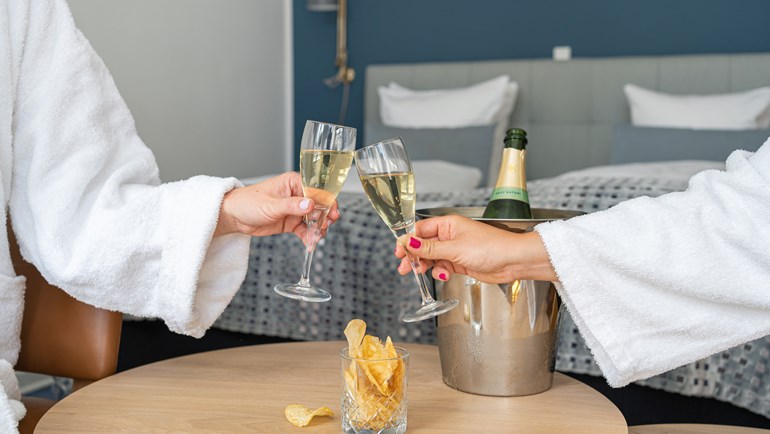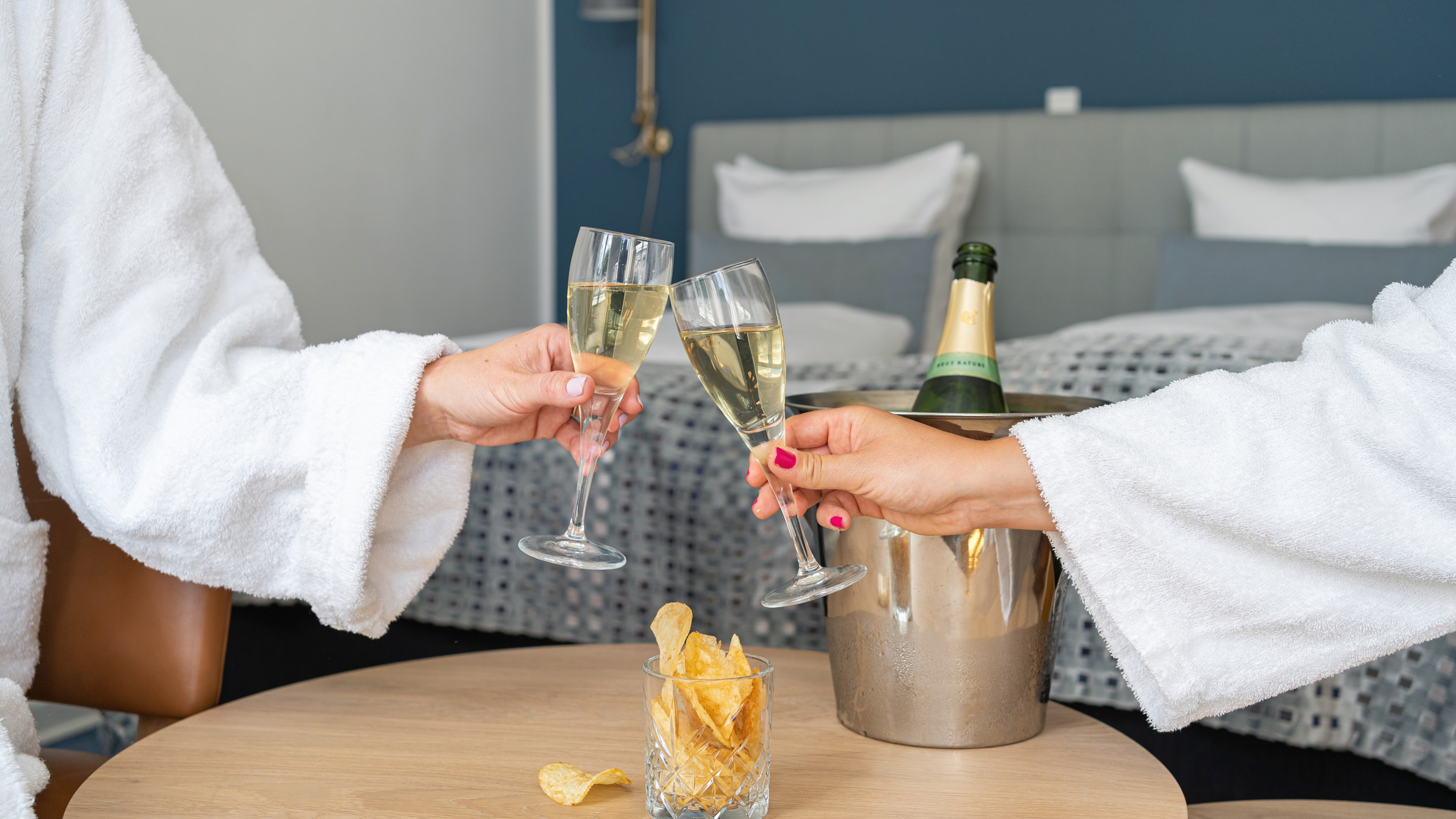 Get strong offers in your inbox
Sign up for our newsletter and don't miss out on strong offers and big savings on your next hotel stay.
Read more