Cultural experiences in Copenhagen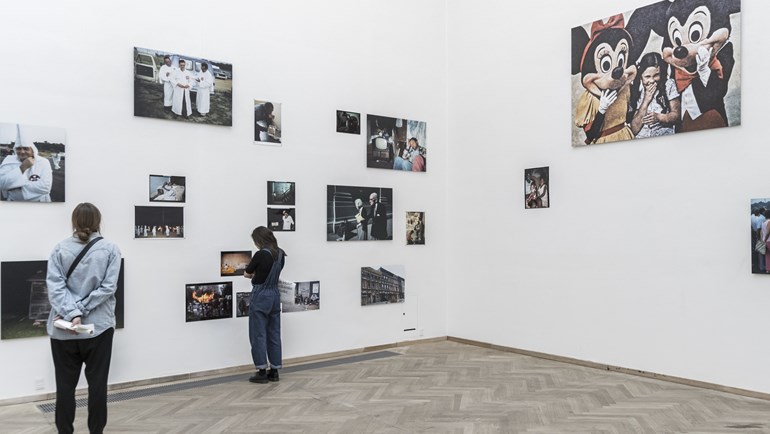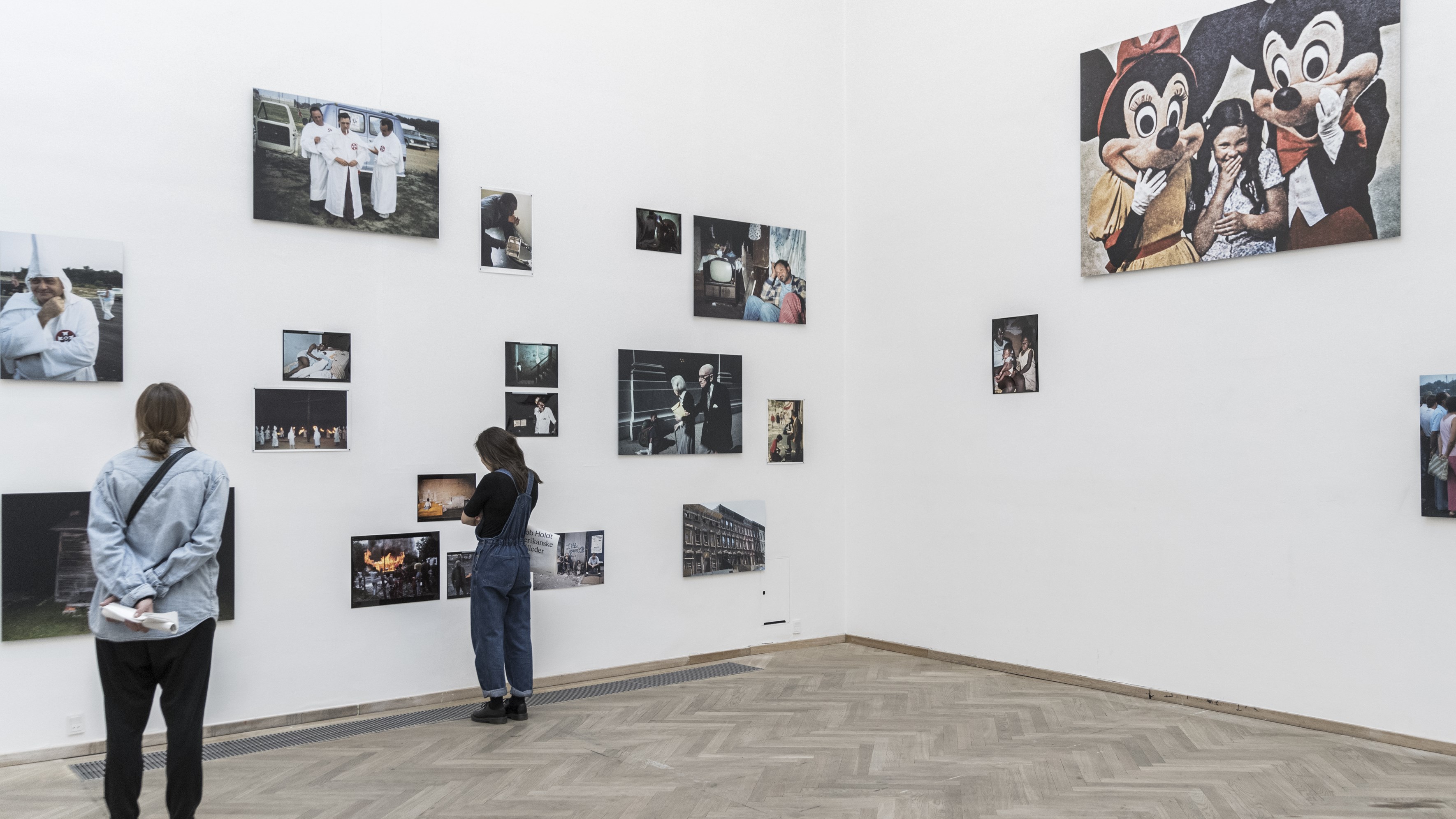 There are many exciting and fun cultural experiences in Copenhagen all year round.
In our guide, you will find suggestions for some of the best cultural experiences for both children and adults in Copenhagen.
A guide to cultural experiences
In our guide to cultural experiences, you can read about:
The Glyptotek
Amalienborg Castle
National Gallery of Denmark (SMK)
The Danish Royal Playhouse
Charlottenborg Kunsthal
The Marble Church
Danish Architecture Center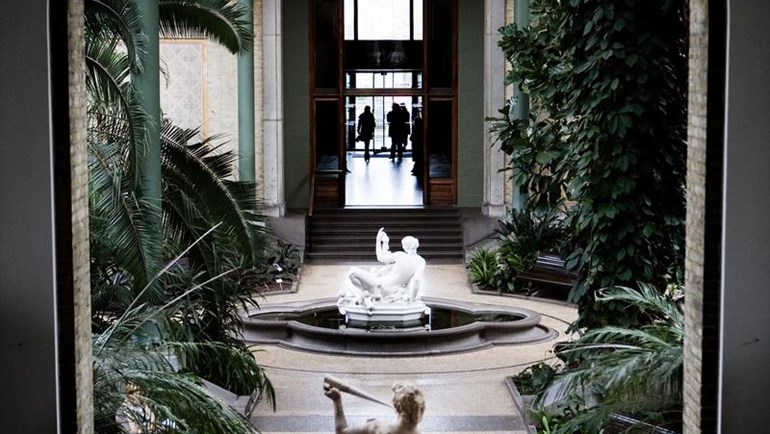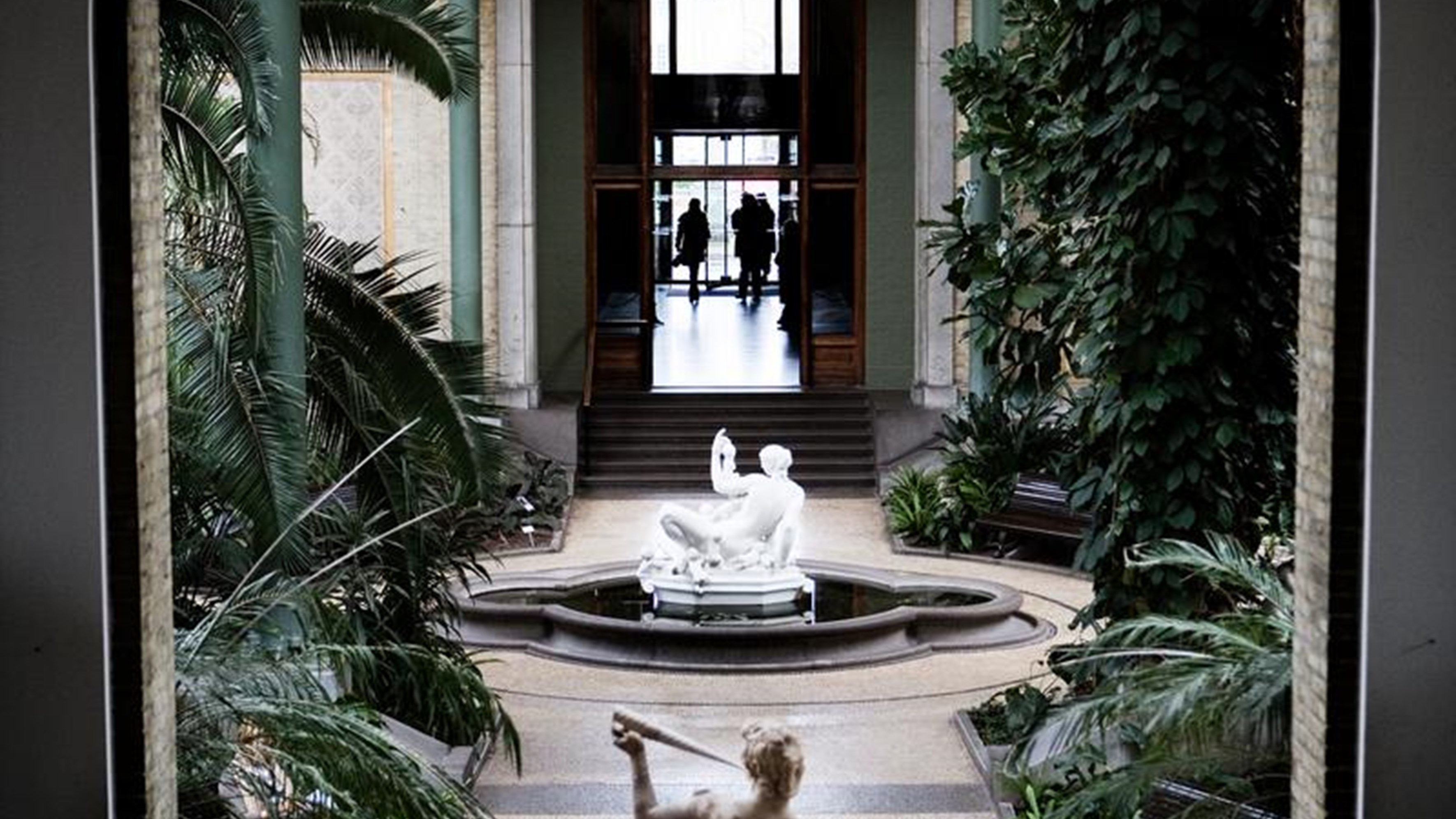 The Glyptotek – art and culture in a beautiful setting
The Glyptotek in Copenhagen opened its doors to the public back in 1897 and the museum today has an impressive collection of antique art and works – as many as 10,000 works of art.
You can see the artworks in two main collections:
The antique collection
The modern collection
The antique collection
In the antique collection, you can among other things see Northern Europe's largest collection of ancient art, Egyptian and Roman works.
The modern collection
In the modern collection, you can experience French and Danish art from the 19th and 20th centuries. It includes i.a. works by Eckersberg, Monet and van Gogh.
Address: Dantes Plads 7, 1556 Copenhagen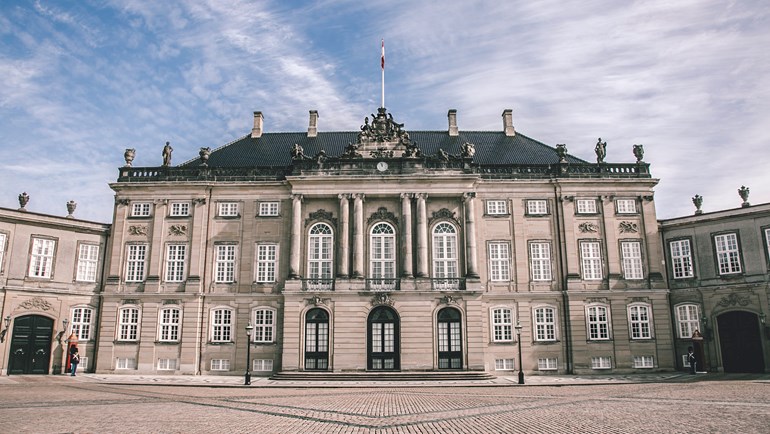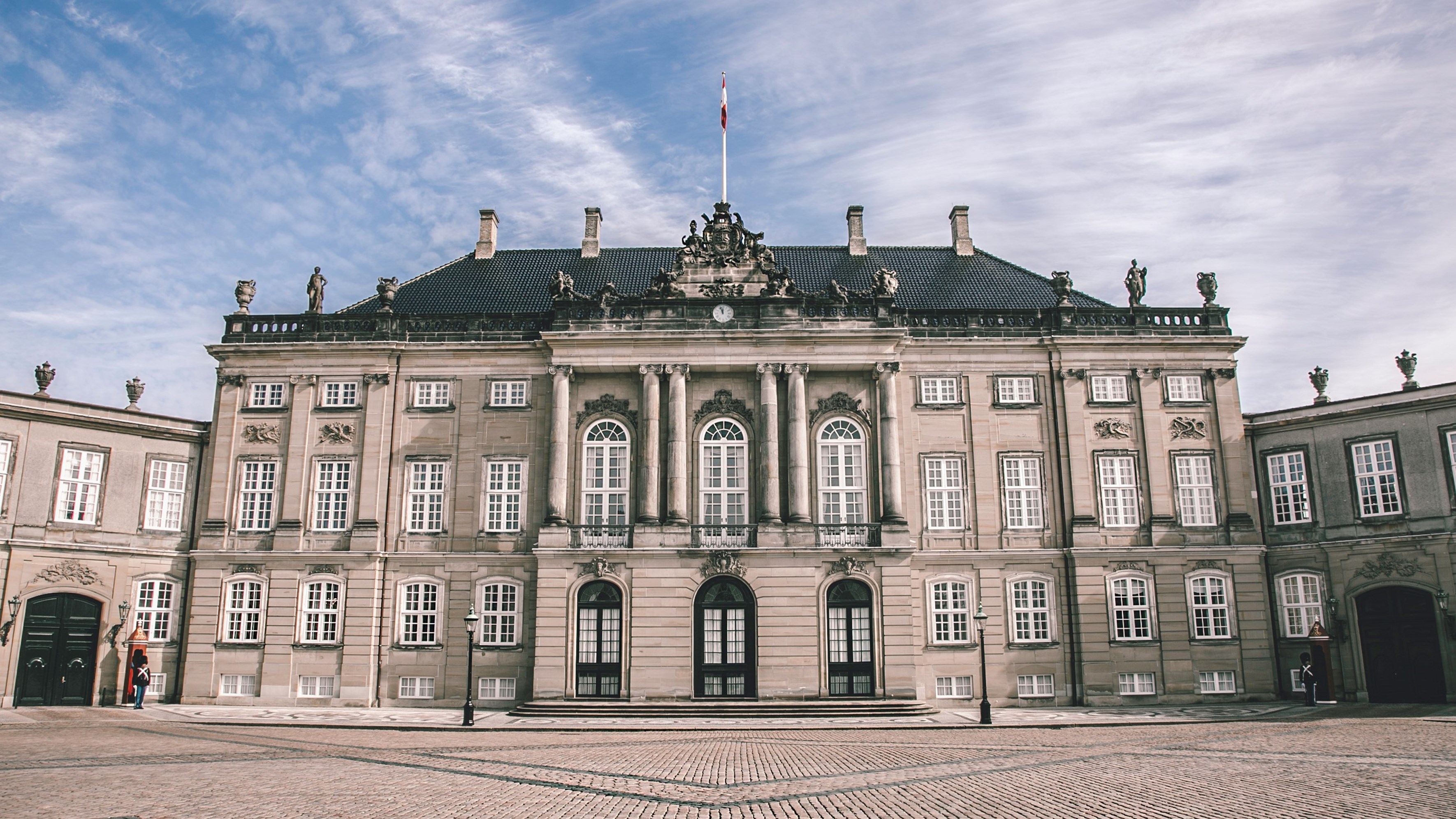 Amalienborg Castle and castle garden – a royal cultural experience
Amalienborg Castle is the royal family's main residence and an impressive building in Copenhagen. The castle surrounds the large castle square, where you can experience the Danish population celebrating the royal house's anniversaries.
You can also find a museum at Amalienborg Castle, where you can experience the kings' study rooms, the garden hall and the Fabergé chamber. It is also possible to go on a tour in groups.
Next to the castle you will find Amaliehaven, a small peaceful oasis with a fountain, lots of flowers and whimsical sculptures.
Adress: Amalienborg Slotsplads 5, 1257 Copenhagen K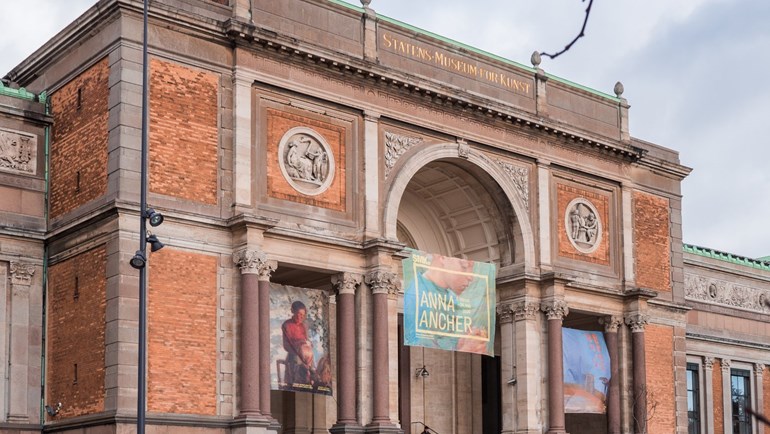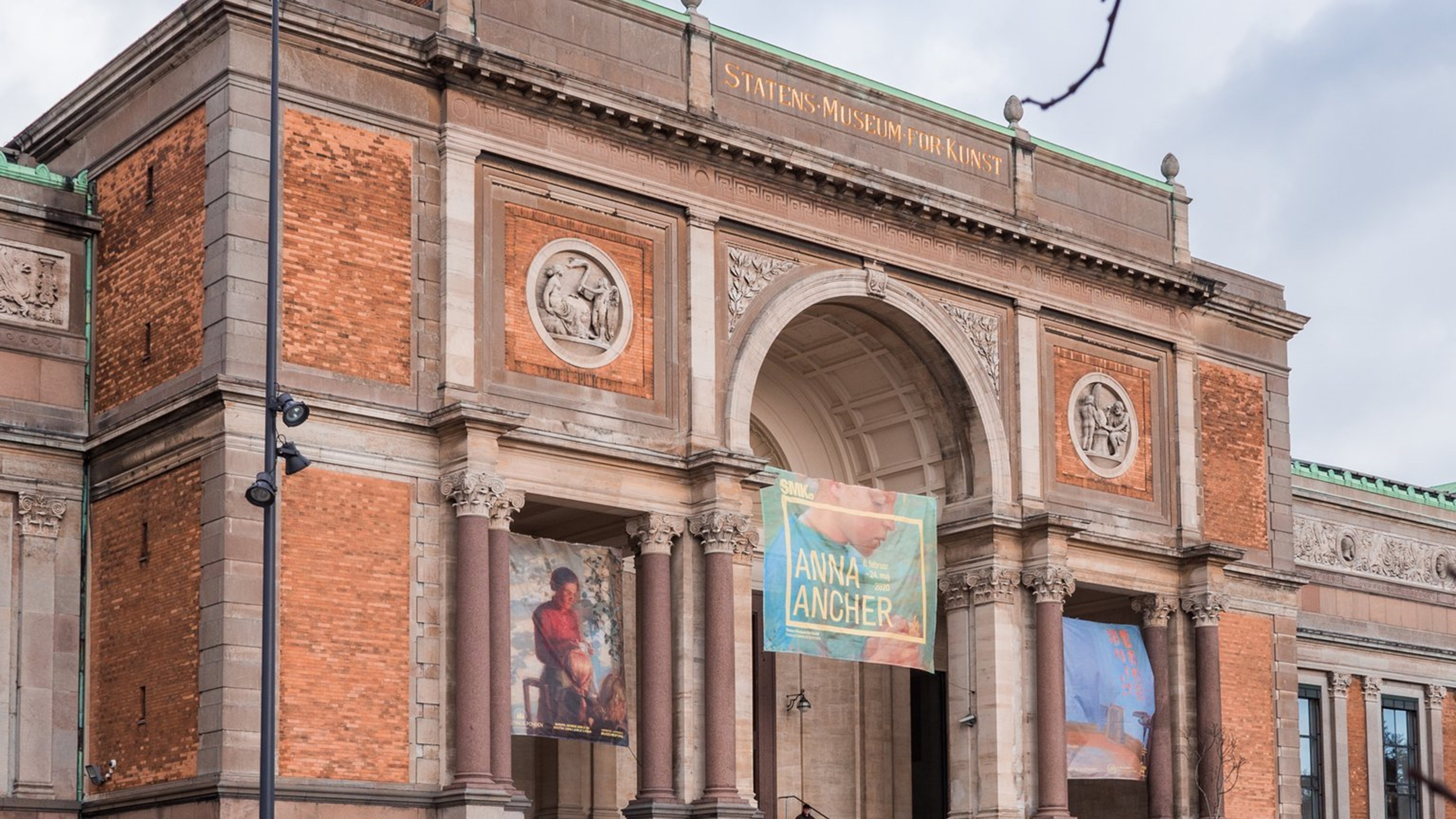 National Gallery of Denmark – art and cultural experiences in a beautiful setting
The National Gallery of Denmark is Denmark's largest art museum, and here you will find more than 700 years of art and art history in the museum's exhibitions. For example, you can experience magnificent masterpieces by Mantegna, Anna Ancher and Matisse.
In addition, there are many activities such as:
Guided tours for both children and adults
Creative workshops
Concerts
Art talks
Address: Sølvgade 48-50, 1307 Copenhagen K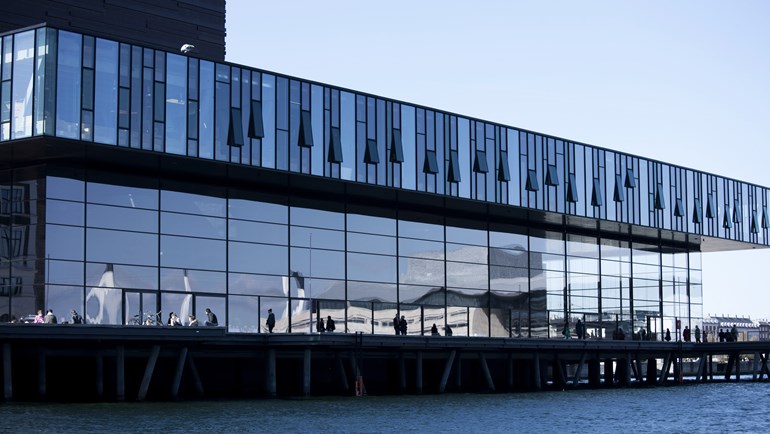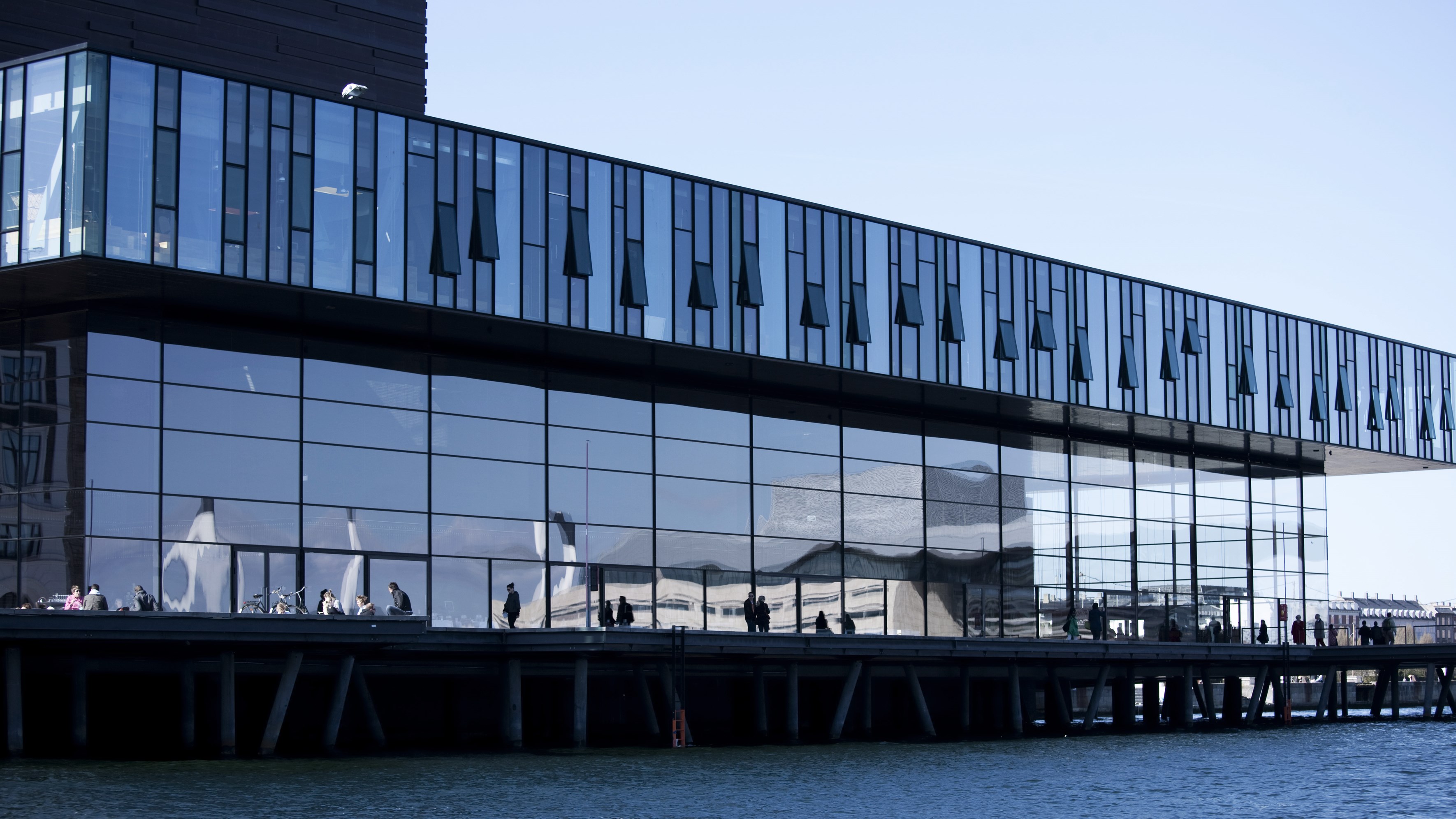 The Royal Danish Playhouse – cultural experiences on stage
The Royal Danish Playhouse is located between Nyhavn and Kvæsthusbroen and is a beautiful, architectural masterpiece. The Royal Danish Playhouse is part of the Royal Theater and every year offers many different performances for both children and adults.
You do not need a theater ticket to enter and see the theater. You can go on guided tours all year round. The tours are held in both Danish and English (primarily in the summer season).
Address: Sankt Annæ Pl. 36, 1250 Copenhagen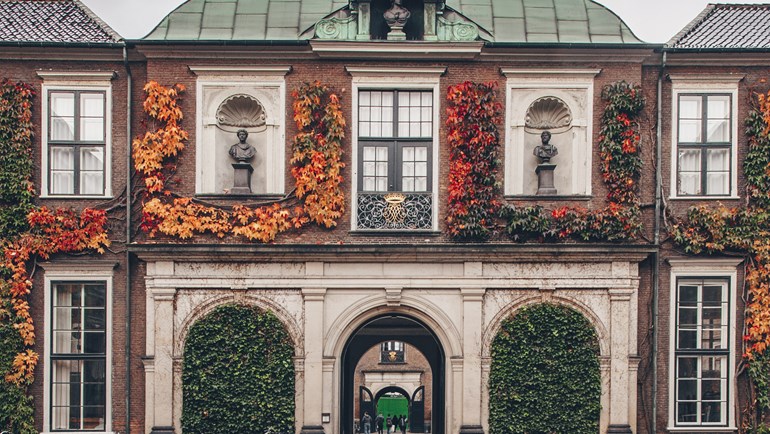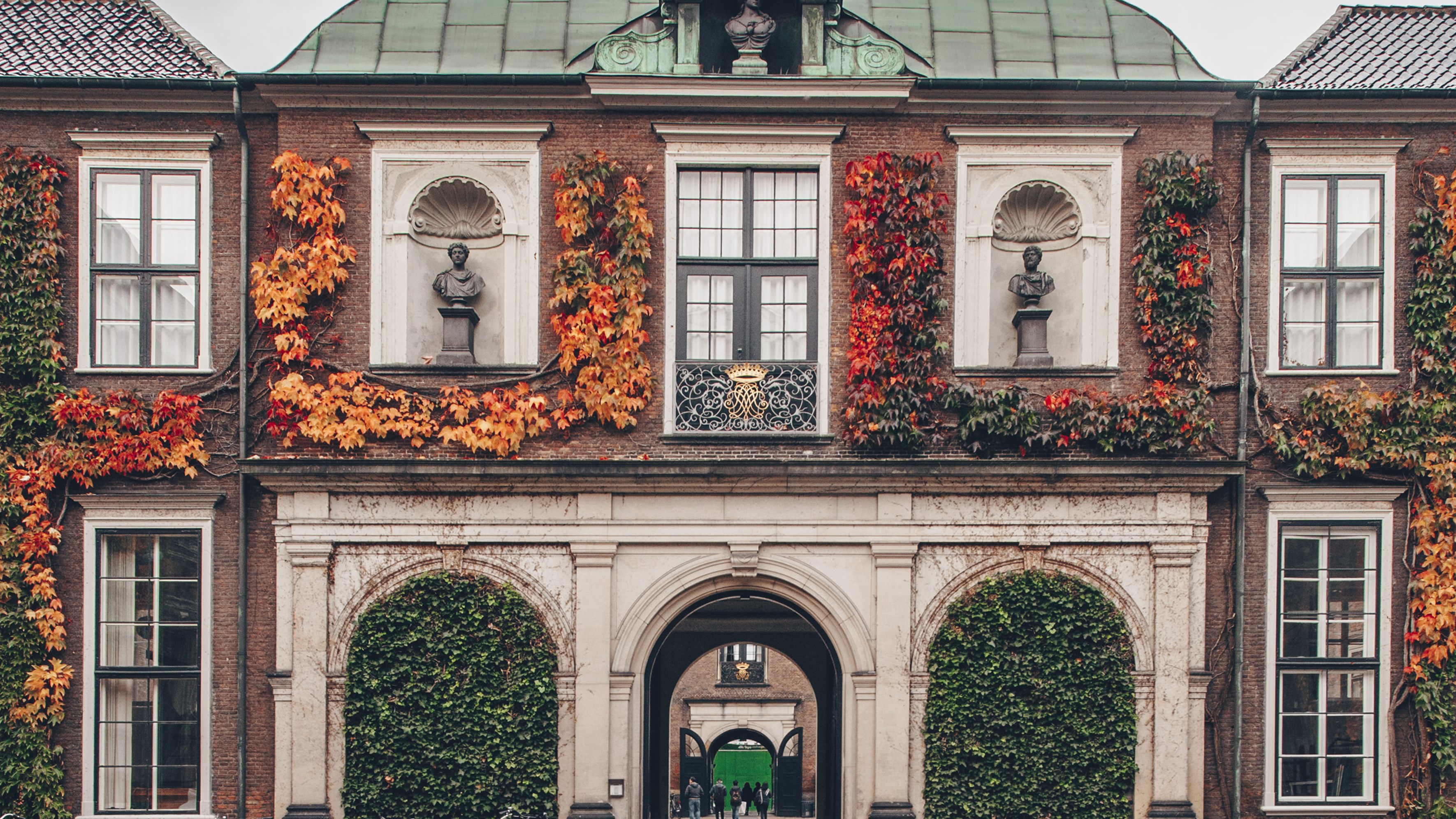 Kunsthal Charlottenborg – art in a historical setting
Kunsthal Charlottenborg has Northern Europe's largest collection of contemporary art, and you can experience art by both well-known and new names from Denmark and abroad. It is also in Kunsthal Charlottenborg that you can see the graduation works from the graduates of the Royal Danish Academy of Fine Arts School of Visual Arts.
In addition to experiencing the impressive art exhibitions, you can also:
Go on tours
Experience artist talks
See films
Listen to music
Getting to vernissages
Address: Address: Nyhavn 2, 1051 Copenhagen K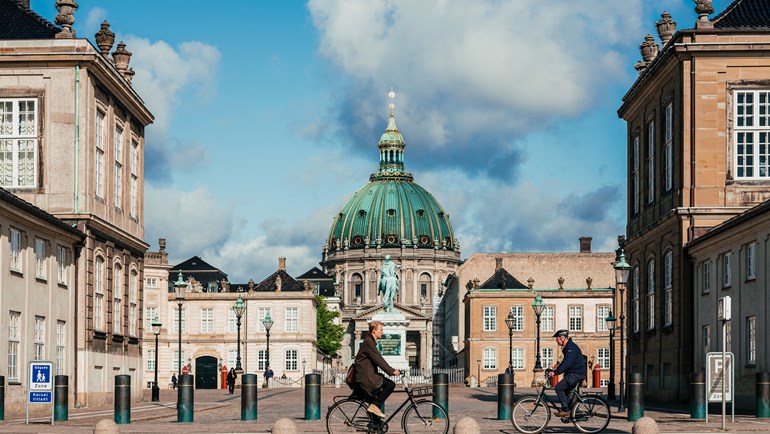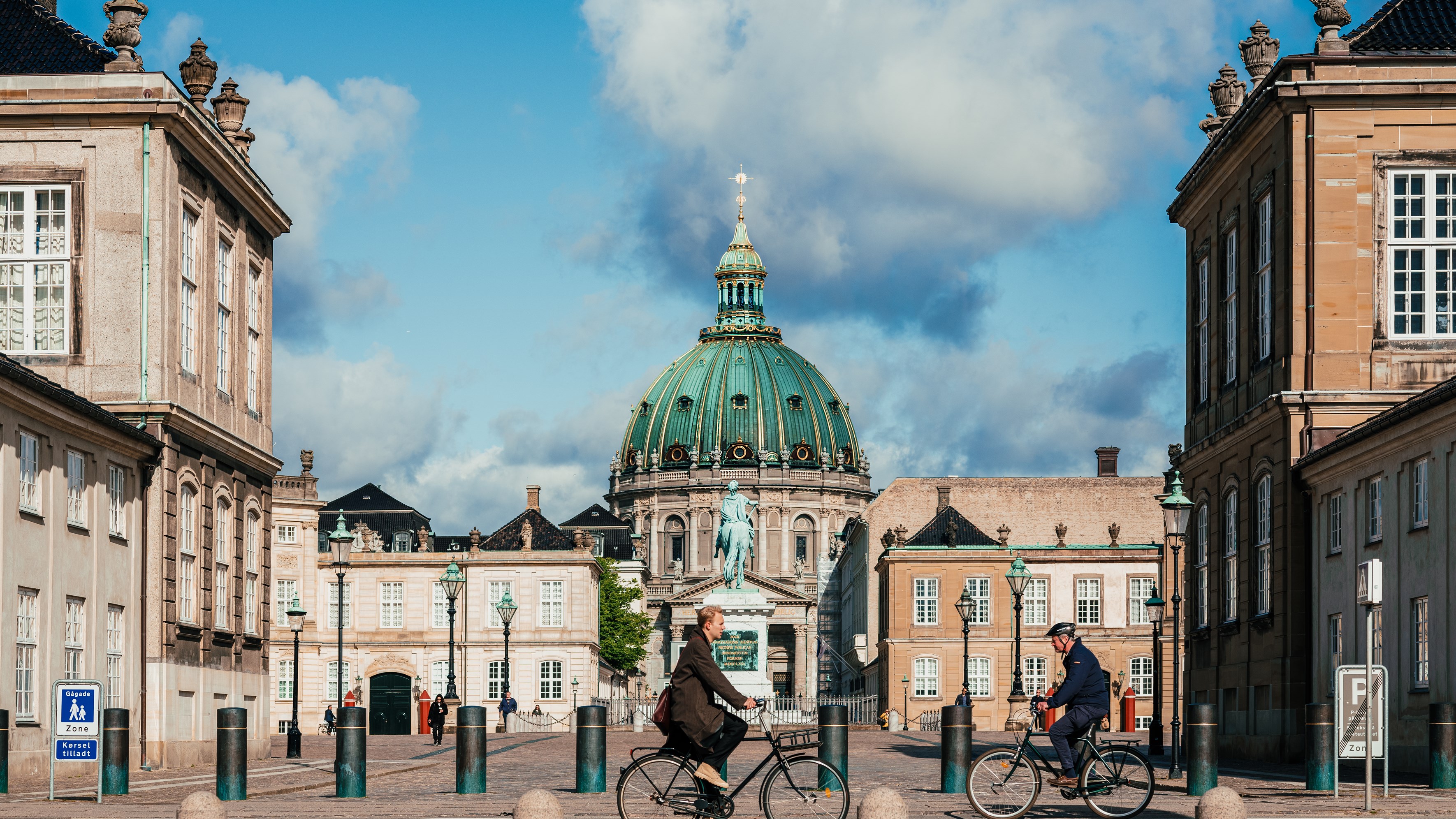 The Marble Church – magnificent cultural experience
The Marble Church is one of the most beautiful churches in the center of Copenhagen, and you can recognize the church by its large, copper-green dome.
The church is partly built of marble in Baroque style and has many beautiful and lavish details. Therefore, the church is also a popular choice for baptisms or weddings.
Address: Frederiksgade 4, 1265 Copenhagen K, Denmark
Danish Architecture Center
In the Danish Architecture Center (DAC) you can experience exhibitions about architecture and urban development, and you can see the latest international trends in architecture.
Previous exhibitions:
Our Urban Living Room
Hospitals of the future – healing architecture
Re-think Re-use Re-duce
Live better sustainably
The Danish Architecture Center is also a great experience for children. All the exhibitions always have special information for children, and in the weekends and in the holiday's special activities takes place.
Address: Bryghuspladsen 10, 1473 København K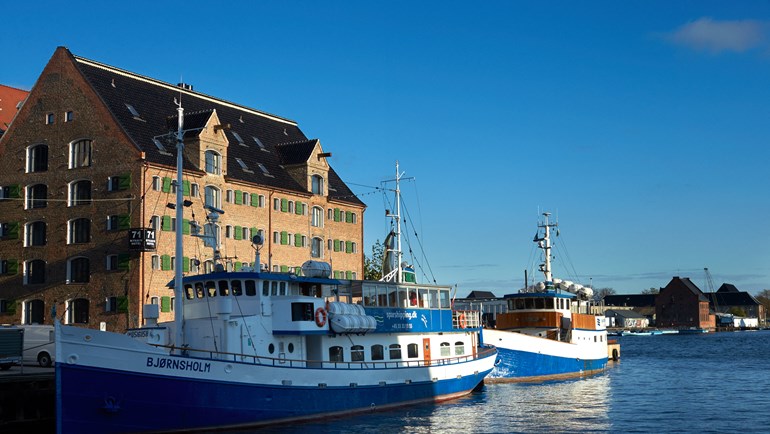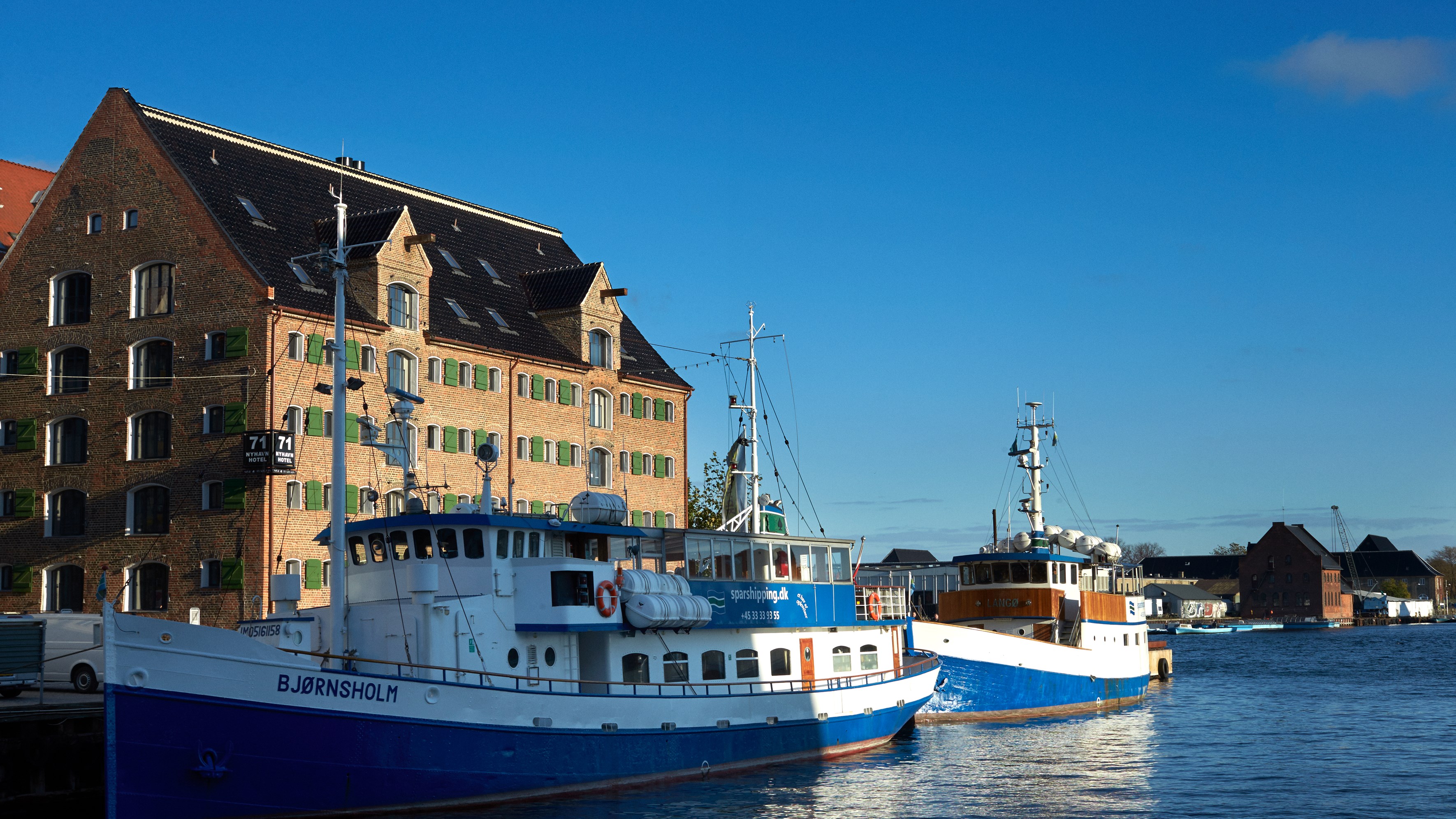 Are you considering a hotel stay in Copenhagen?
Our 71 Nyhavn Hotel has a unique and beautiful location by the water in Nyhavn, and you are within walking distance of many sights and experiences in Copenhagen.
Other experiences in Copenhagen
Different experiences
Christmas markets
Romantic experiences
Nyhavn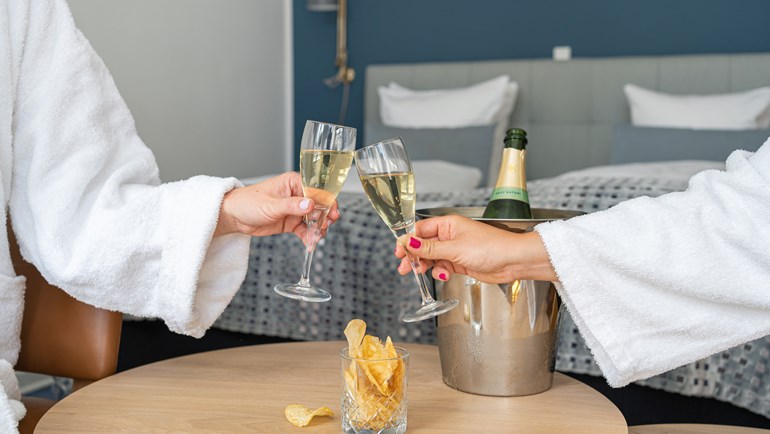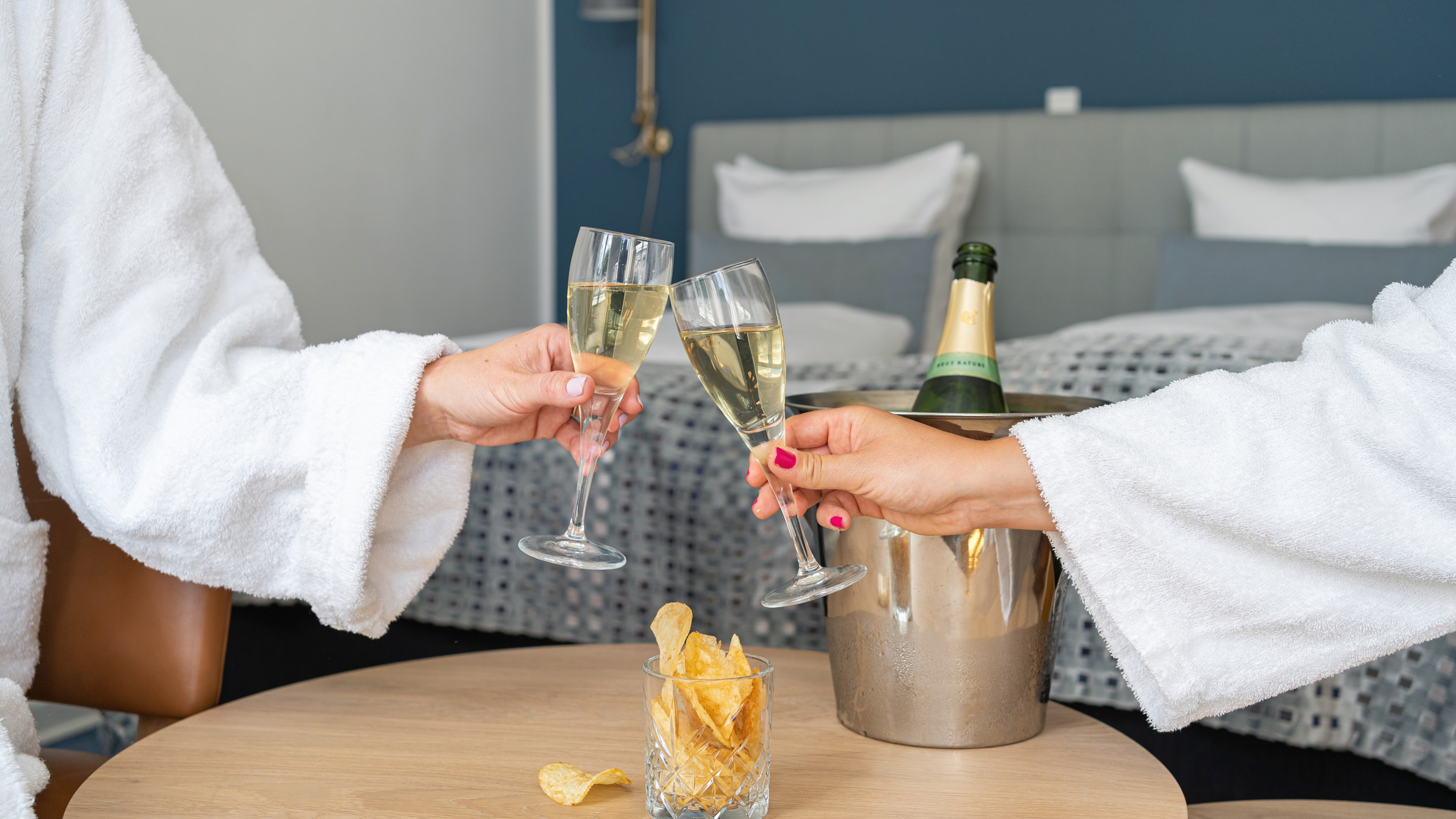 Get strong offers in your inbox
Sign up for our newsletter and don't miss out on strong offers and big savings on your next hotel stay.
Read more