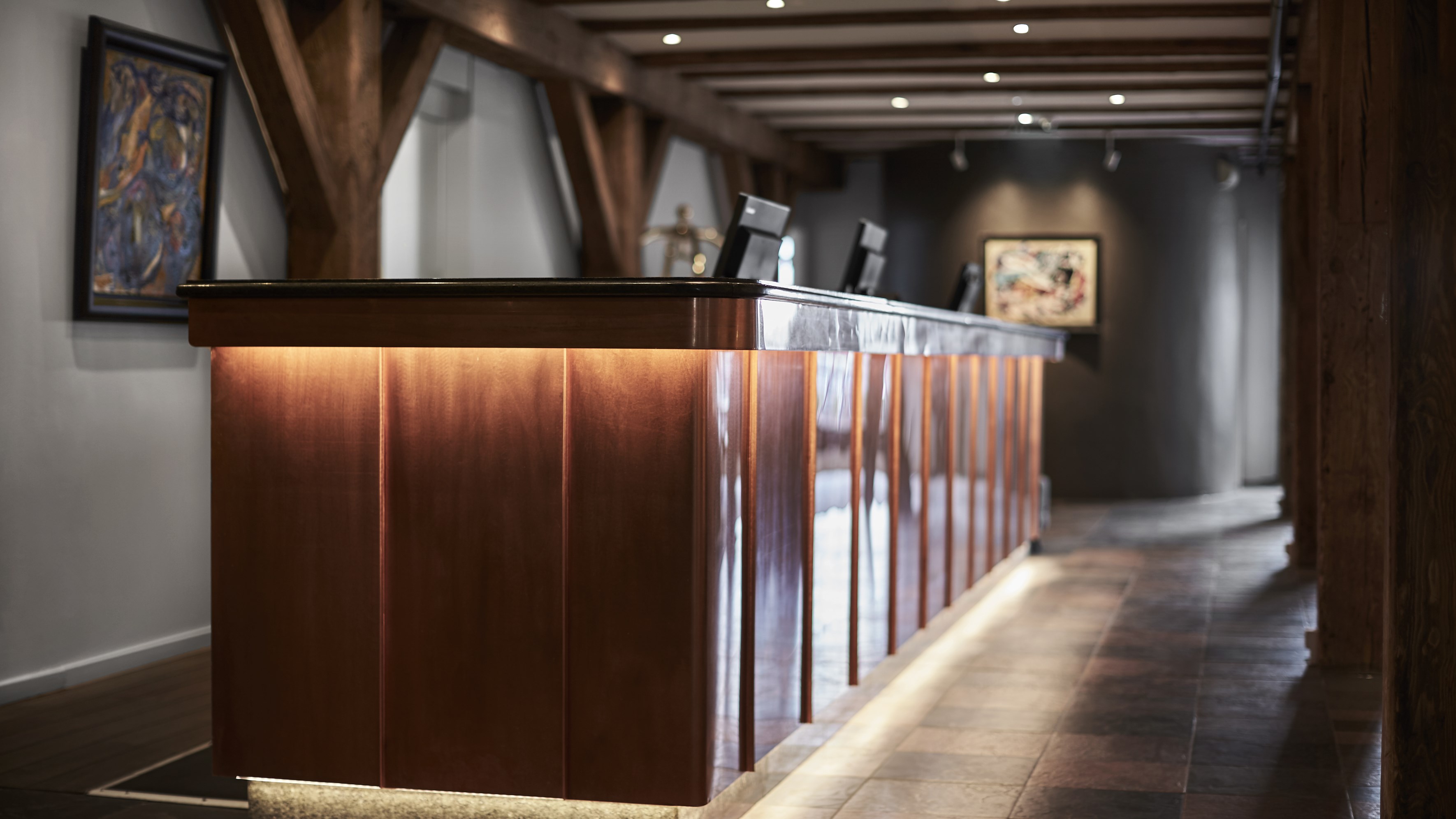 We will look forward to welcome you at 71 Nyhavn Hotel, with open arms and wide smile.
We guarantee access to the room no later than 3PM. Are you arriving earlier then let us know and we will do our best to make up your room and accommodate for an early check-in. Should your room not be ready upon arrival, then we will happily store your luggage in the meantime. A complimentary cup of tea/coffee is available while waiting.
Guaranteed check-in from 3PM
Check-out is 12 noon, but who doesn't want to snooze and stay in bed? Book our romantic getaway extend your check out time until 6PM on Sundays. For late check-outs contact reception to enquire.