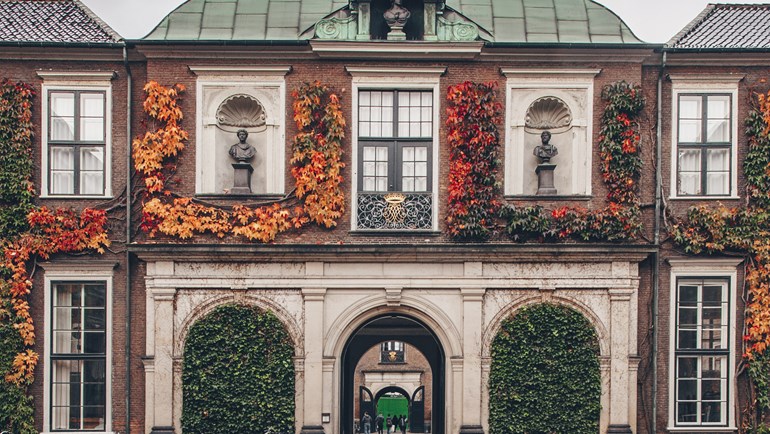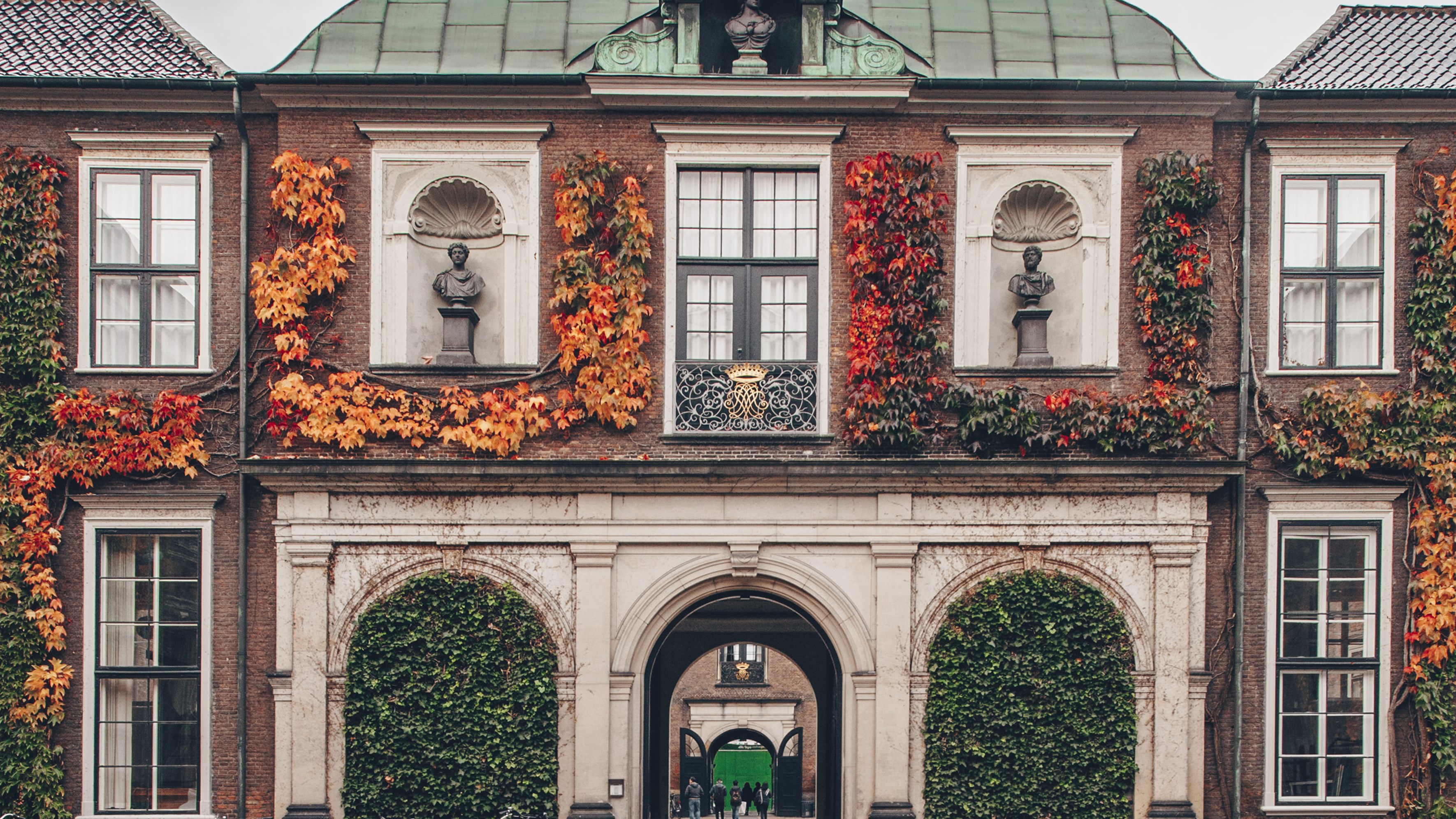 Are you interested in art? In Kunsthal Charlottenborg at Charlottenborg Castle you will find one of the largest exhibition venues for contemporary art in Northern Europe.
Charlottenborg Castle is located by Nyhavn and Kongens Nytorv. Read our guide to your visit to Kunsthal Charlottenborg.
In the beautiful Charlottenborg Kunsthal you can find one of Northern Europe's largest exhibition venues for contemporary art. The exhibition's programs offer both well-known and new names from home and abroad.
In addition to exhibitions, you can experience activities such as artist talks, films, music and performances. All the activities are included in your entrance ticket.
The graduating students' annual exhibition
Kunsthallen Charlottenborg also presents the annual exhibition "Graduation", created by the graduating students from the Visual Arts Schools. You can see everything from paintings, complex media installations to text statements and sculptural objects. Charlottenborg Kunsthal has since 2013 held the exhibition.
Why is it called an art gallery?
It is called an art gallery when there are no permanent exhibitions.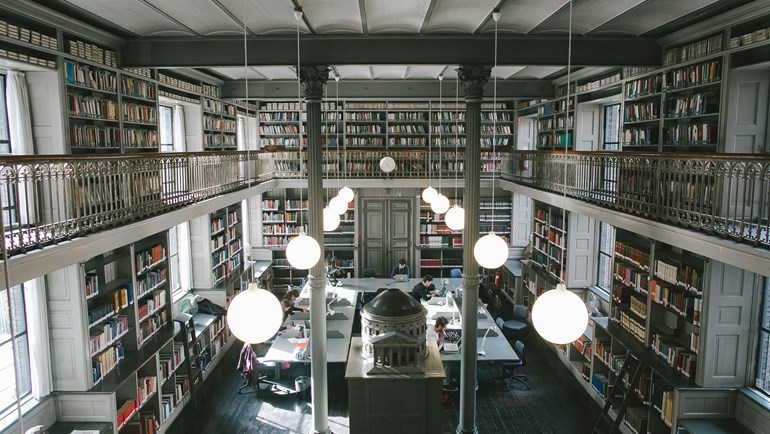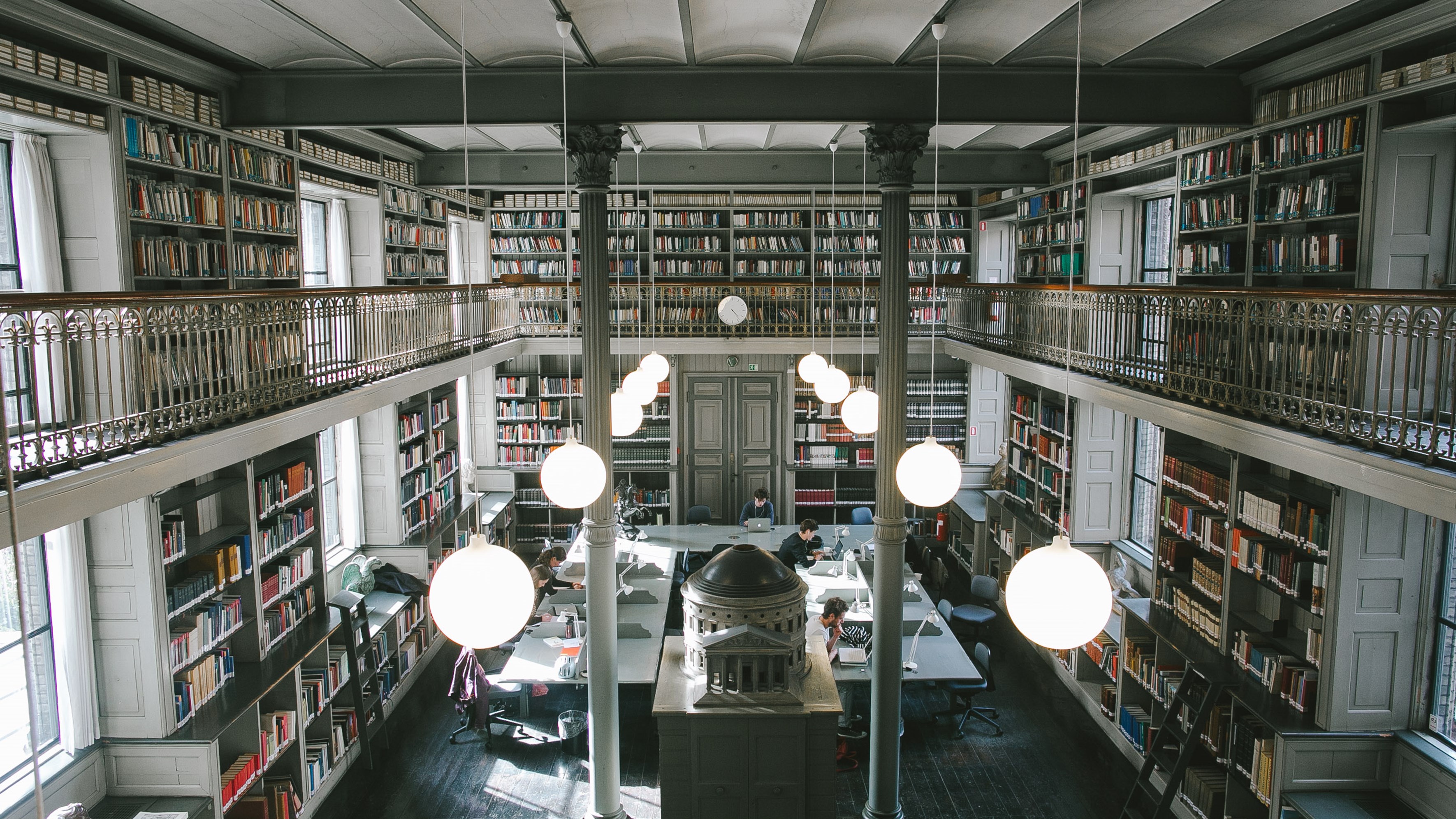 The Story of Charlottenborg Castle
Charlottenborg Castle dates back to the 1670s and houses both Art Gallery Charlottenborg, the Royal Danish Academy of Fine Arts and Denmark's art library today.
Charlottenborg Castle was built by Ulrik Frederik Gyldenløve in the period 1672 to 1683. The castle is named after Dowager Queen Charlotte Amalie, because she bought the castle and lived there in the period from 1700 to 1714.
After Queen Amalie's death in 1714, the castle hold many different institutions, but was eventually taken over by Royal Danish Academy of Arts.
The Academy of Arts built Charlottenborg Exhibition Building, which opened in 1883, and we have to go all the way to 2007, when the building changed its name to Charlottenborg Kunsthal.
Opening hours of Charlottenborg Kunsthal
Charlottenborg is open from Tuesday to Sunday. We recommend that you stay updated via their website about changes to opening hours.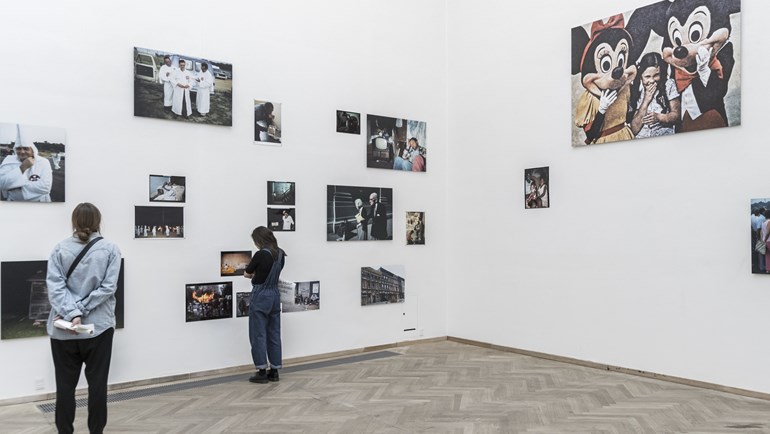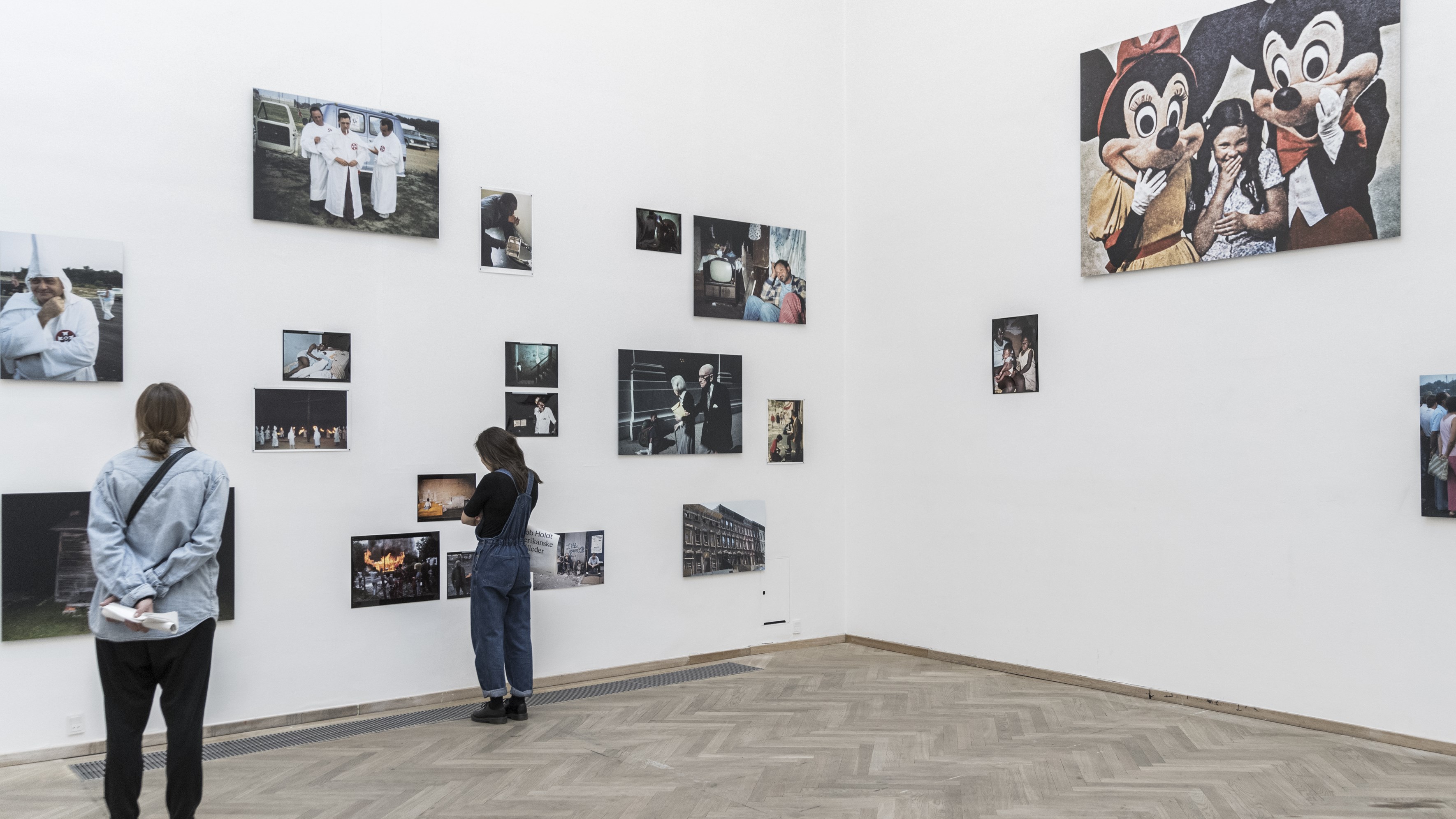 Spring exhibition
If you are in Copenhagen in February or March, you can experience the acclaimed spring exhibition in Charlottenborg Kunsthal. The exhibition has been a part of the annual program since 1857 and is one of the most important censored exhibitions in Europe.
At the exhibition you can experience specially selected works from home and abroad, including visual art, architecture, handicrafts and design.
The spring exhibition is definitely worth a visit if you plan to visit Kunsthal Charlottenborg.
Autumn exhibition
In autumn you can experience the Artists' Autumn Exhibition. The Artists' Autumn Exhibition dates back to 1900 and started as an alternative to the spring exhibition. At that time, as an artist, you could only participate in the spring exhibition if you were an academy student.
The Artists' Autumn Exhibition therefore gave everyone, regardless of network and background, the opportunity to exhibit their works and have them professionally judged. That is why many well-known artists have made their debut at the exhibition over the years and created new artistic agendas.
Guided tours
In the art gallery Charlottenborg you can go on many different guided tours. In 2022, the program offered, among other things:
Tour of the Spring Exhibition
Guided tour of Christiania
Tours for children during the autumn holidays
Some guided tours are free, while others require the purchase of a ticket.
Cinema
In Charlottenborg Art Cinema you can see many films and documentaries throughout the year. The art gallery is also the headquarters of the annual film festival CPH:DOX. The film screenings are free when you have paid for admission to Charlottenborg Kunsthal.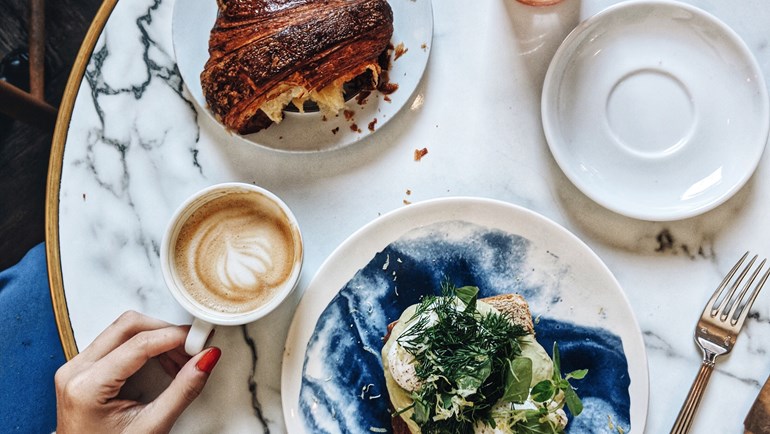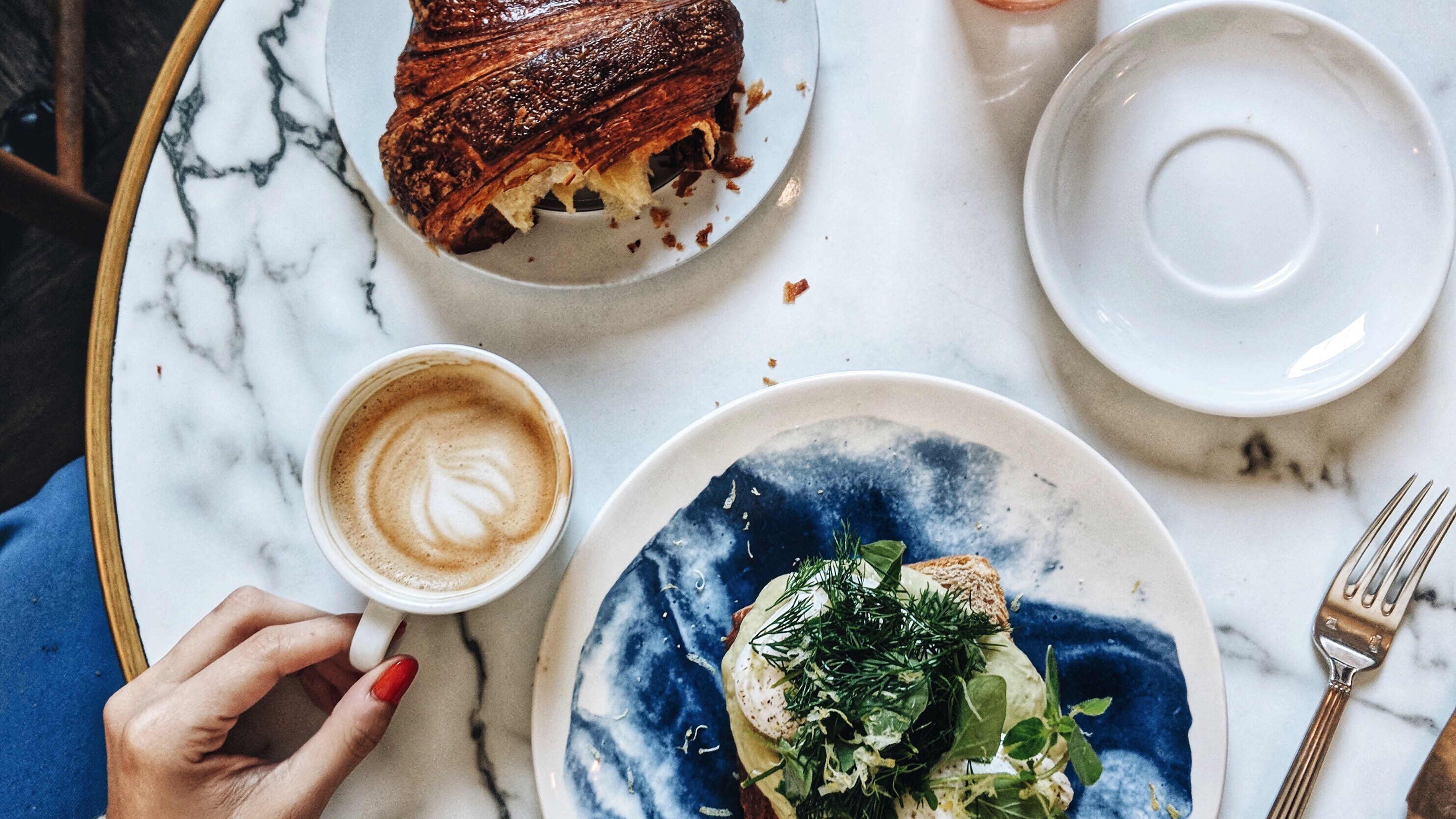 Visit the cozy cafe at Charlotteborg Kunsthal
Kunsthal Charlottenborg has a café facing the beautiful courtyard. The café is called Apollo Bar, and here you can buy breakfast, lunch and dinner or just something to drink.
Bookstore
You can find the bookstore Charlottenborg Art Books in the lobby of the art gallery. Here you can buy a selection of books about art in general, but also books that relate to the exhibitions that you can experience in the art gallery.
Where is Charlottenborg Castle?
Charlottenborg Castle is located between Nyhavn and Kongens Nytorv.
Address: Nyhavn 2, 1051 Copenhagen K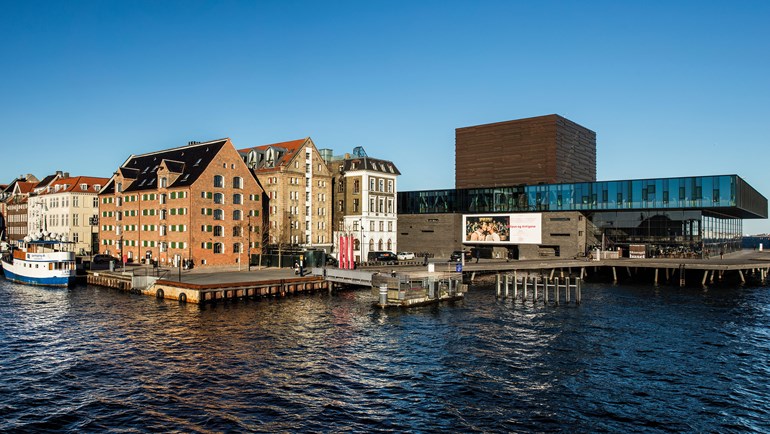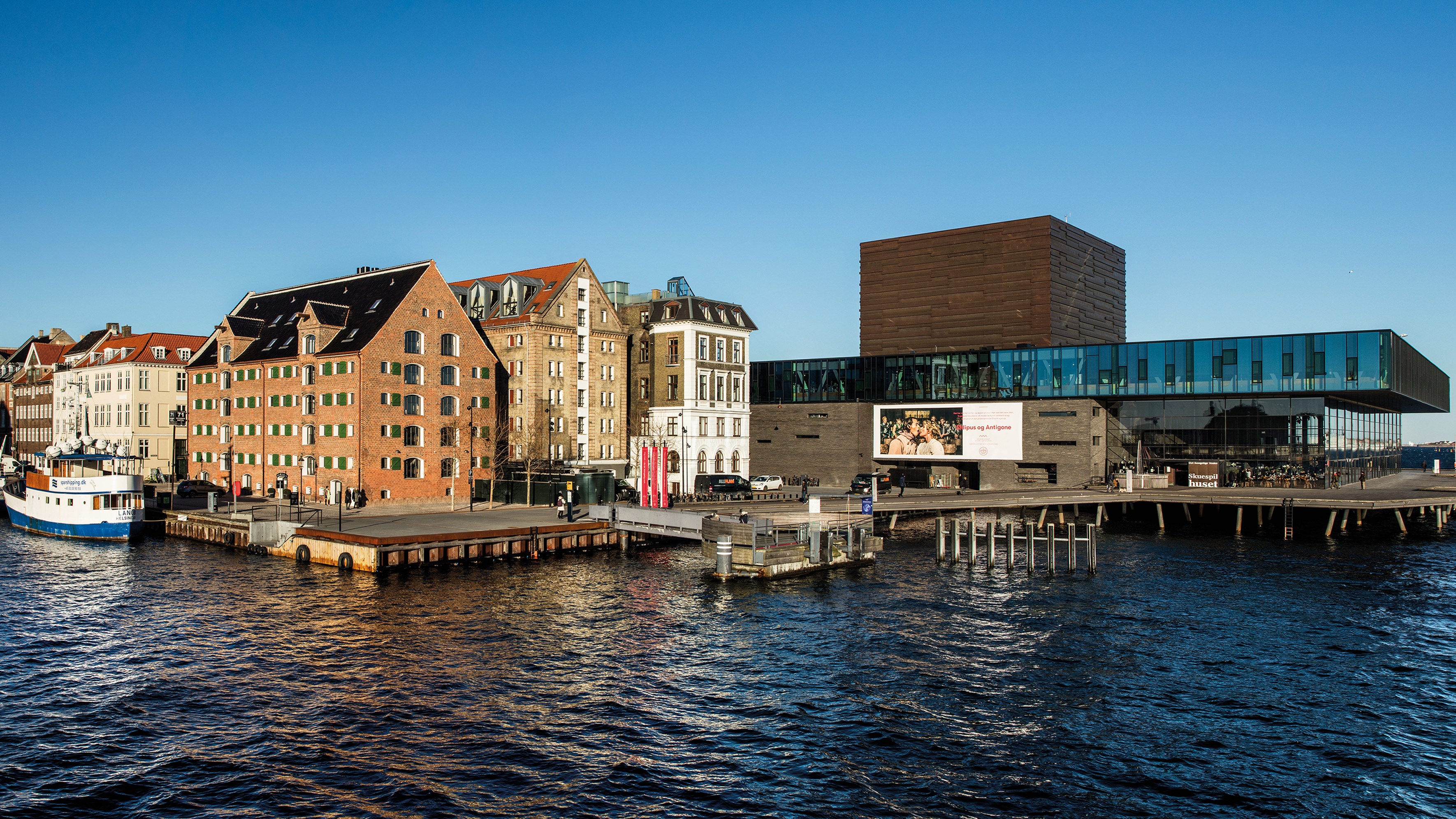 Hotels near Charlottenborg Castle
Are you considering a hotel stay? Our cozy and exclusive hotel 71 Nyhavn is only a few hundred meters away from the art gallery.
When you book an overnight stay at the hotel, you can for example choose our Bed & Bubbles package. You will have an overnight stay in a shared double room with a delicious breakfast and a bottle of cava on arrival at the hotel.
Other experiences close to Kunsthal Charlottenborg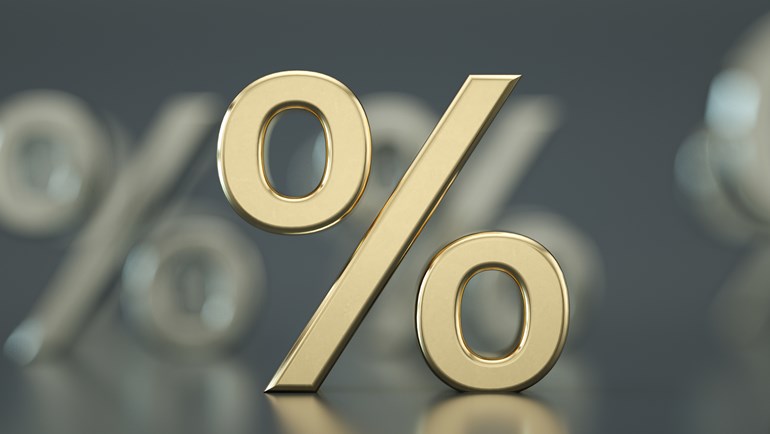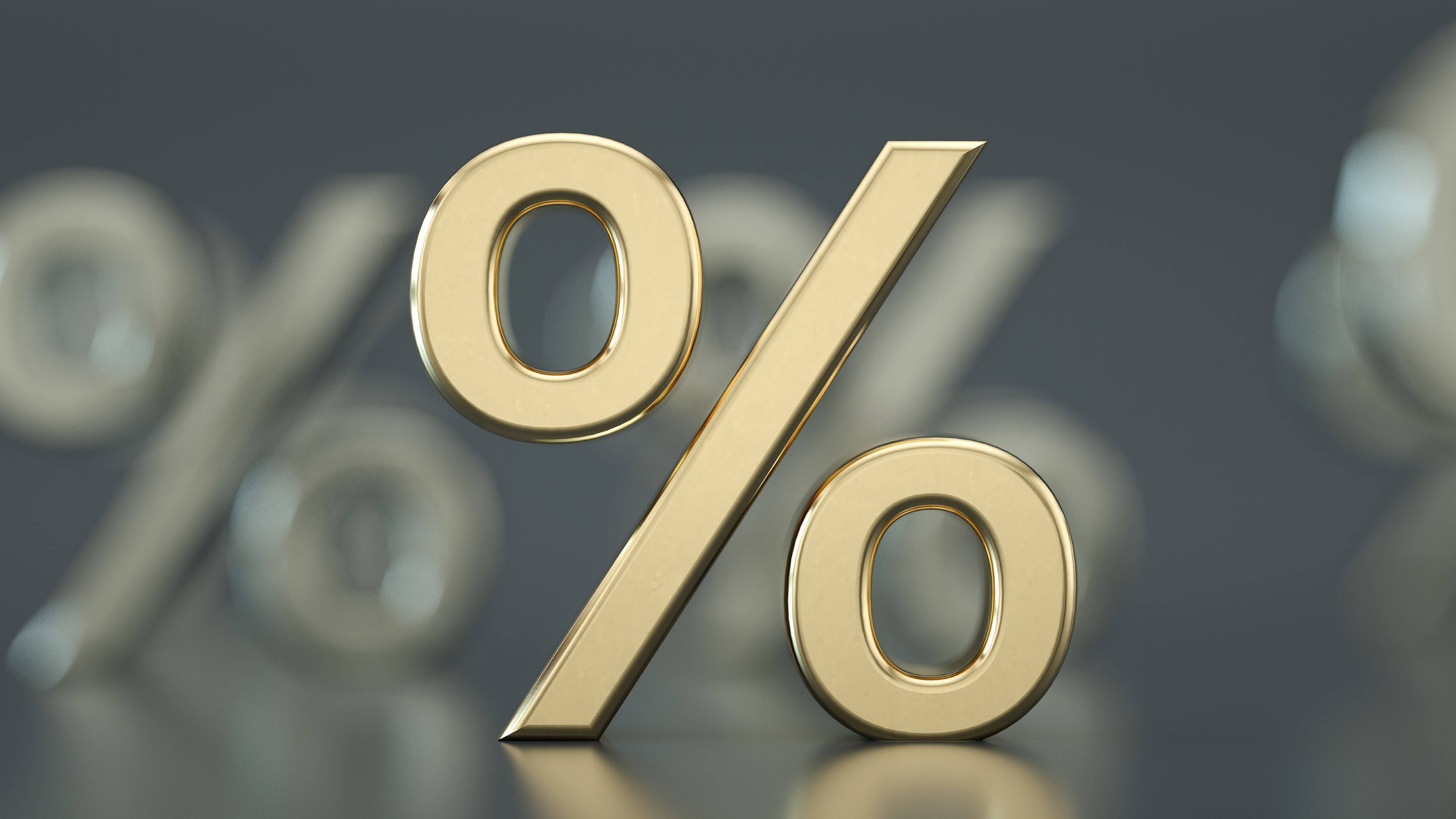 Get strong offers in your inbox
Sign up for our newsletter and don't miss out on strong offers and big savings on your next hotel stay.
Read more