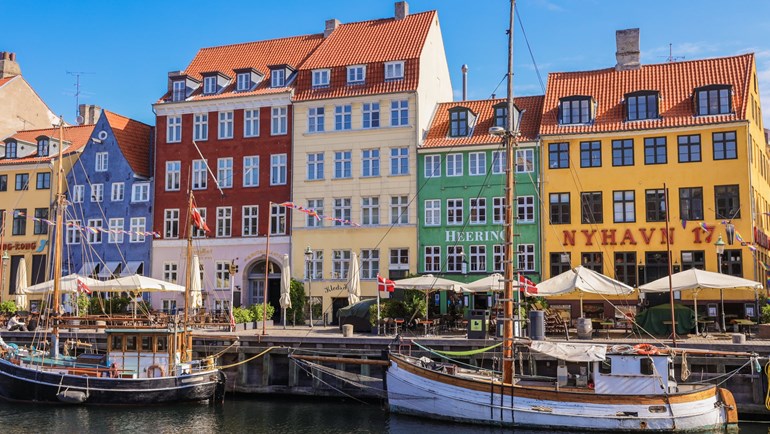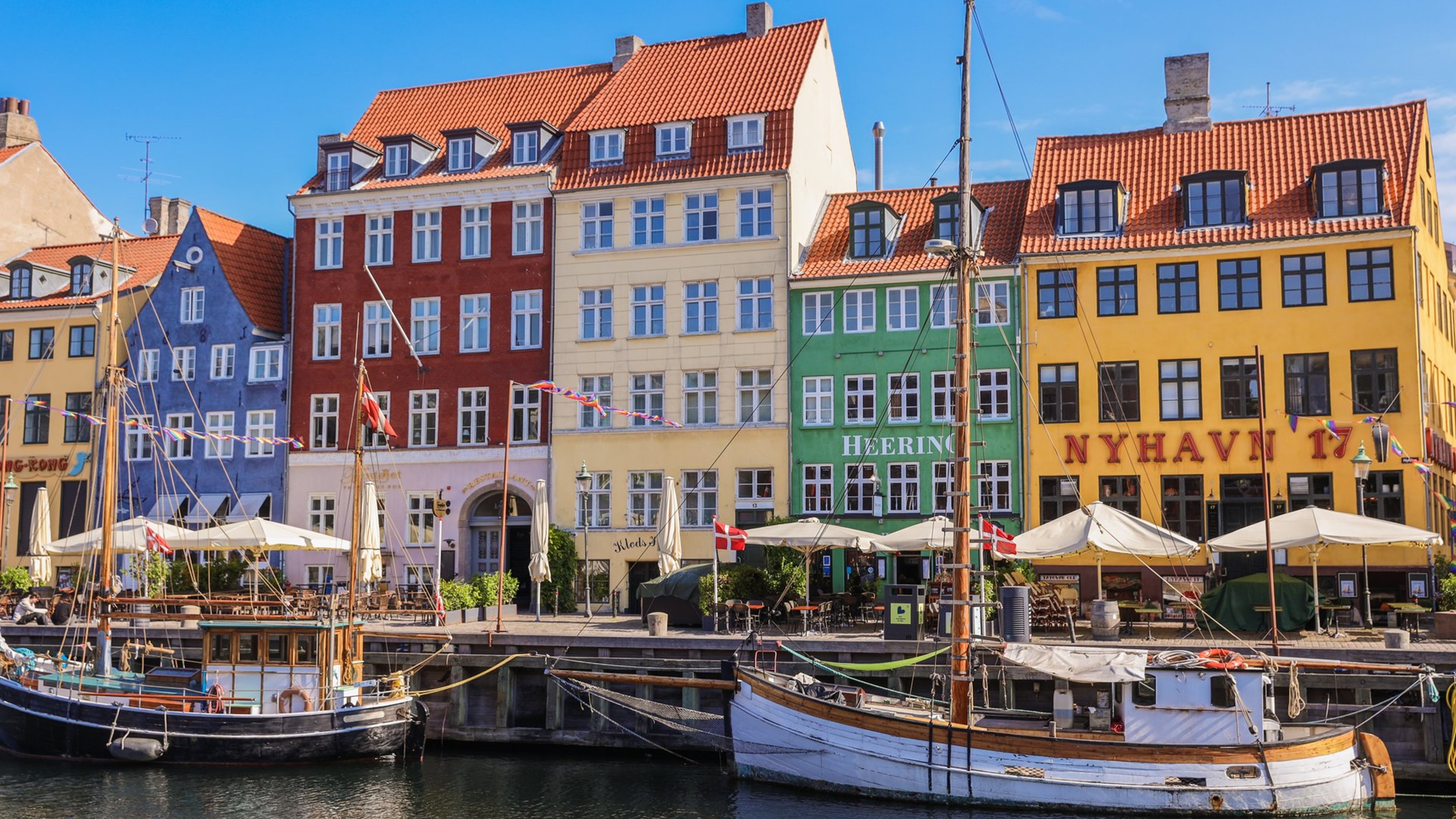 Where to eat in Nyhavn? In Nyhavn there are many good restaurants and places to eat for every taste. We have made a guide for you with some of the best restaurants in Nyhavn.
Guide to restaurants in Nyhavn
In our guide you can read about these restaurants in Nyhavn:
Restaurant Il Rosmarino
Restaurant Liva
Restaurant Kompasset
Restaurant Gilleleje
Restaurant Havfruen
Restaurant Hummer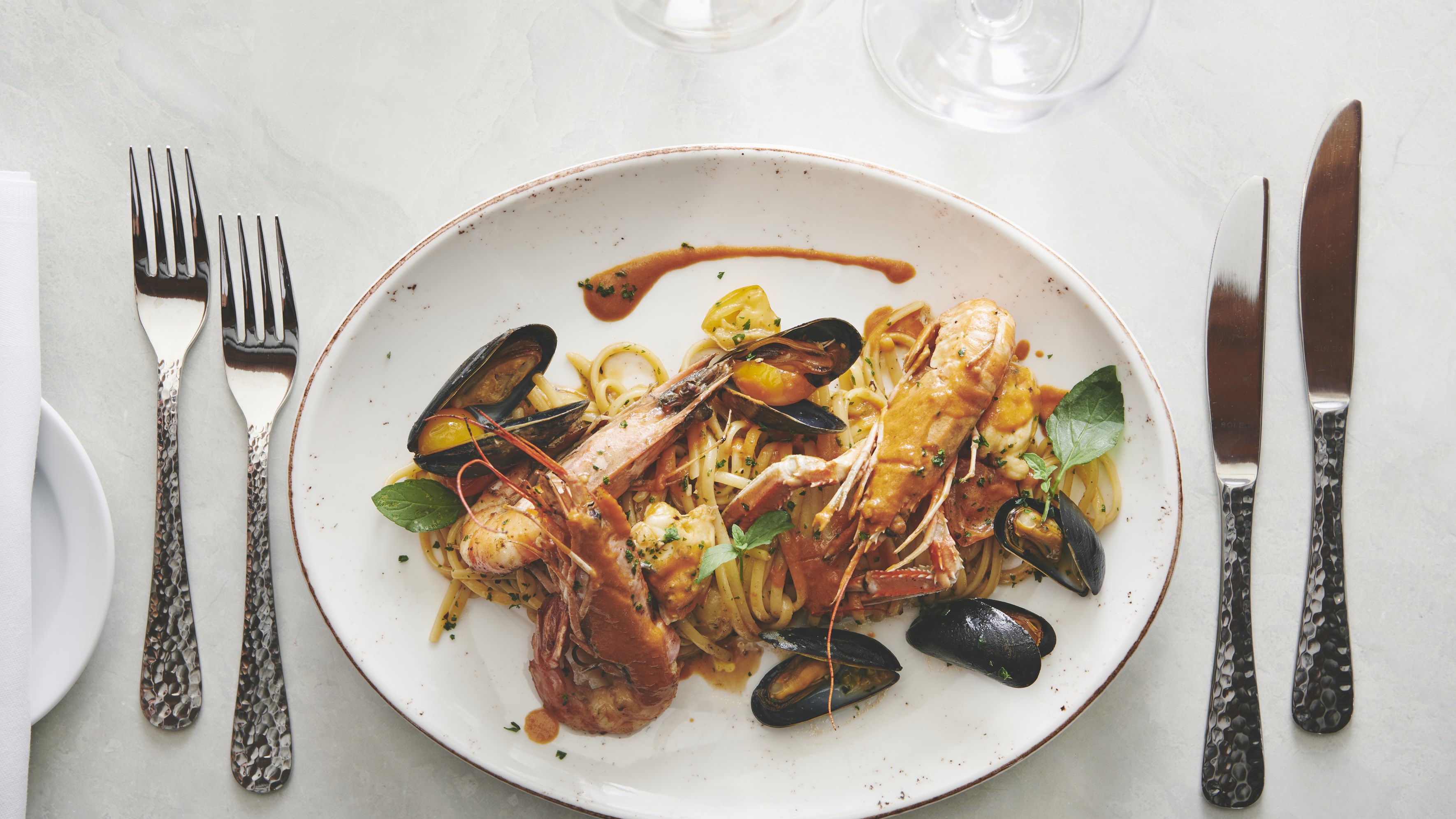 Il Rosmarino - Italian restaurant
If you fancy Italian food, the Italian restaurant Il Rosmarino is definitely worth a visit. On the restaurant's menu you will find antipasti, pasta, risotto and delicious classic meat dishes such as beef tenderloin tournedos and veal medallion.
The restaurant is located in the basement of 71 Nyhavn Hotel, but in the summer you have the option to sit outside, where you can enjoy the atmosphere and the view of the water and the harbour.
Il Rosmarino is open for both lunch and dinner.
Address: Nyhavn 71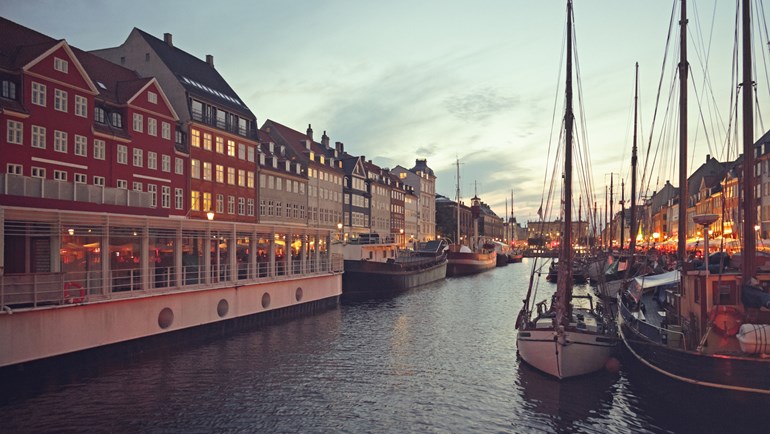 Restaurant Liva – eat on a boat
Restaurant Liva is located on the upper deck of an old boat. While you eat, you therefore have a fantastic view over Nyhavn with the colorful houses and the old canal.
At Restaurant Liva they serve food with a Nordic expression made from individual delicious ingredients. You can order scallops, Danish poached lobster or Liva Tasting, where you get 4 small dishes.
Restaurant Liva is not open for lunch.
Address: Nyhavn 26
---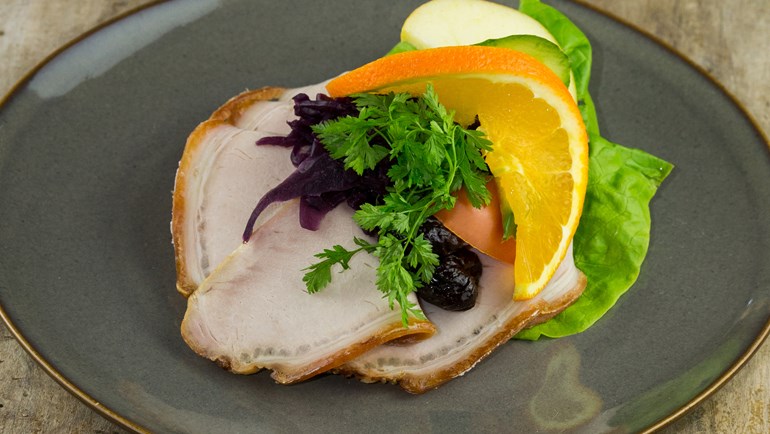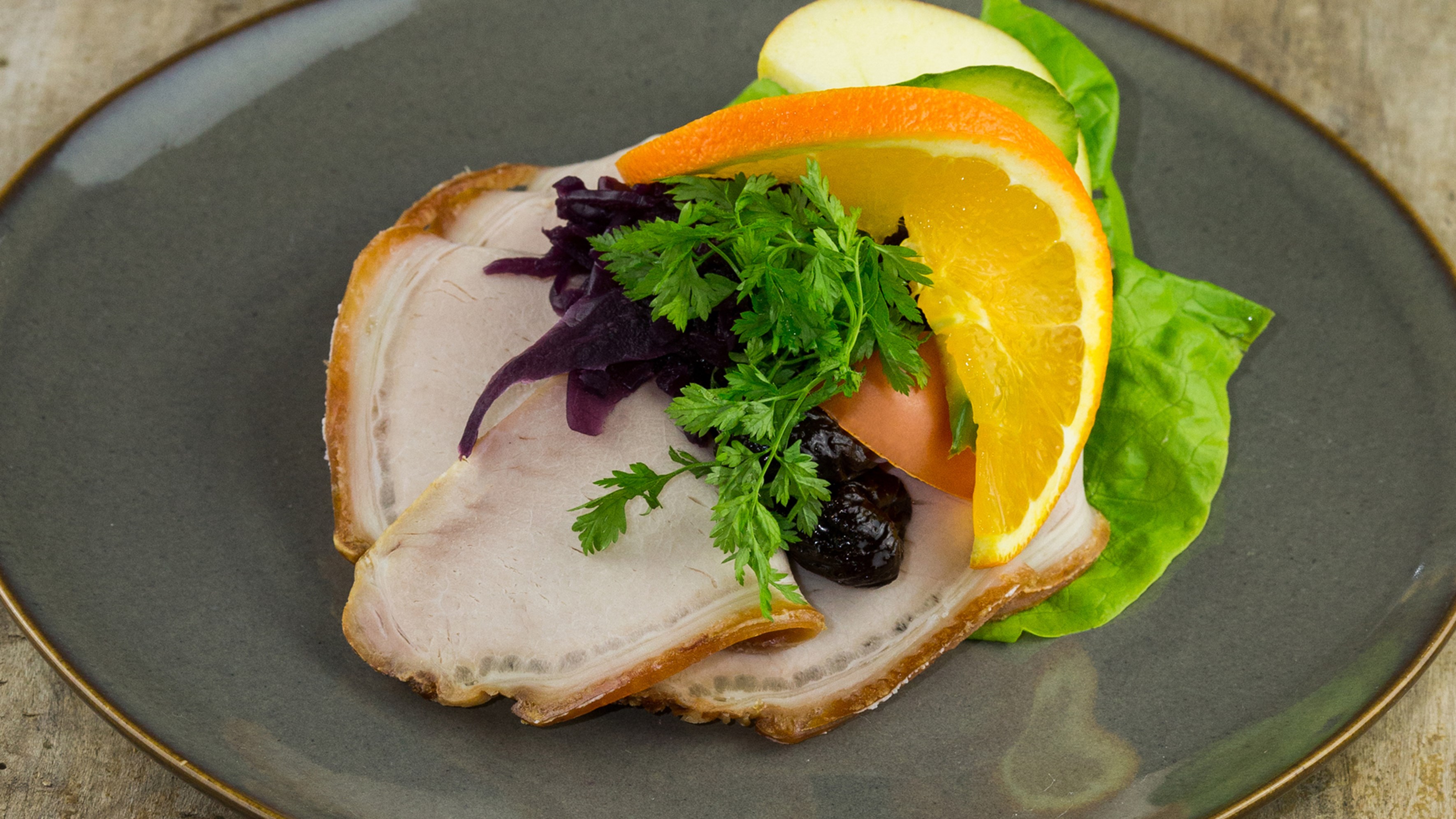 Restaurant Gilleleje – classic Danish food
Restaurant Gilleleje is Nyhavn's oldest restaurant, and the owner takes great pride in cooking with good ingredients. At the restaurant, you can enjoy Danish classic dishes such as smørrebrød or hearty dishes such as starfish or sirloin steak. You can also choose from a large selection of beers and schnapps.
Restaurant Gilleleje is open for lunch.
Address: Nyhavn 10
---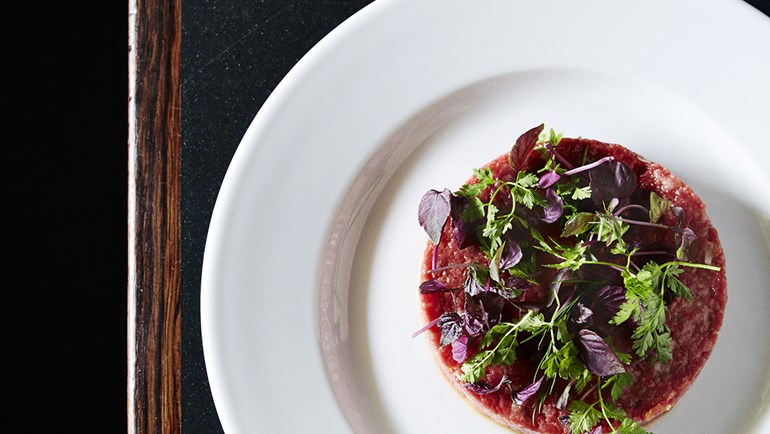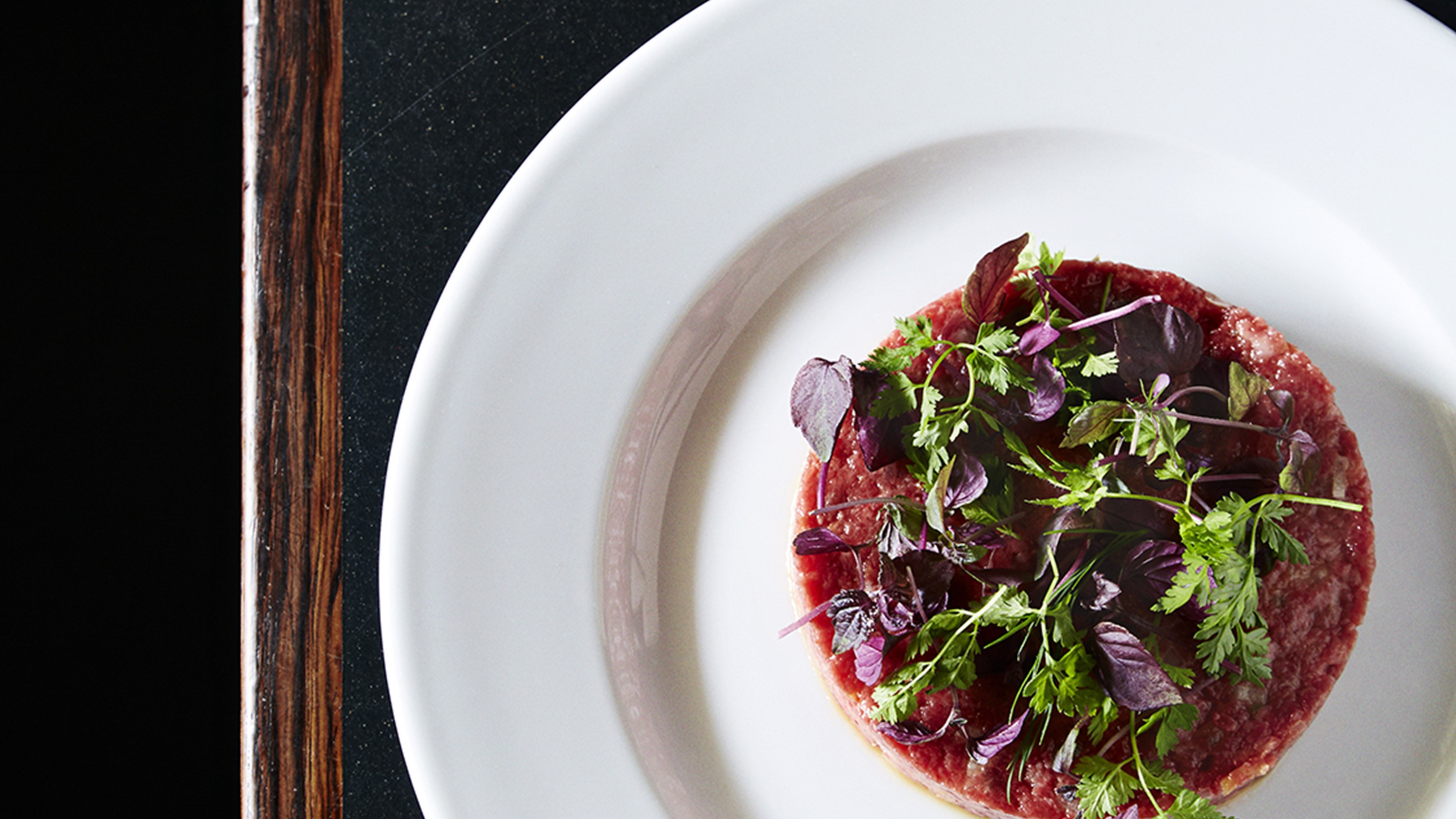 Restaurant Havfruen – fish bistro
Do you love fish? Then Restaurant Havfruen is something for you. The restaurant always serves fresh fish and shellfish caught in Danish waters. On the menu you will find oysters or a delicious seafood dishes.
If you don't eat fish, Restaurant Havfruen also offers a few meat dishes and vegetarian dishes.
At Restaurant Havfruen you can enjoy both lunch and dinner.
Address: Nyhavn 39
---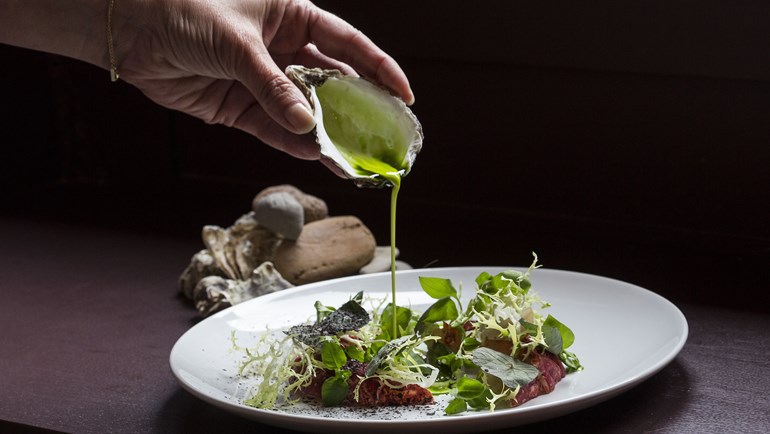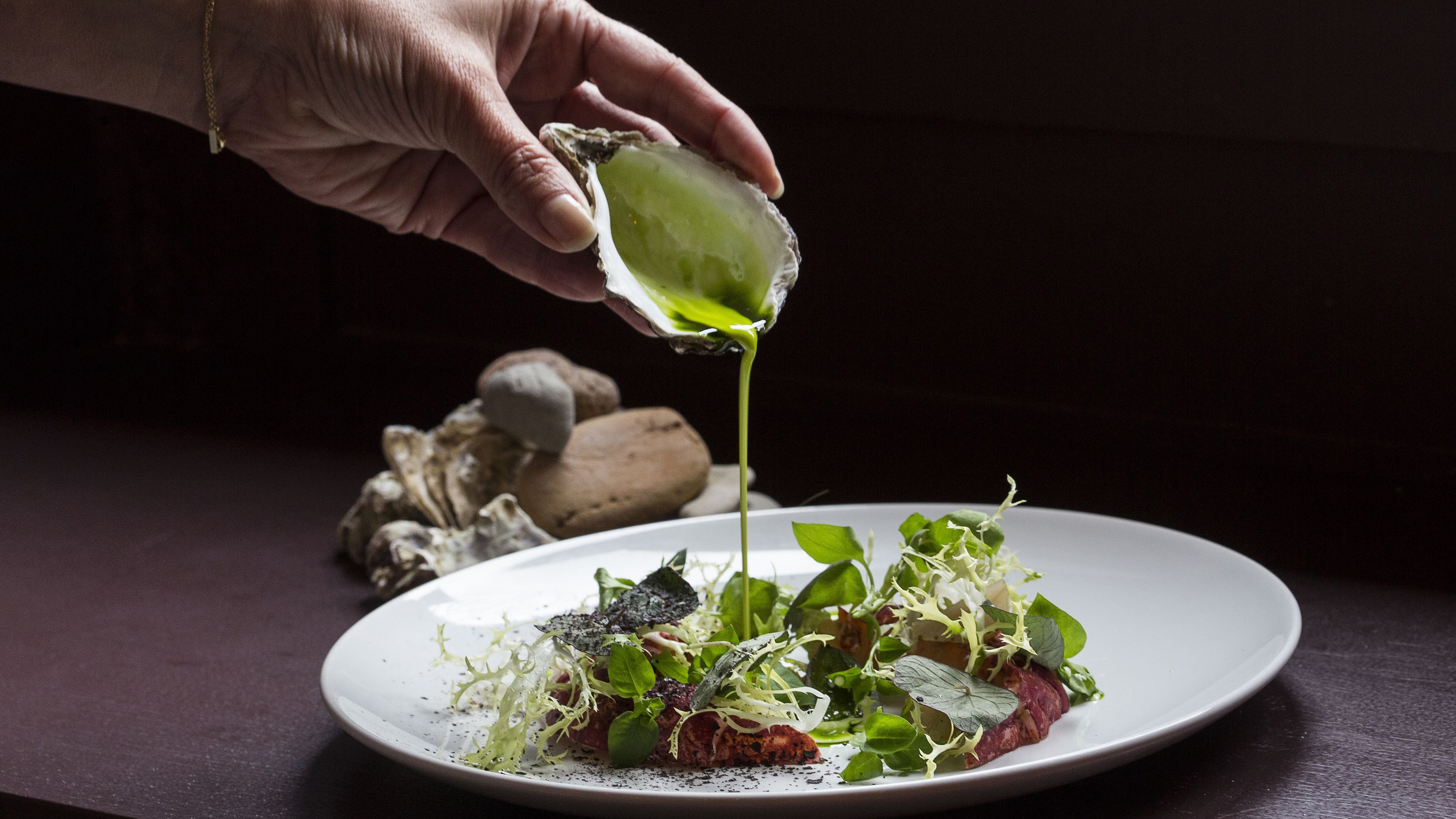 Restaurant Hummer – fish restaurant
At Restaurant Hummer you can get delicious fish dishes and good wines. You can order a menu with several dishes, or you can dive into their á la carte menu and order caviar, grilled lobsters or Moules Frites.
The restaurant offers both lunch and dinner. However, it is not all time of the year the restaurant is open for lunch.
Address: Nyhavn 63A
---
Did you not find a restaurant in Nyhavn you like?
Below we have made a list of restaurants near Nyhavn that are also worth a visit.
Restaurants near Nyhavn
Tango & Vinos
MASH
Fiat
Esmee
Restaurant Els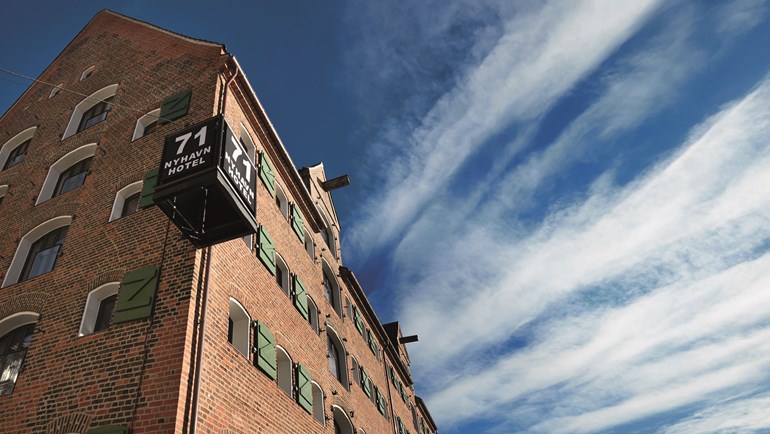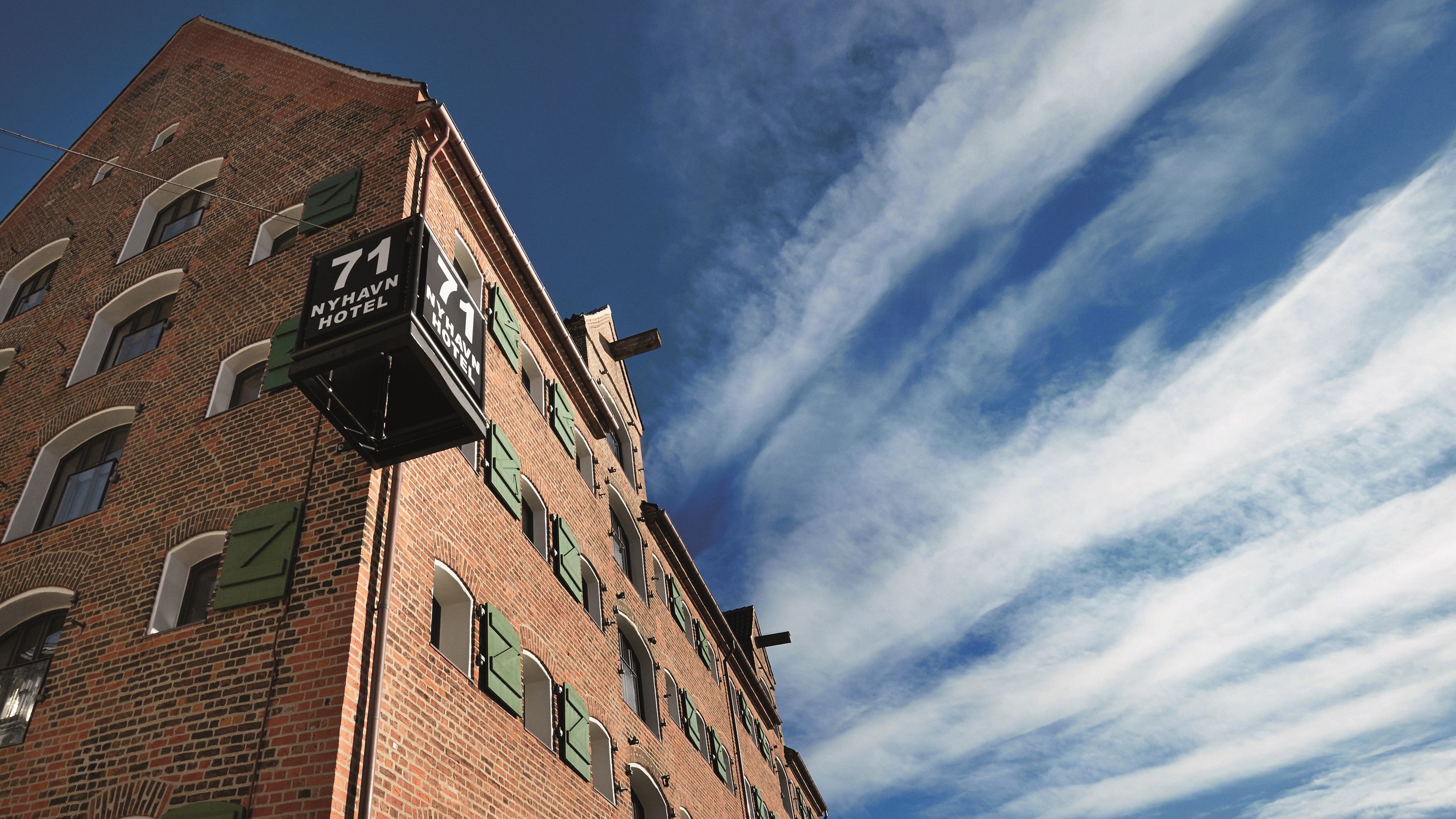 Bed & Bubbles - Hotel stay with a bottle of Cava
Are you considering an overnight stay in a hotel in Nyhavn? Our exclusive 71 Nyhavn Hotel has a sublime location at the end of Nyhavn.
Book an overnight stay at the hotel and choose our Bed & Bubbles-package, where you get an overnight stay in a shared double room with a delicious breakfast and a delicious bottle of Cava on arrival at the hotel.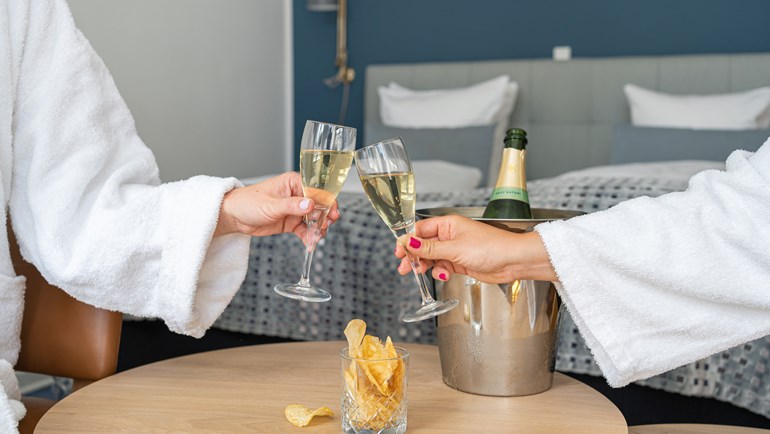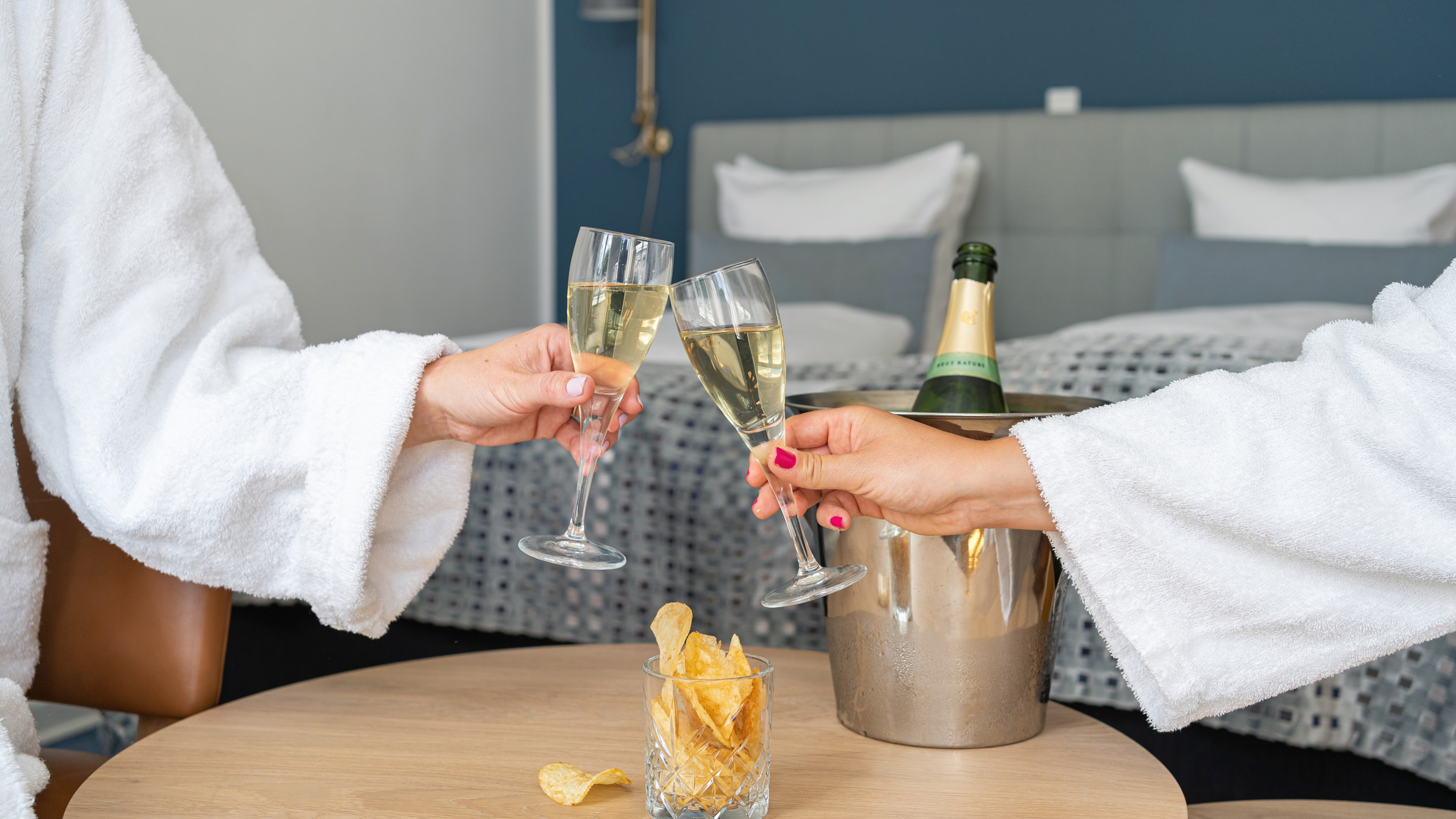 Get strong offers in your inbox
Sign up for our newsletter and don't miss out on strong offers and big savings on your next hotel stay.
Read more