Allergy, disability and environment
We care for the well being of both our guests and the environment. We are allergy and environmentally friendly. We wash our linen in environmentally friendly detergents without allergens. Our pillows and duvets are filled with nature-filling and free from feathers and we have rooms without carpets. We offer both gluten free bread and lactose free dairy products.
We would like to know your requirements in advance to make sure we can accommodate and order fresh produce.
Due to the many crooked walls, wooden beams and skewered angles in the layout of our rooms, access with wheelchair is limited. Rooms and public areas are accessible also with a lift or ramp, however, it is a necessity to be self aided when moving about in rooms and bathrooms, opening windows etc.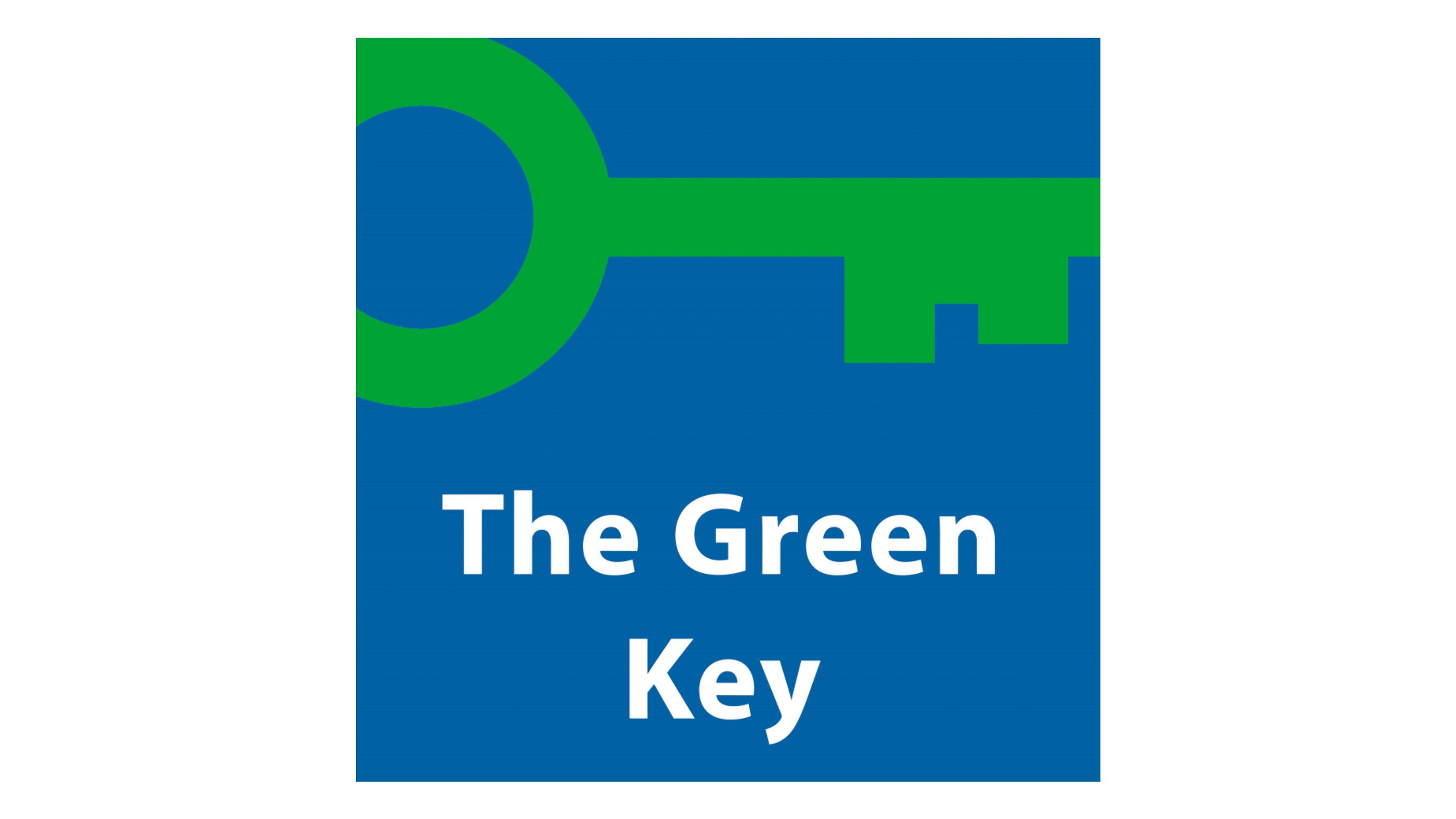 The Green Key
We are certified by The Green Key, committing us to a green and sustainable approach. E.g.: sorting waste, active waste reduction, recycling, high level of organic products etc.
You can also read more about Arp-Hansen Hotel Group's overall ESG efforts